ON THE SET! The Grifoni Experience / Part 1
Wednesday, August 24, 2011
Once upon a time, around less than one year ago, I met Mauro Grifoni's world.
Last February we shooted the Mauro Grifoni A/W 2011 Lookbook and Campaign.
The photoshoot was setted between the Circus Studios and an incredible apartment in Torino,
Museo Casa Mollino
.
The models were the New Yorker William (with his
"Jesus Christ meets Jim Morrison" look)
and the sweet
Asa
, an astonishing girl, super clever and cool! Asa was ready and dressed up in 2 minutes and we didn't have to do thousand photos before the "we've got it!".
The looks we have done were so cool and strong, the location was amazing, hair and make up were specials!
And a plus: the day before us, in the same location, there was Jurgen Teller, shooting an editorial with Kristen Mcmenamy!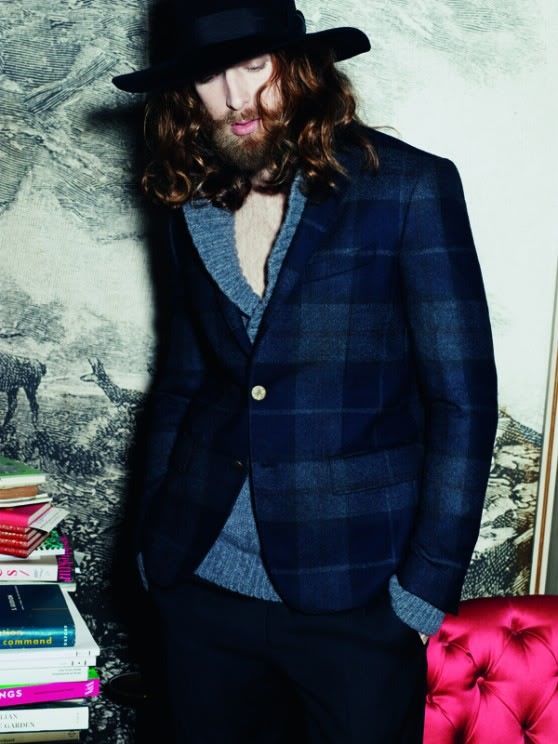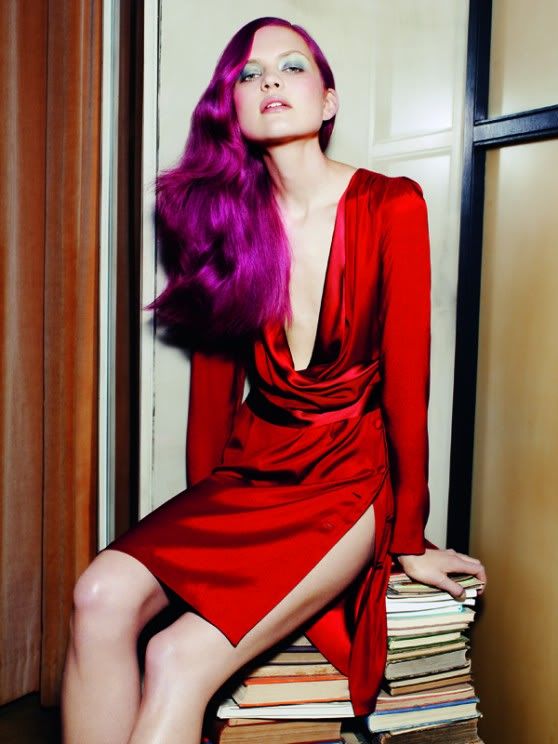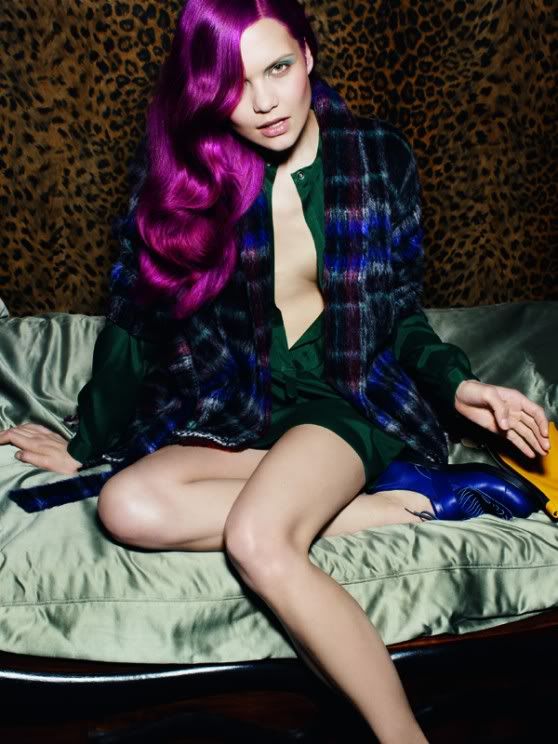 More photos on Mauro Grifoni's blog!
On last June I went to Vicenza, the city were is Grifoni HQ, to shoot the buyers' lookbook with two super nice guys.
It was another of that kind of shoots where you say "shit! I have to wake up so early that I don't think I can go to sleep". The same, much hated, train at 6.35am from Centrale, without having breakfast but just a coffee and some biscuits bought on train (awful!). Then ,at Vicenza, I really got out the train running to the hall to find the hair stylist/make up artist (ciao Michele!) and the two models.
It was so difficult because it was the last days of Milan fashion week – men and the two models were both leaving for paris in the evening. So in a tour-de-force- from 11.30 (or later?) to 4.30 we shooted more than
50 looks for the main line and the second line's lookbooks. Thank to God the Grifoni's guy helped us a lot!