MILAN FASHION WEEK! Byblos Fashion Show/ Day 2/ Outfits
Wednesday, September 28, 2011
Friday 23th Septemper 2011.
Finally, at 3pm Byblos collection was arriving in dribs and drabs.
I was quite sick so, to me, it was a very very long day, with long pauses and stressful moments. But it's always like that.
How to choose the outfits? Well, there aren't real rules but it's more like a power management job.
For sure as a stylist you have to do your work but also to dialog with the designer and try to reflect his own vision into your personal way. Sometimes you have to say "no way", others "maybe".
Generally the fashion show is the ending of a long work, started around 6 months in advance. So you know quite well part of the clothes.
Sometimes you don't like the collection. Is this a problem? Not always, because sometime it can represent a challenge. And a greater job with a better result.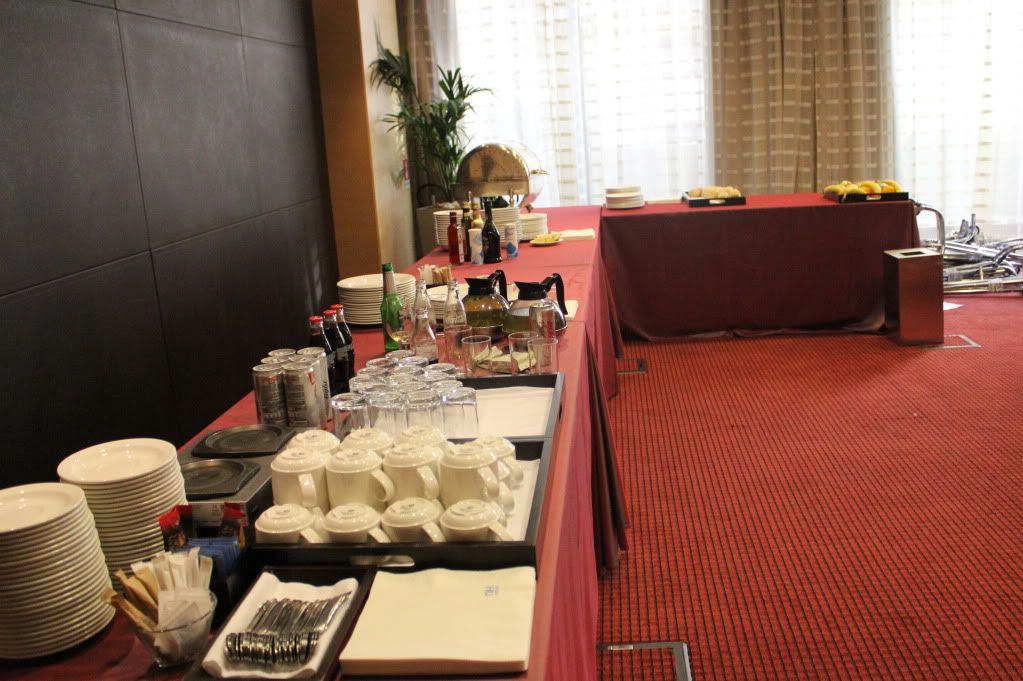 Dining wasn't a problem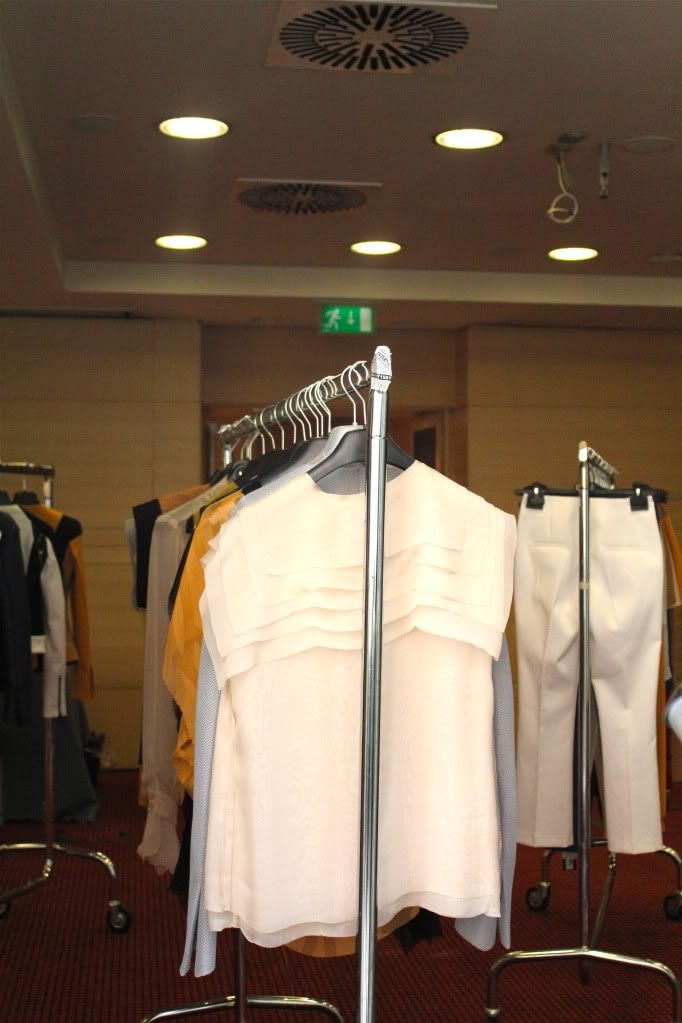 Laura, our model for the fitting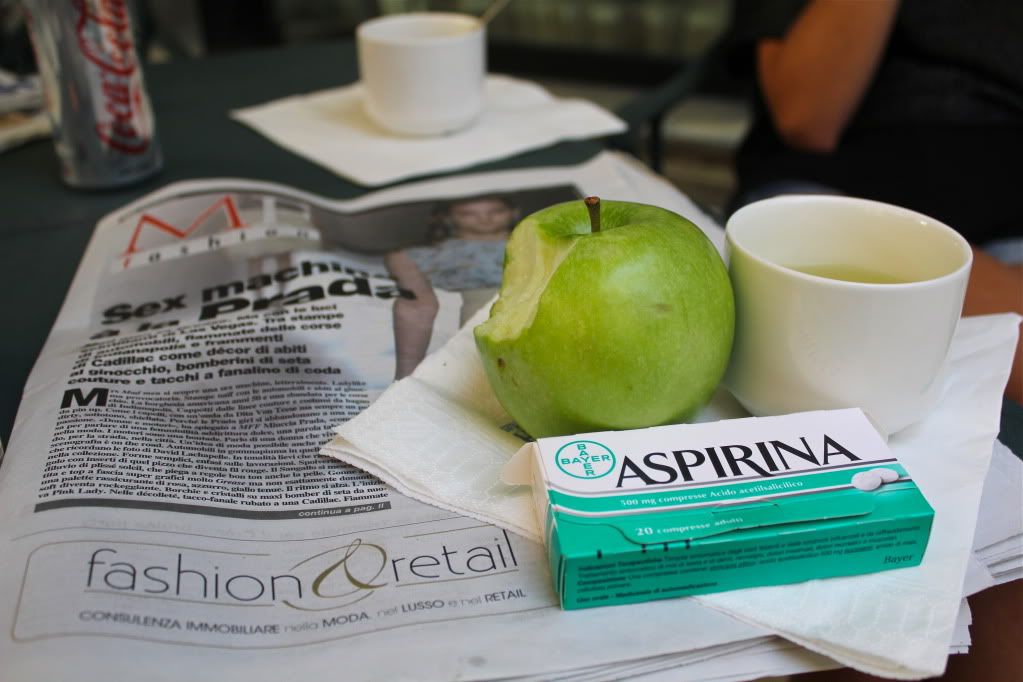 My survival kit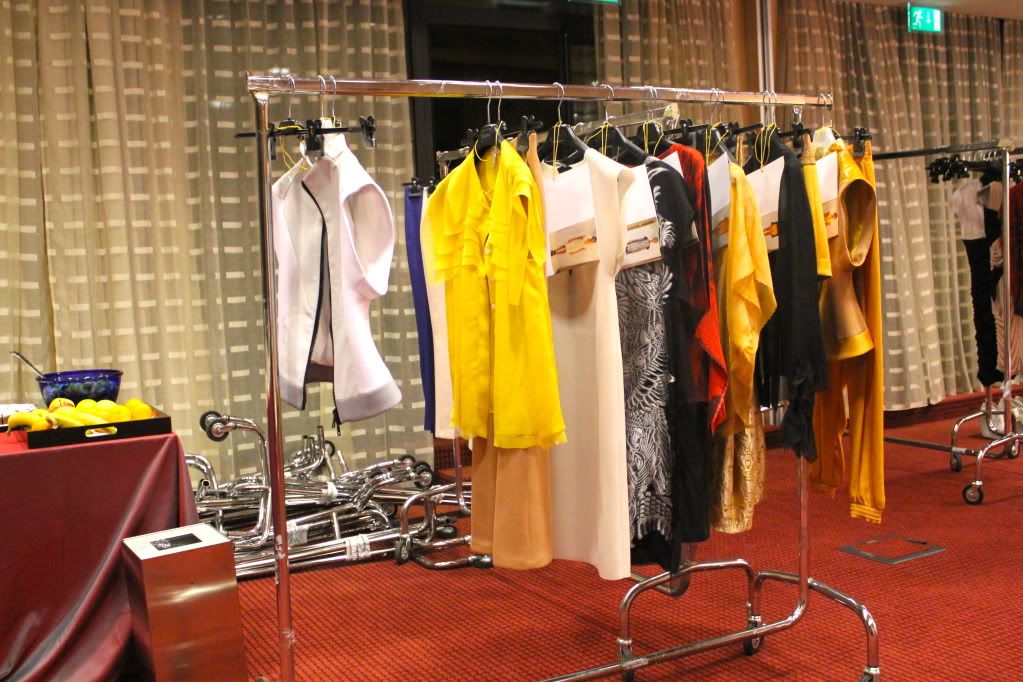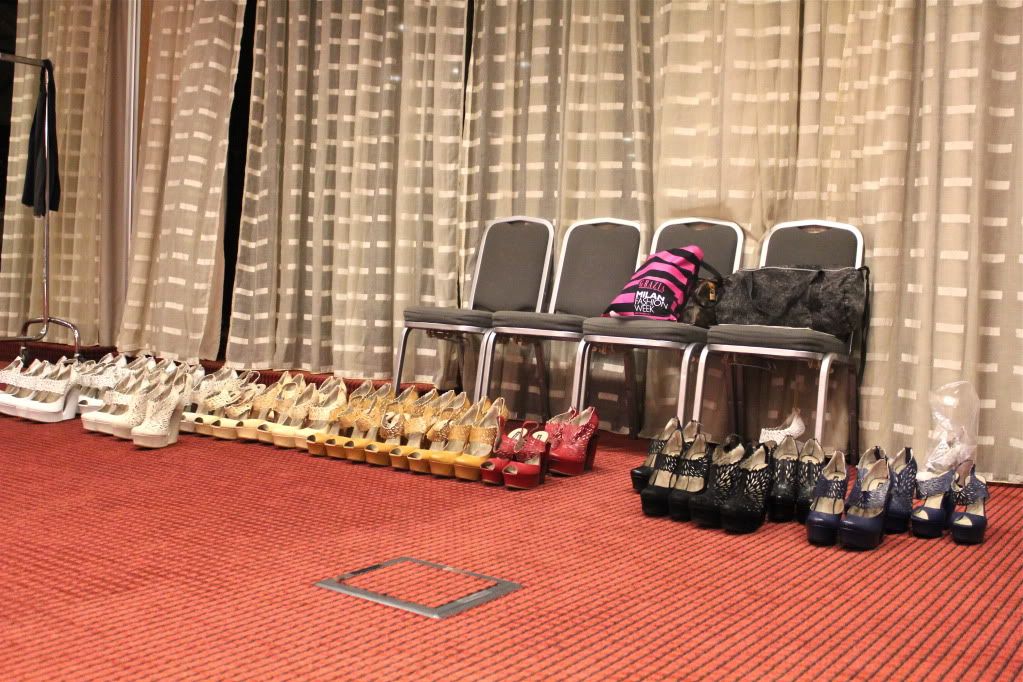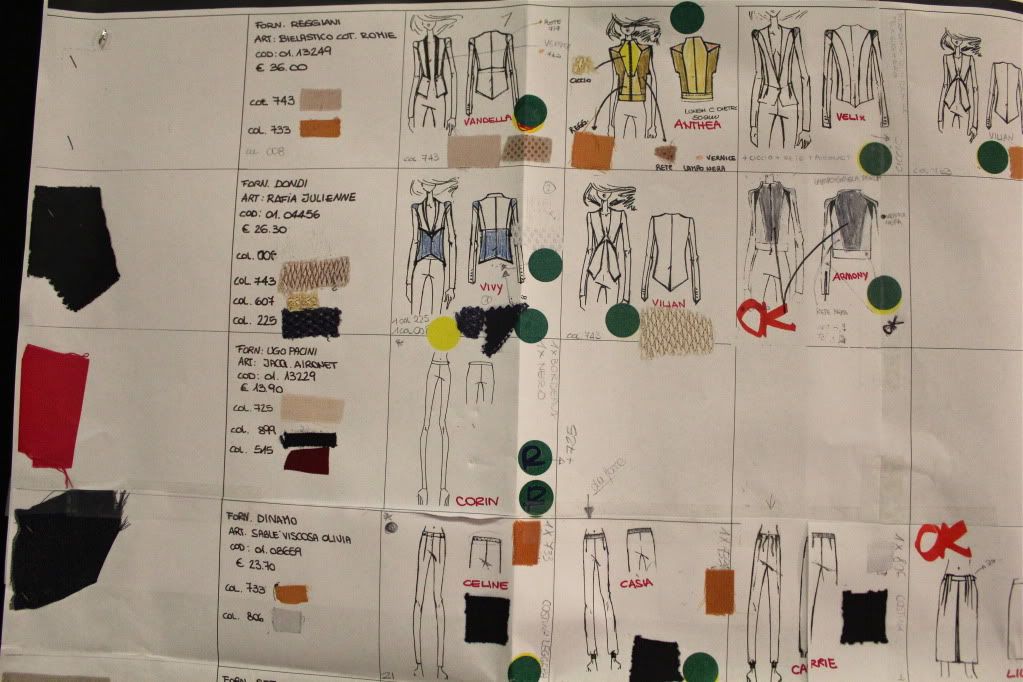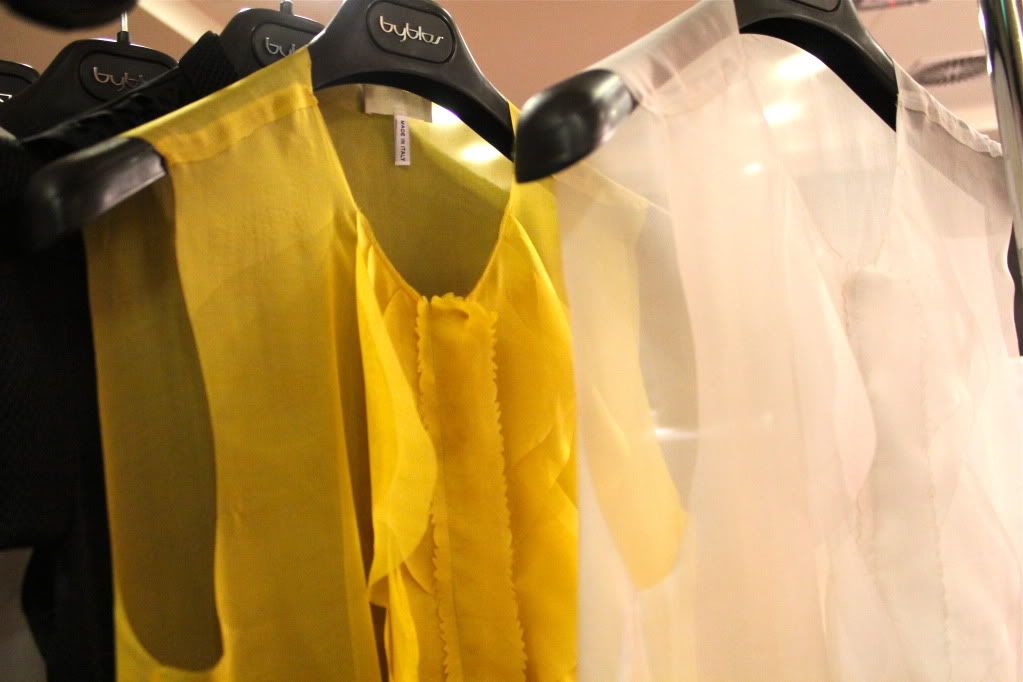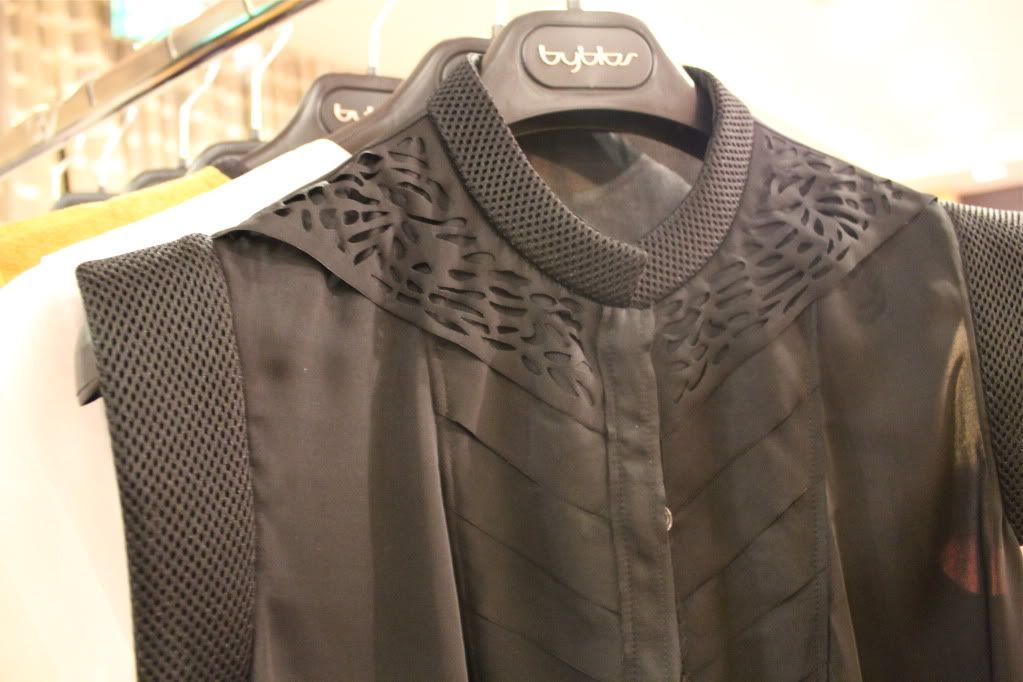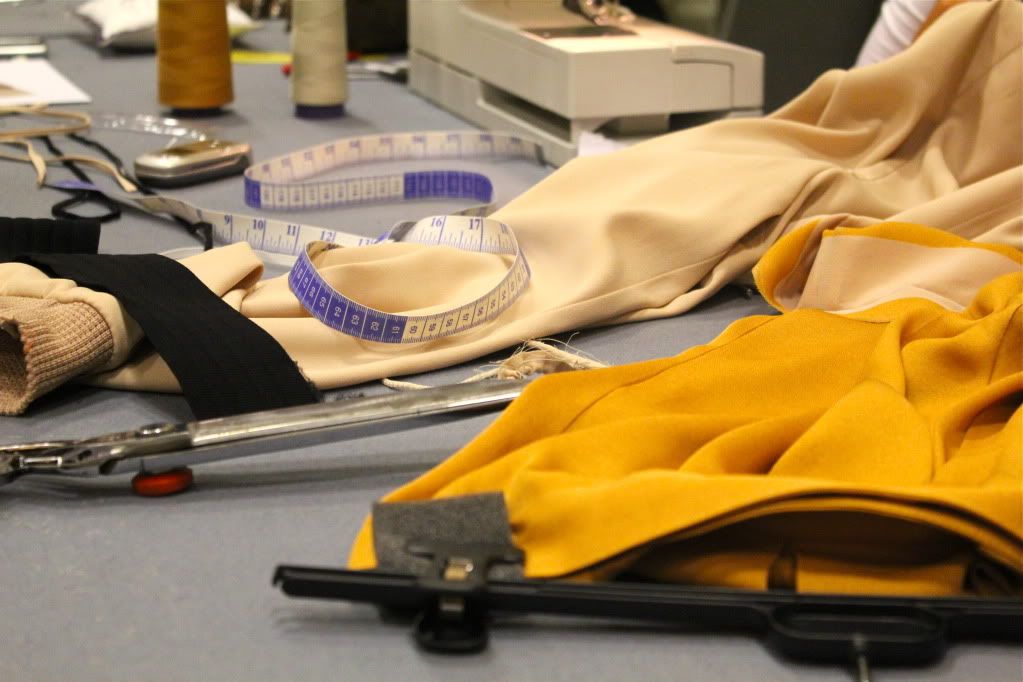 work in progress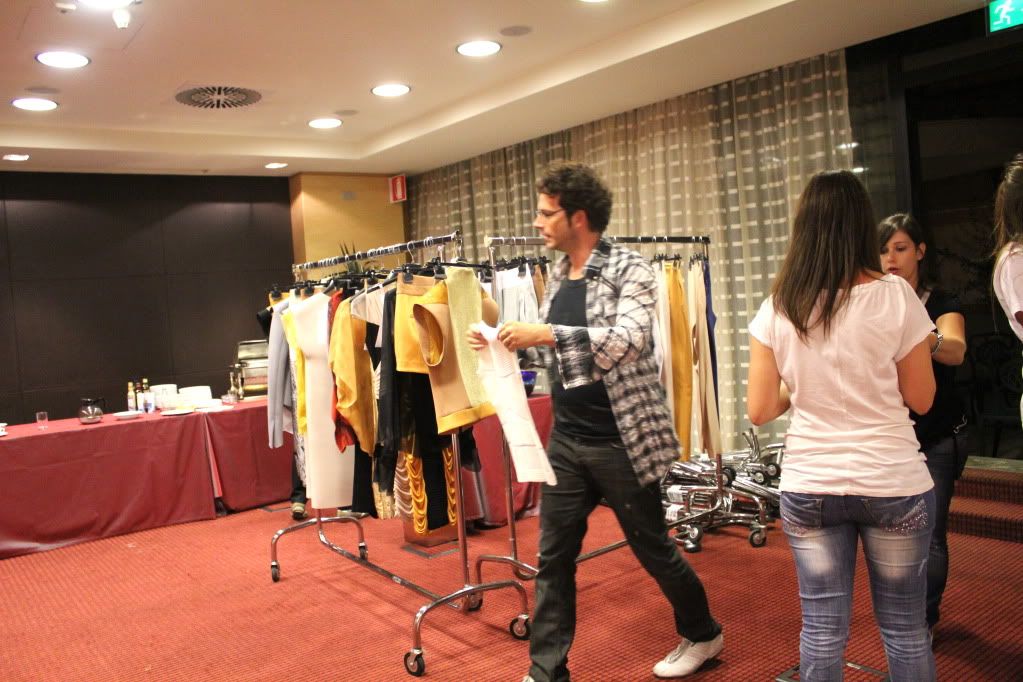 The designer