MILAN FASHION WEEK! Byblos Fashion Show/ Day 3/Fitting
Sunday, October 16, 2011
The third day was the one before the show. And was the one with the most demanding tasks.
From like 11 am on Saturday to 4.30 am on Sunday, in the same hotel room. It can drive you crazy.
In these occasions you work so hard and you are so focused on what you are doing that food is the only relief. The waiter has learnt my name soon, because I was the one who always asked for a chocolate cake that I loved during last season's fitting.
Infact we were the same staff as the previous season, so sometimes it looked like an amarcord!
After the outfits' adjustements and the last arriving(leather stuff and bags) we finally have started the fitting.
Fitting it's like a fashion game between "Barbie's Boutique" and "Guess Who?" with a little touch of "Risiko".
The fitting it's like that: define the show's exits order & give the right look to the right model. It's not just this, obviously. It's a strategy game, a little bit complicated, due to the fact that models need to have an order and they cannot go out when you want, they need time to be dressed and be ready. If a model is the first face, for sure she cannot take also the look number 8. She may be on the last exits. But also she has to be the right one for that outfit.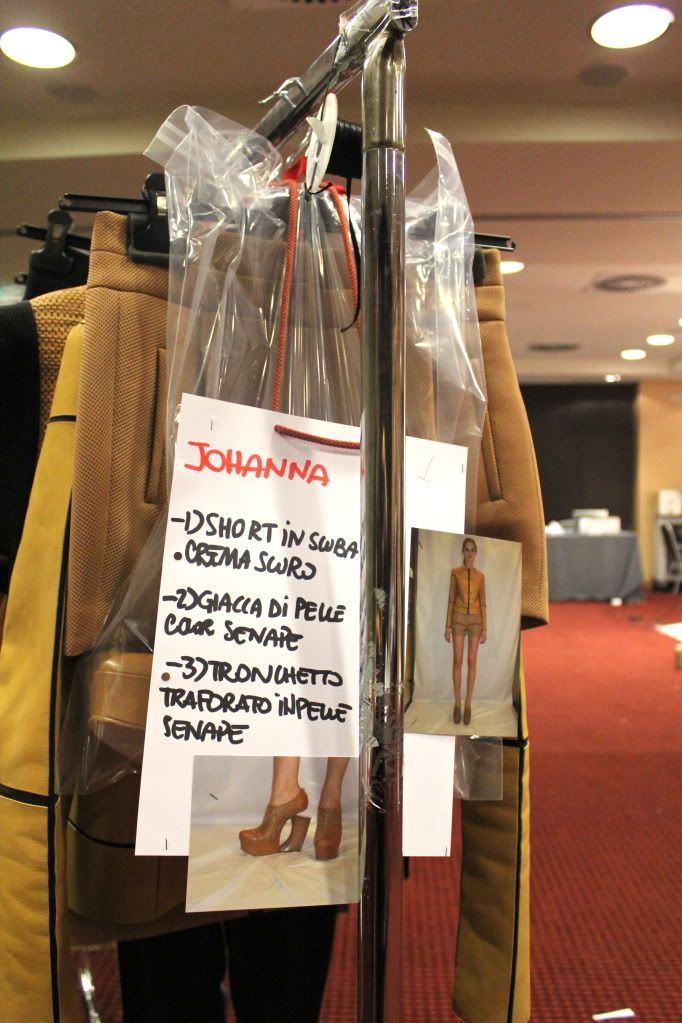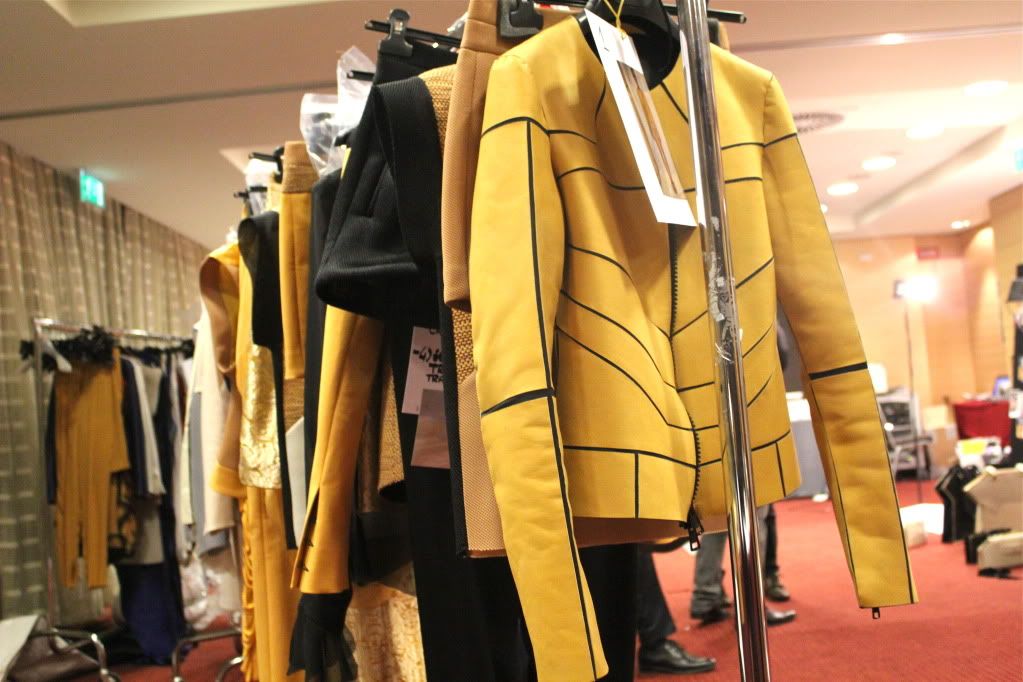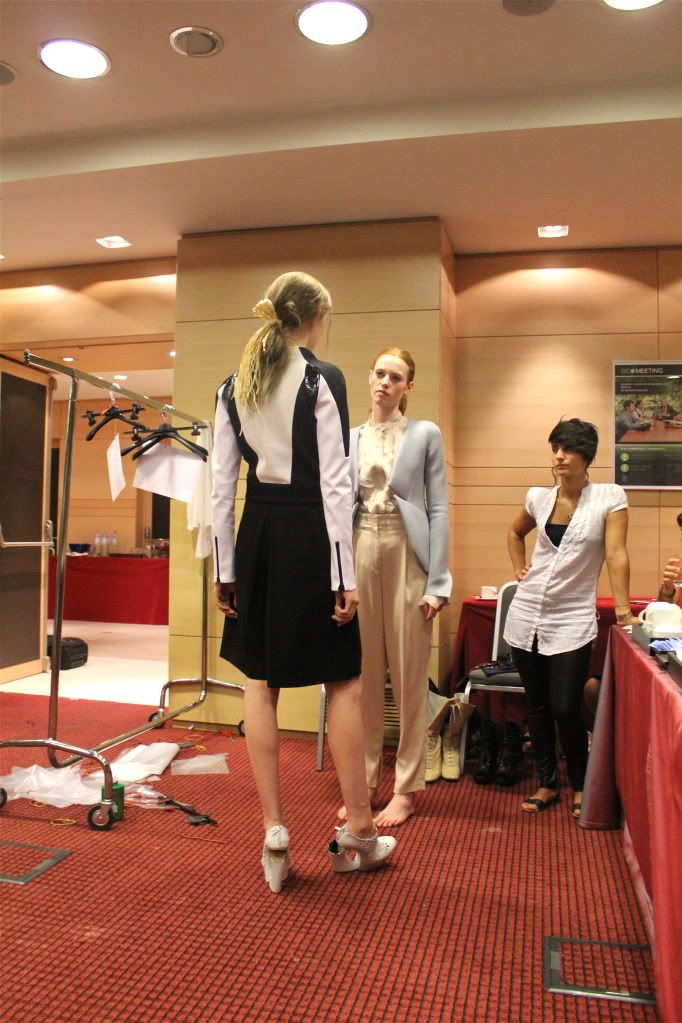 Outfits' sequence
04:30 AM Finally ready for the show