LIFESTYLE // Christie's Auction... Unexpected photos
Wednesday, November 16, 2011
Today I was at ISPI, an political-economic institution located in the incredible Palazzo Clerici in Milan city centre. Well, I actually was in the same place where all Christie's auctions and viewing are held.
So today I had this unexpected luck: I had the opportunity to glance at next auction's preparations.
(But Palazzo Clerici it's also used as a location during Milan Fahion Week)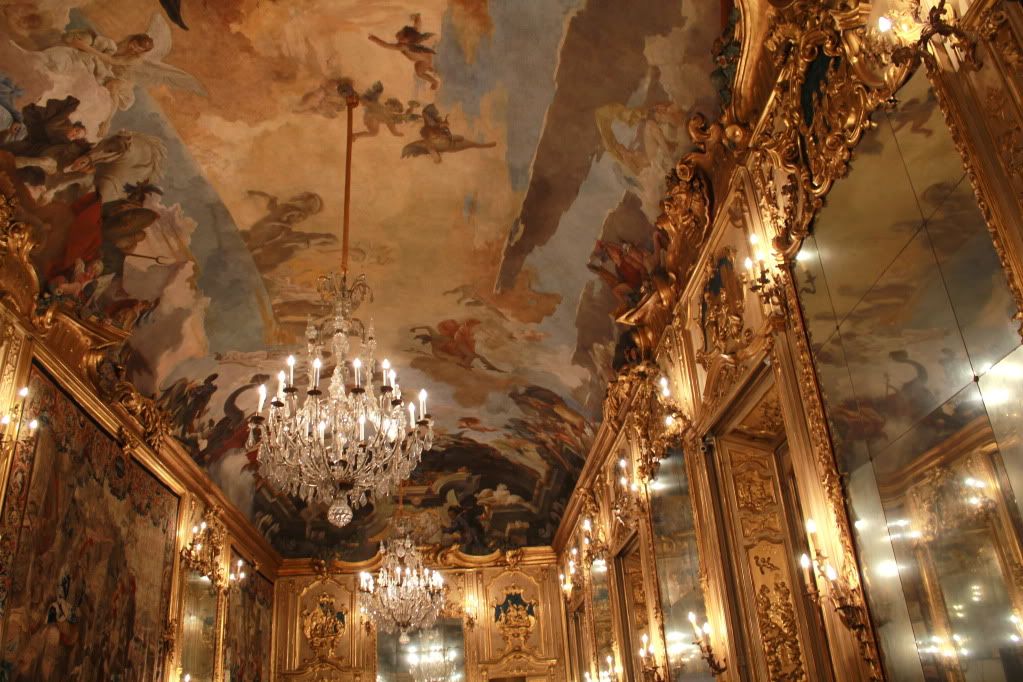 The astonishing Tiepolo's room at Palazzo Clerici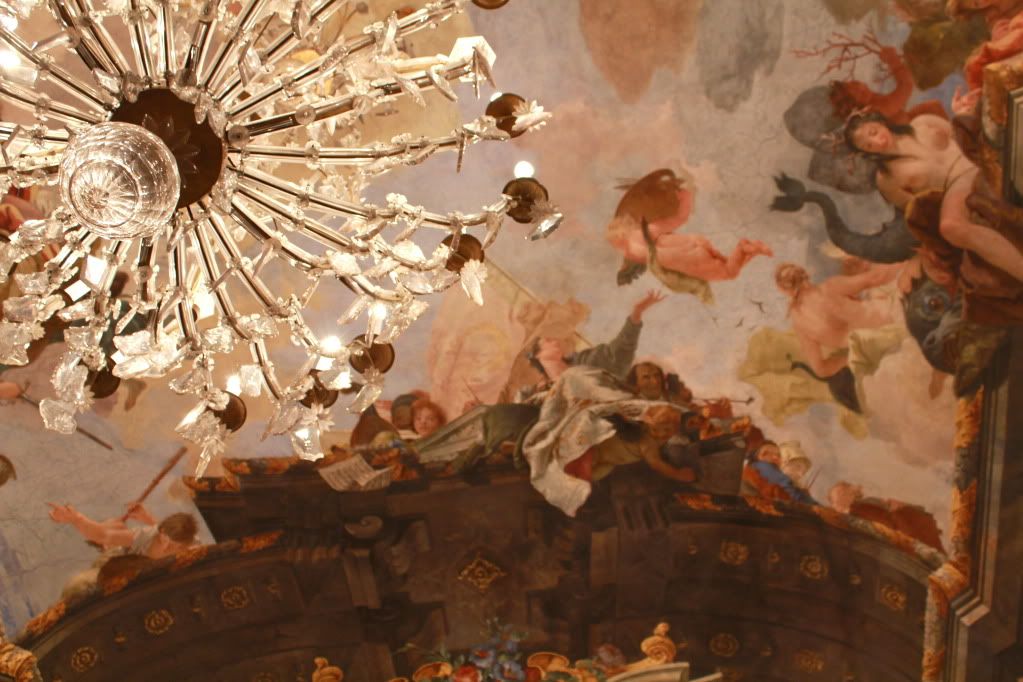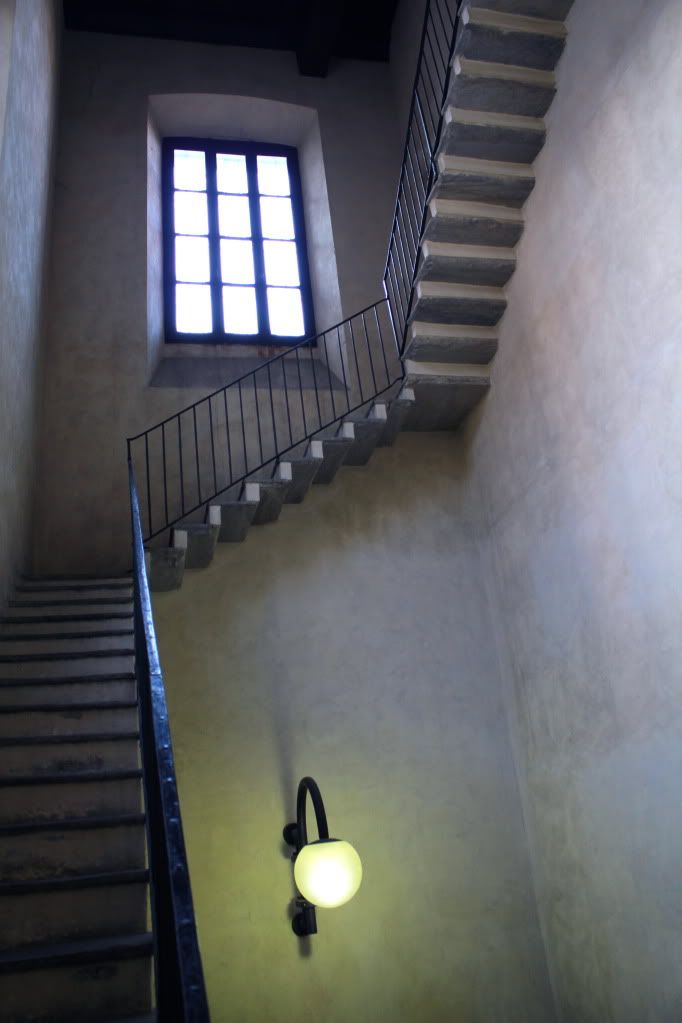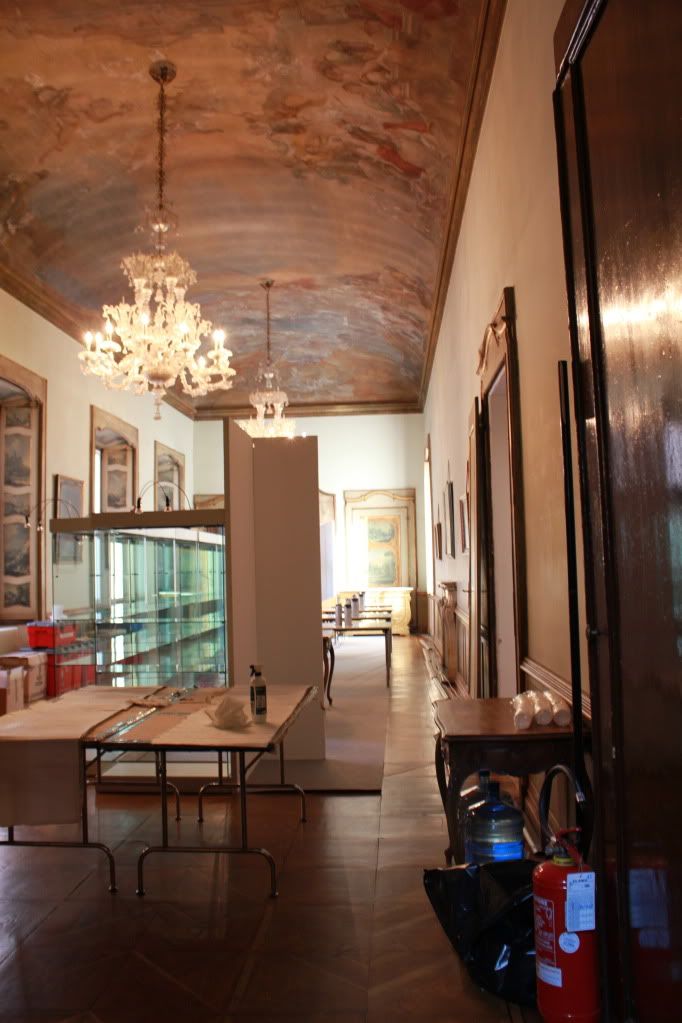 Making ready the viewing room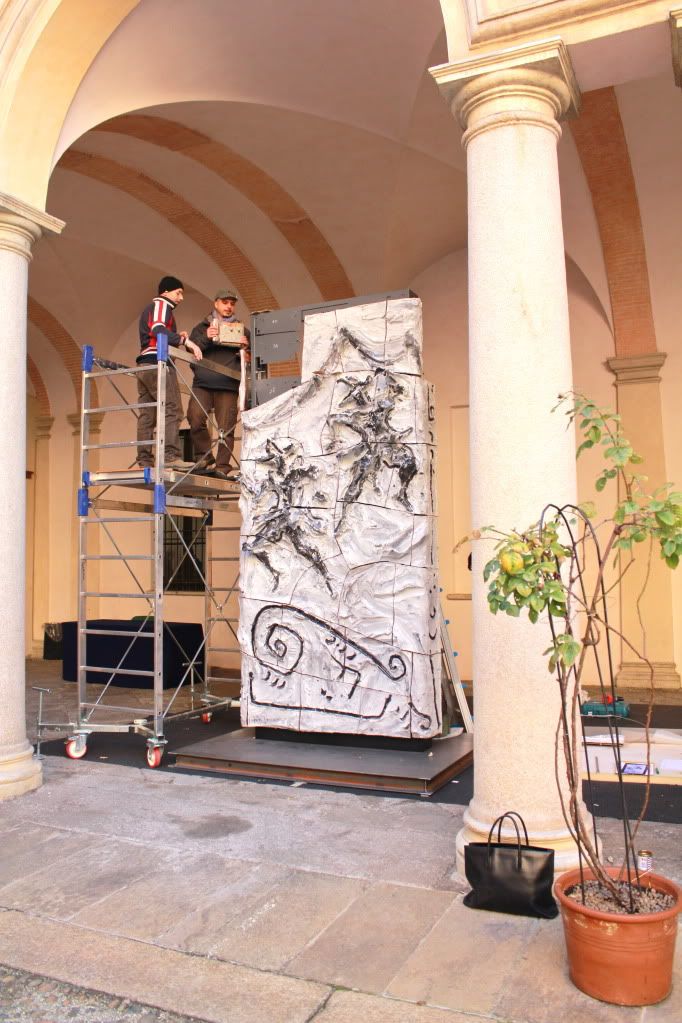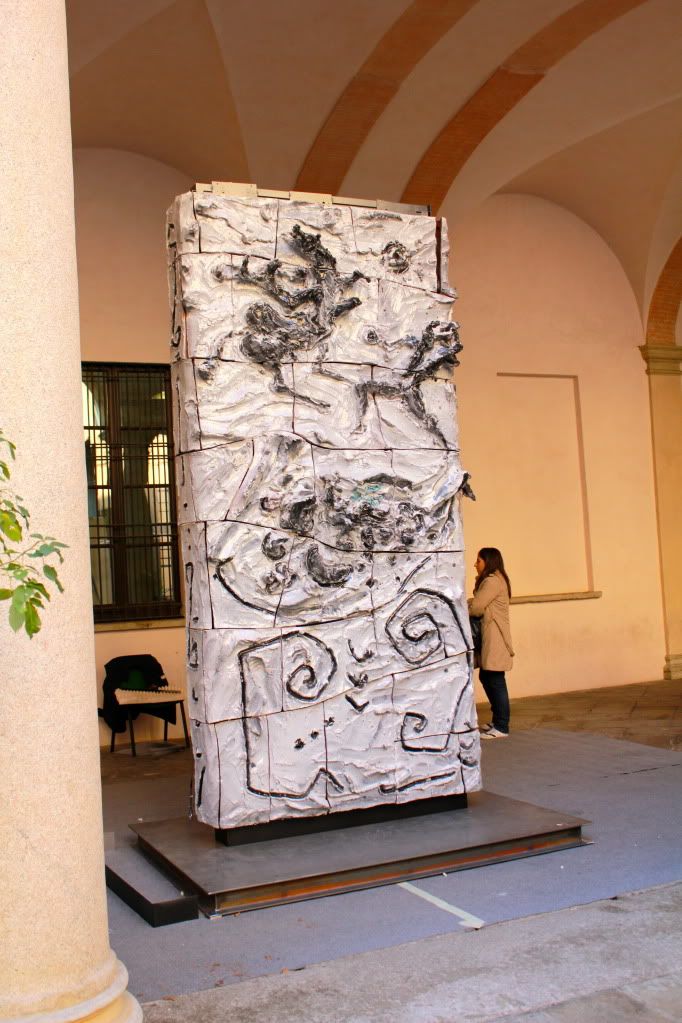 It's art, baby!