STYLING // COMPETITION!! Come with me backstage again @ Fashion Editorial
Thursday, December 15, 2011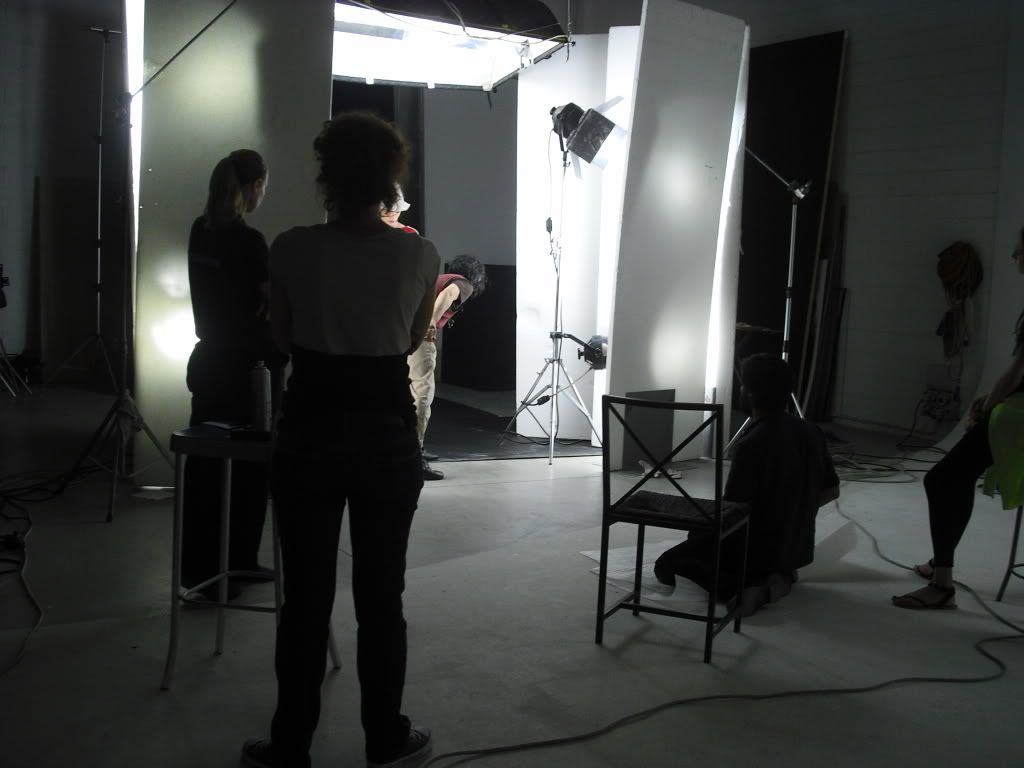 Due to the success of my previous competition (
here
), I decided to give you another once-in-a-lifetime opportunity: come with me backstage at a fashion editorial shooting!
You'll be with 7 very famous models and clothes from the most important fashion and international brands!
It's a very short-time competition, it ends saturday 17th December at 7pm (italian time).
You have to be:
1) +18y
2) in Milan between 19-20 December
3)be able to speak english
What to do:
-like my Facebook page
here
-follow me on
twitter
- write me a PM (i know that someone of you is shy..) and tell me why I must choose you, why you want to do that!
@