STYLING // Lesson: first steps into fashion
Thursday, December 08, 2011

As I told you on my welcome post, in this blog I want to speak also about what I've learnt in my fashion styling's classes.
Perhaps many of you are fashion students, fashion-related in a some way or just fashion-curios and maybe you don't need advices or lessons.
Anyway for someone of you some advices could be a nice reading.



This first lesson post is about first steps, from my first lessons. It's really general so, if someone of you want me to speak about something in particular, please tell me!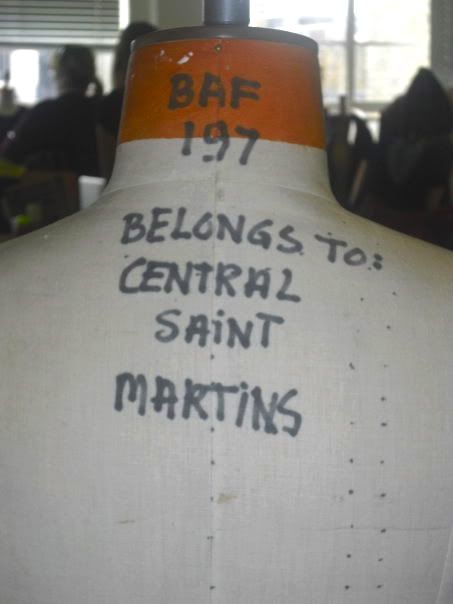 Building a shooting:
- Which season? S/S, A/W, pre-fall or cruise? it's basic.
- Research: use visual means to document your findings
- From your research: create one image that totally depicts your trends
- Research: sometimes in the real world is different from what it was at school. Sometimes you don't need/don't have time to do a visual moodboard, it's all in your mind. You create/communicate it it through words and references to shows or trends.
- Hair & make up artists. they are your friends, give them exactly directions
- Think about the weather, it could be a cold day (and you have to survive to the shoot - and the model, too)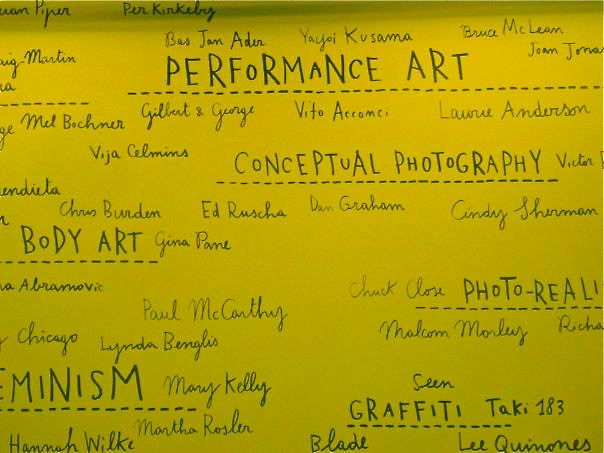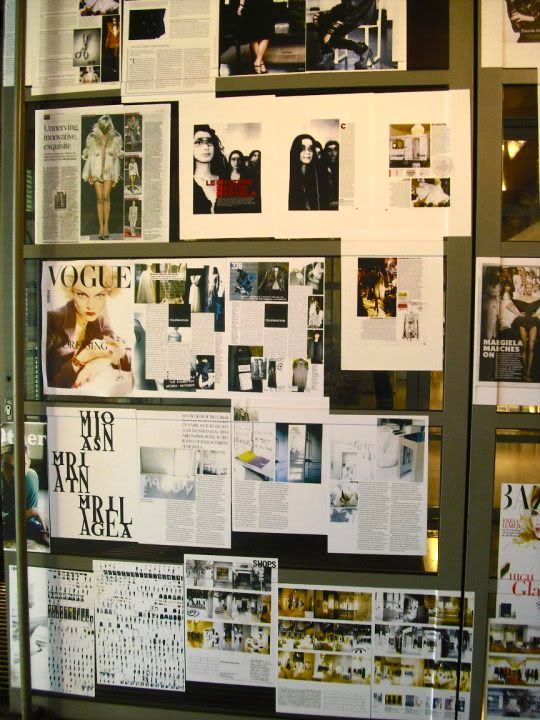 There are different kind of stylist:
- Those who work for a magazine (aka fashion editors, many of them have a humanistic background )
- Those who works for a newspaper (they actually are journals, that's different)
- Commercial stylists freelances, they have a lot of contacts, great portfolio and huge experience. Generally they have an agent)
I have to tell you that this is a general classification, reality is different. Everything it's mixed and sometimes it may look like a mess.