STYLING // COMPETITION!! Come with me backstage at MFW MENSWEAR
Wednesday, January 04, 2012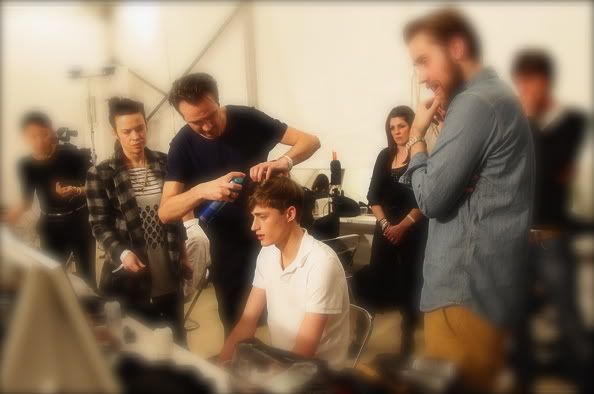 Before my MFW Womenswear Competition (I'll do that, don't worry), now it's time for Milan Fashion Week Menswear Competition.
Do you want to work for a fashion presentation, in the middle of fashion week? This is the right time! Enter to win your backstage experience!
It ends wednesday 11, January 2012!
As usual, you have to be
1) +18y old
2) in Milan between Friday 13 January and Wednesday 18 January 2012 (I'll give to the winner the right days)
3) able to speak english
What to do?
(if you haven't already done)
-like my Facebook page
here
-follow me on
twitter
write me a PM (because someone of you have been shy during my previous competitions) and tell me why do you want to win!