STYLING // VOGUE.IT: An incredible shooting
Tuesday, January 17, 2012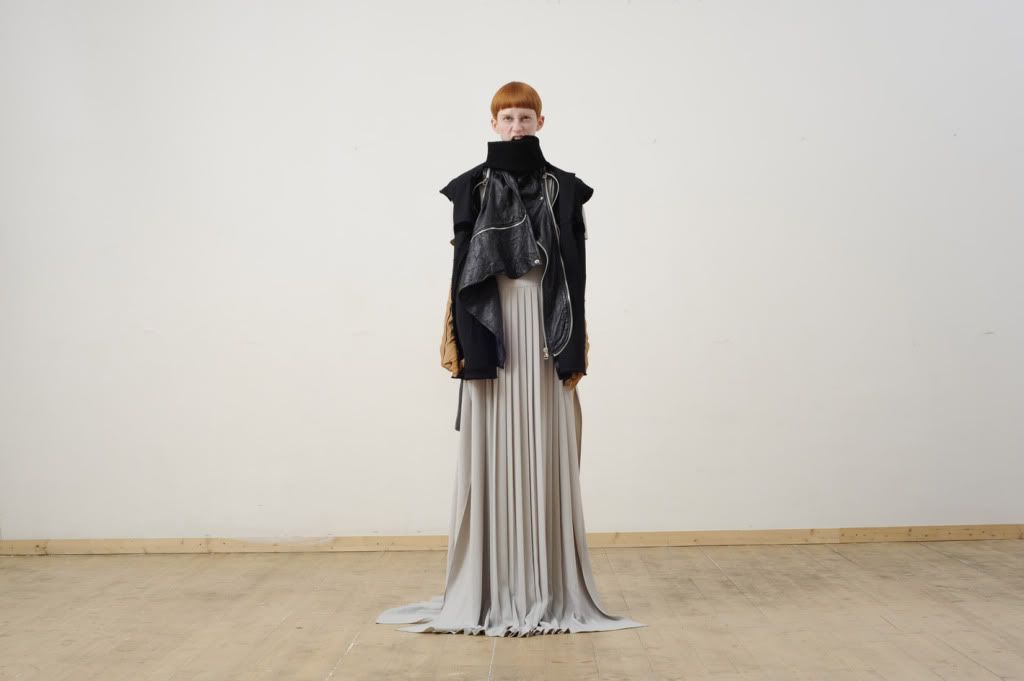 On the first days of October we have done an amazing editorial for Vogue.it featuring young designers and some very famous names as Prada and Maison Martin Margiela.



It was a kind of epic shooting, let me give you some numbers:

14 designers featured, a lot more contacted or involved.
233 mails (sent and received)
can't remember how many texts, whatsapp texts or calls.
1 day shooting (in the middle of my move between my previous home and my current one)
6 people on the set (including the model)
so many clothes!
1 wrong credit: mine! I'm assistant stylist, not ph. assistant!!! I wrote there a comment (in italian) because I've spoken so many times with people involved in that project that it seems to me so hilarious and unbelievable that they have forgot who I am!

You can now see this shooting on Vogue.it and please share it and let me know what you think!


Here a little preview and my photos from backstage.

UPDATE!!! Thanks to the fabulous Alessandro Mengozzi (his name was written wrong, too) now my credit is the right!
I'll write about designer involved in this editorial very soon!