STYLING // COMPETITION! Your fashion backstage experience at MFW with me!
Monday, February 06, 2012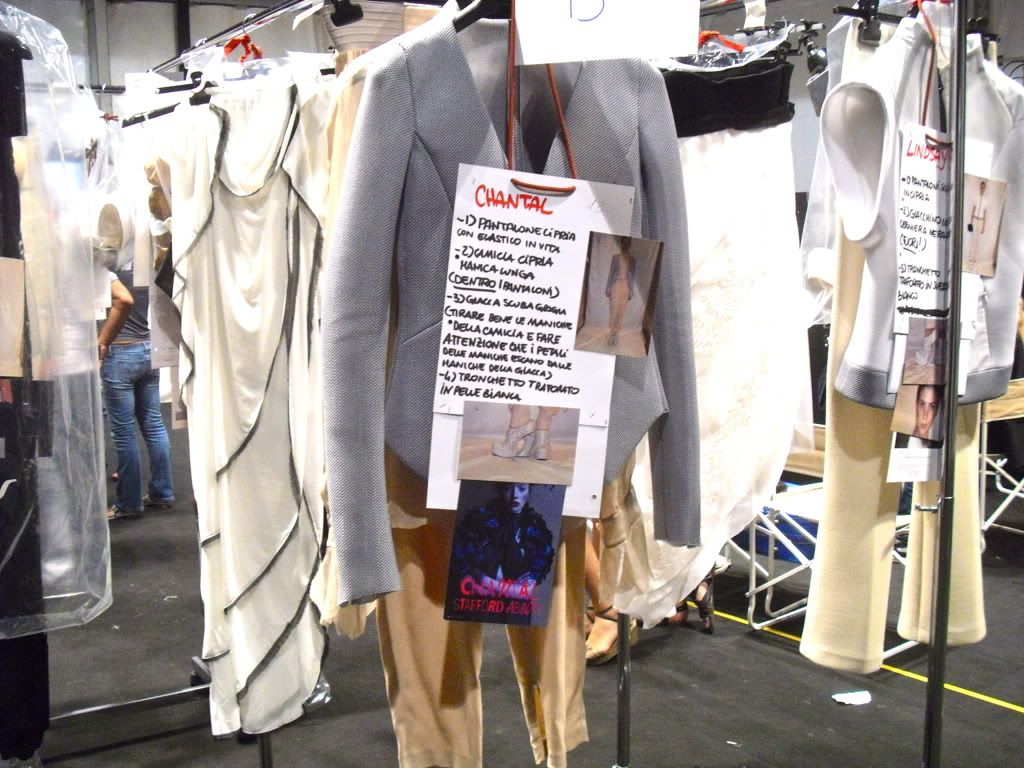 It's almost Milan Fashion Week Womenswear time, so it's definitely COMPETITION time!
I know there are many of you guys who really want to discover what happens backstage during fashion shows. So, I give you the opportunity to follow me and be part of my team during Milan Fashion Week FW 2012-2013. It means you'll be involved not only during the backstage before the show but also the days before to see how we'll build up the show together!
What you have to do is very easy:
-follow my Facebook page
here
-follow me on
Twitter
-write me an email at myblackboudoir@gmail.com and tell me why I have to choose you, why you want to do that! It can be your time with fashion or you can be a fashion student, it doesn't matter to me, I'll pick up the most passionated and motivated one!
Please remember that you have to be
1) +18 years old
2) able to be in Milan during fashion week (at least from Friday 24th to Sunday 26th Feb)
3) be able to speak english!
This competition ends Sunday 19th Feb, the winner will be revealed the 20th Feb!
GOOD LUCK!!!