STYLING // MFW menswear: Models, beauty and fashion world
Wednesday, February 01, 2012
A few evenings ago,with my flatmate, I was playing Risk with Fashion's (male) models composits!
A photographer has given to me the whole book of composits and we were looking at the models they have.
A fashion-related point of view is very different from a not-fashion one. I was picking up the most "fashionable" men, not exactly the sexiest or the traditional ones. And she was looking for the guy who were, probably, from a girl's point of view, more beautiful and masculine.


During January there was Milan Fashion Week Menswear.
It means models all over the town.
They do casting, fittings, they are chosen or not, maybe a call back, another fitting, the show or the presentation. They can be perfect for Gucci and, at the same time, absolutely wrong for Prada. Corneliani maybe need a proper man with bear and Jil Sander a fresher face.
Mihai and Benno
Many of those models are just young guys who have the amazing opportunity to travel all over the world and learn at least 2 foreign languages. But isn't easy. As for female models, male models have early wake up, stay up all day, spend their days between running all over foreign cities and getting bored waiting for turn.
They are at casting for hours (especially for the most important and reserved ones, you know what I mean) and sometimes know their destiny just the show's morning. You can earn 1500 euros for one show or waste one day.
One season you are at top, do Versace, Burberry, Gucci and someone else and the season later you just do a couple of shows.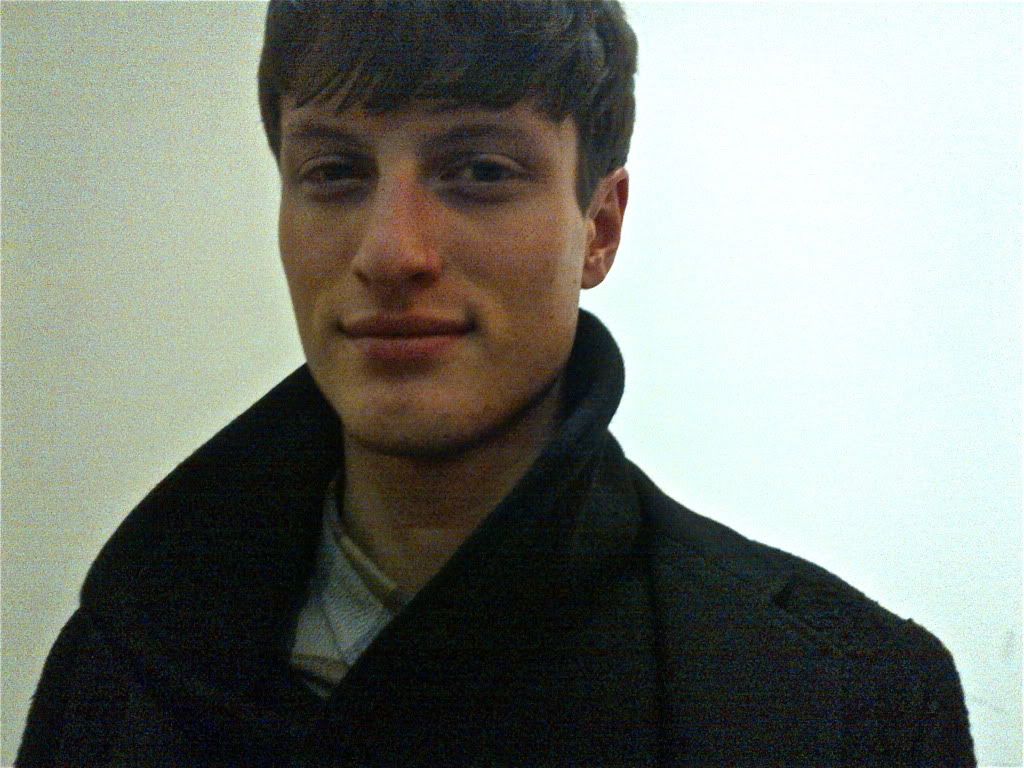 Daniel
Fashion is strange. It really is.
Is made by someone's taste, someone very important indeed. But sometimes it's only fashion for fashion's sake.
It's also true that fashion has not a singular meaning but has a plurality of interpretations. Fashion is semiotic.
I mean: My fashion is different from someone else's fashion.
Maybe for classic handmade suits you need a real man. But, if you look at certain campaigns, you can also chose a different kind of man. Tastes are different, at least for geographical and cultural reasons
if you give a look at the model ranking on models.com you'll see the current trends on models look and style... but is it true? Is it fashion sometime too distant from real life? Is the ugly more beautiful than the beautiful, now? I think there is no an answer, just a bizarre thing called fashion. That I love.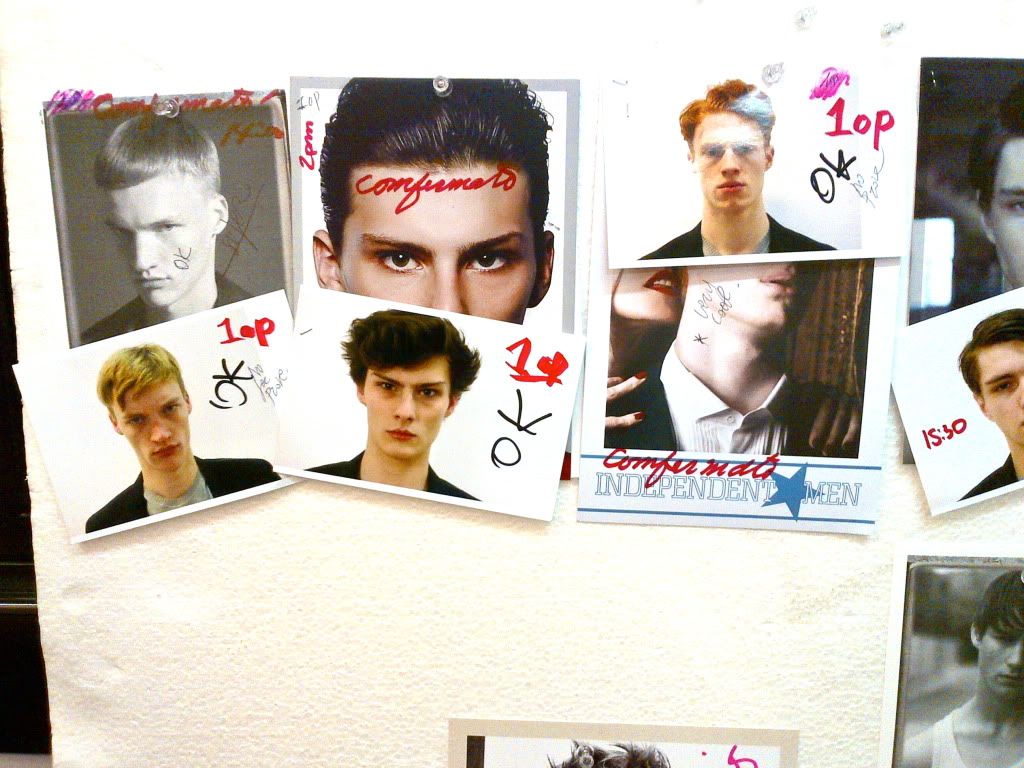 The Wall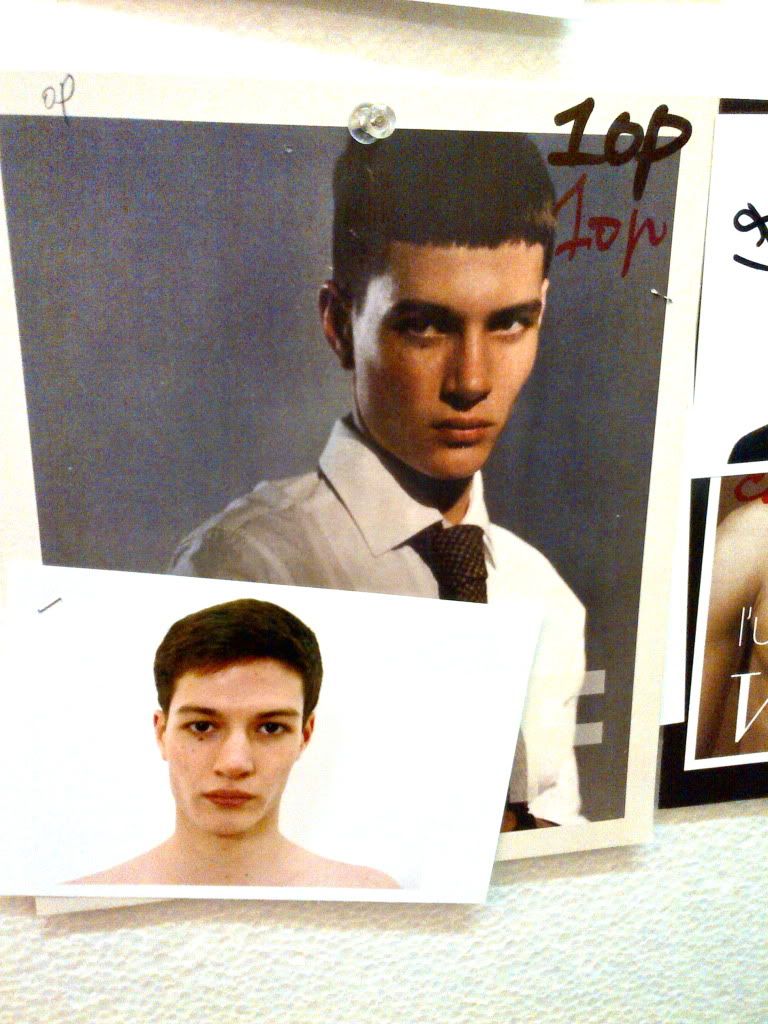 Sasha
(pics: models involved in Giuliano Fujiwara presentation during MFW)