STYLING // MFW Byblos F/W 2012-13.....A PREVIEW!
Sunday, March 25, 2012

As just a few things in life, Milan Fashion Week has the power to get you on another dimension. For 3 days and a half, I've been in Byblos dimension.



Starting from casting on thursday afternoon where we were just 4, to the fashion show on sunday where we were an uncountable number, I've loved every single moment, as the years before. Always with the fear to don't make it, thanks to very big shoes instead the classic 39.5 size, to the latex legging to put on the models between their exits on the catwolk.
Refind all the Byblos team, season by season, is very nice. Like the lovely Noemi, the super nice Andra, or Romina, also known as "fairy hands".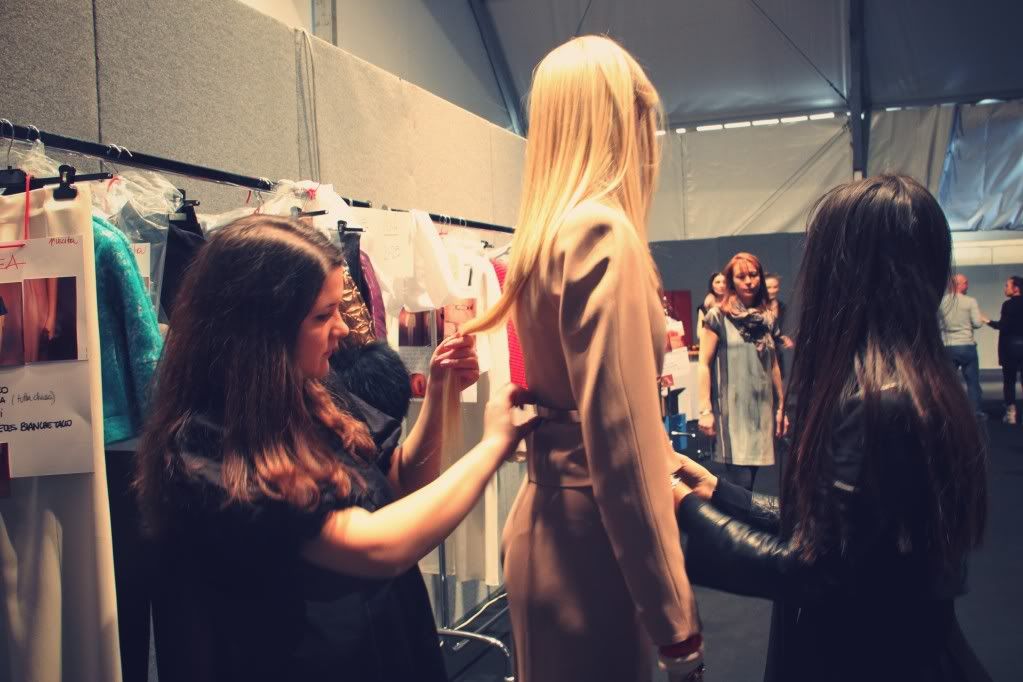 Me and Angie during backstage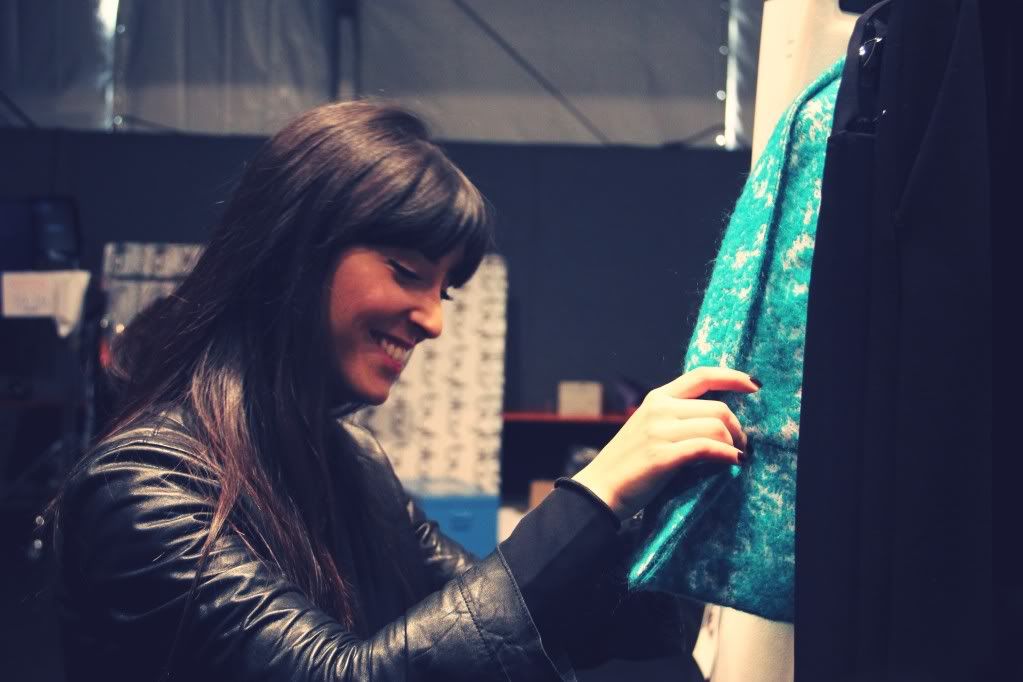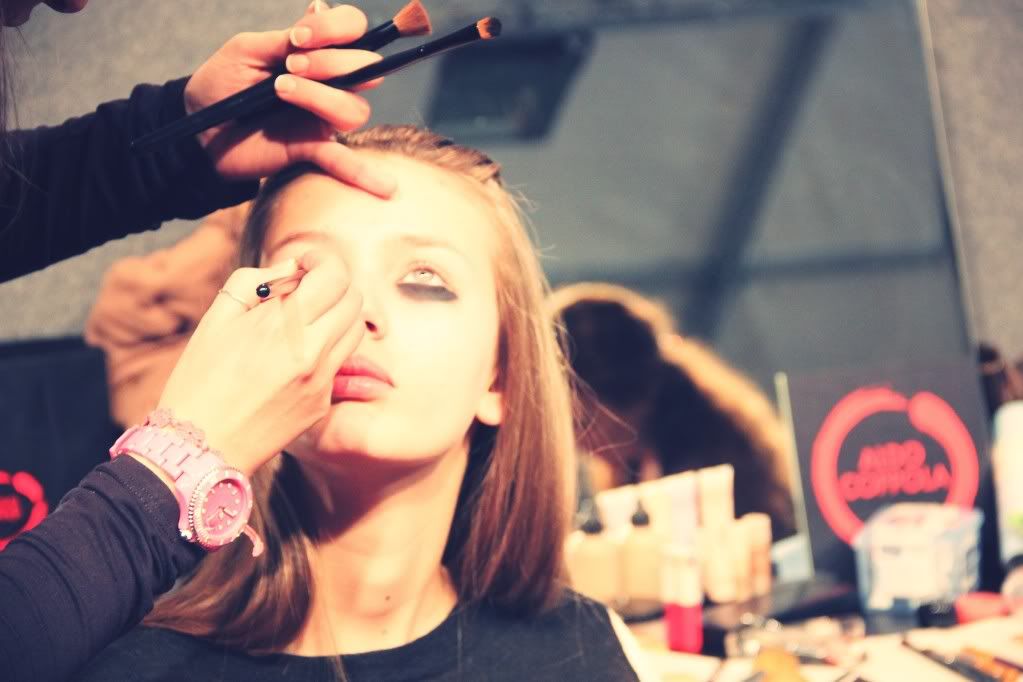 Just before the storm!
What happened next?
You'll find here..but not only! Have a look at TheDollsFactory...
and STAY TUNED for next chapter!
Ps! a special thanks to Anjeza for all the photos and to my girls: Angie, Krizia, Giulia, Lulù and Roberta!