STYLING // Mauro Grifoni SS 2012
Monday, April 09, 2012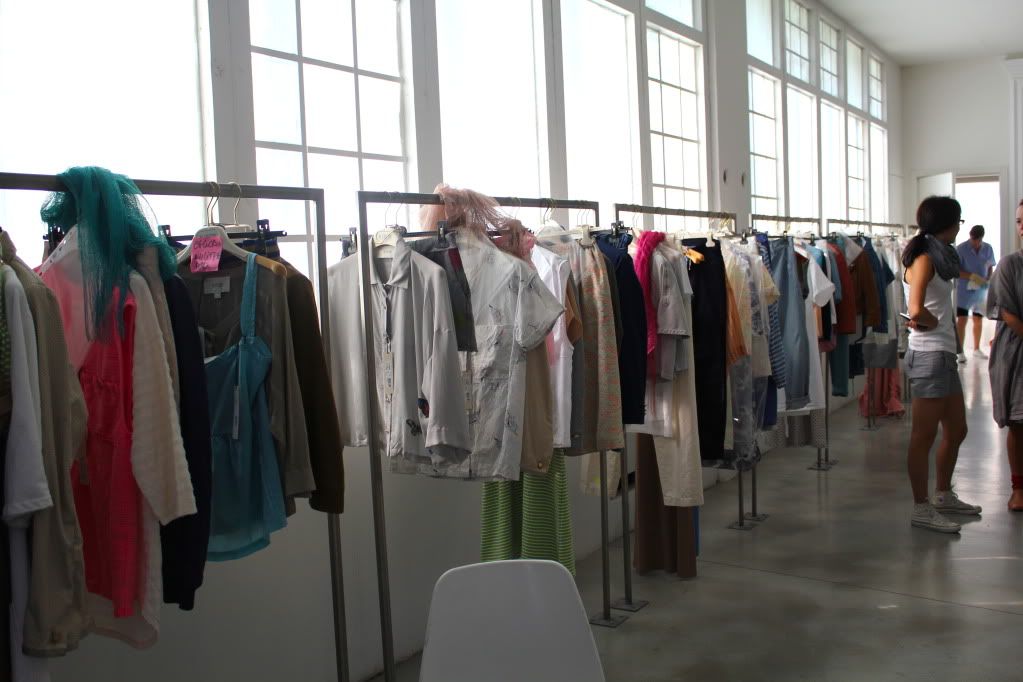 From the buyer's lookbook to the the campaign, here a journey into these collections made by the photos I've taken during those months.


July 2011.
I've spent two days in Vicenza.
1st day: we have worked on M.Grifoni lookbook. It's a super nice collection full of colors and very cool, for a kind of tomboyish girl who wants to play with prints and explore color mixing.
I was tweeting that a collection like this was challenging my blackaholic mood!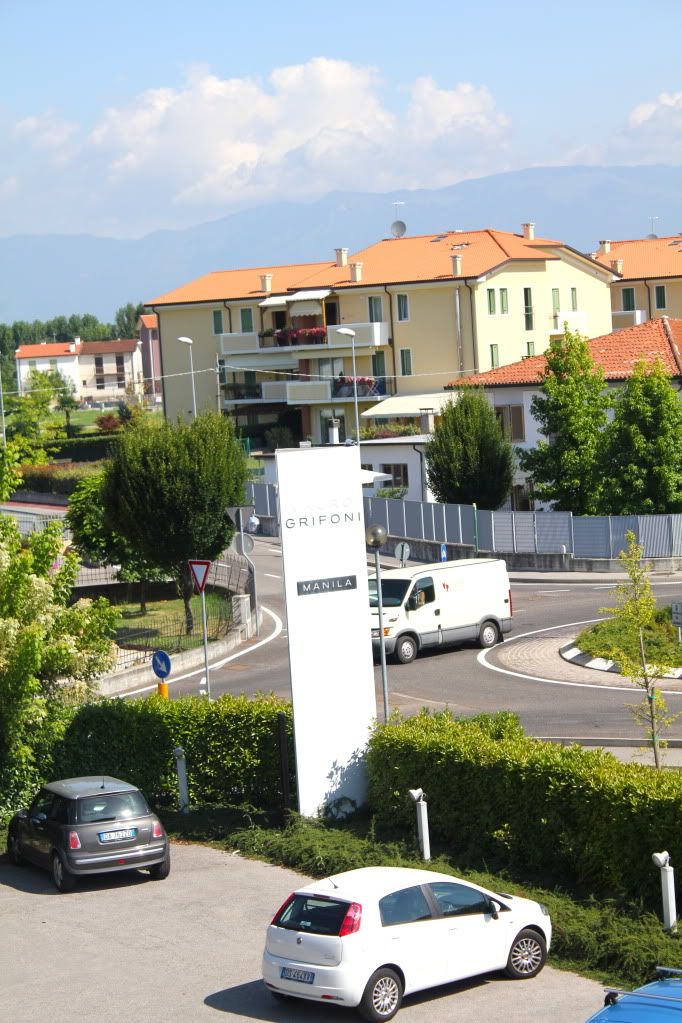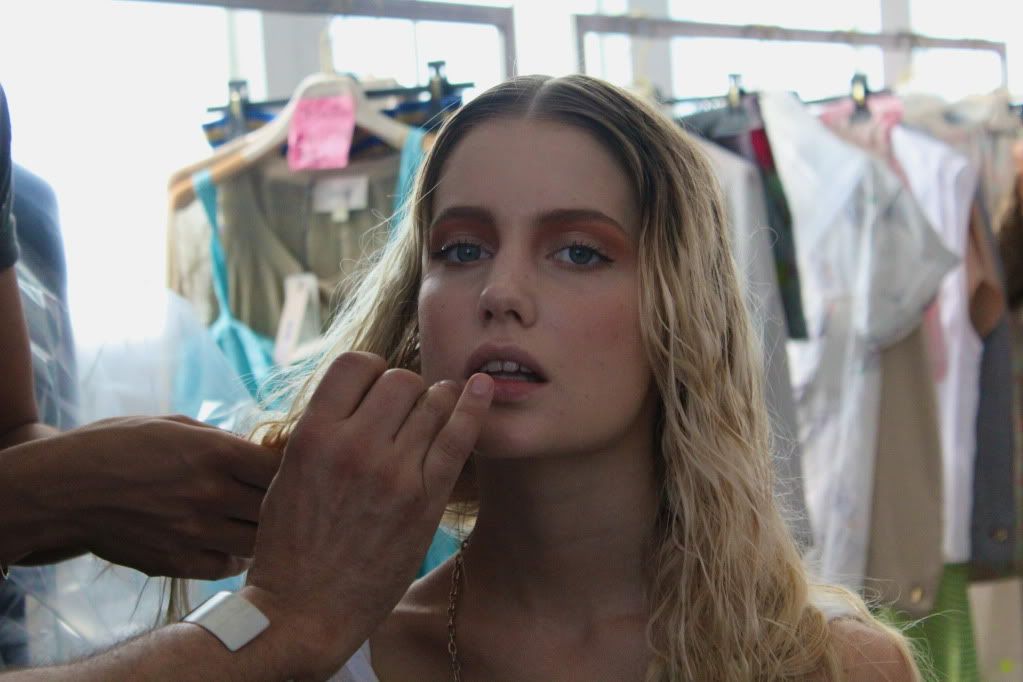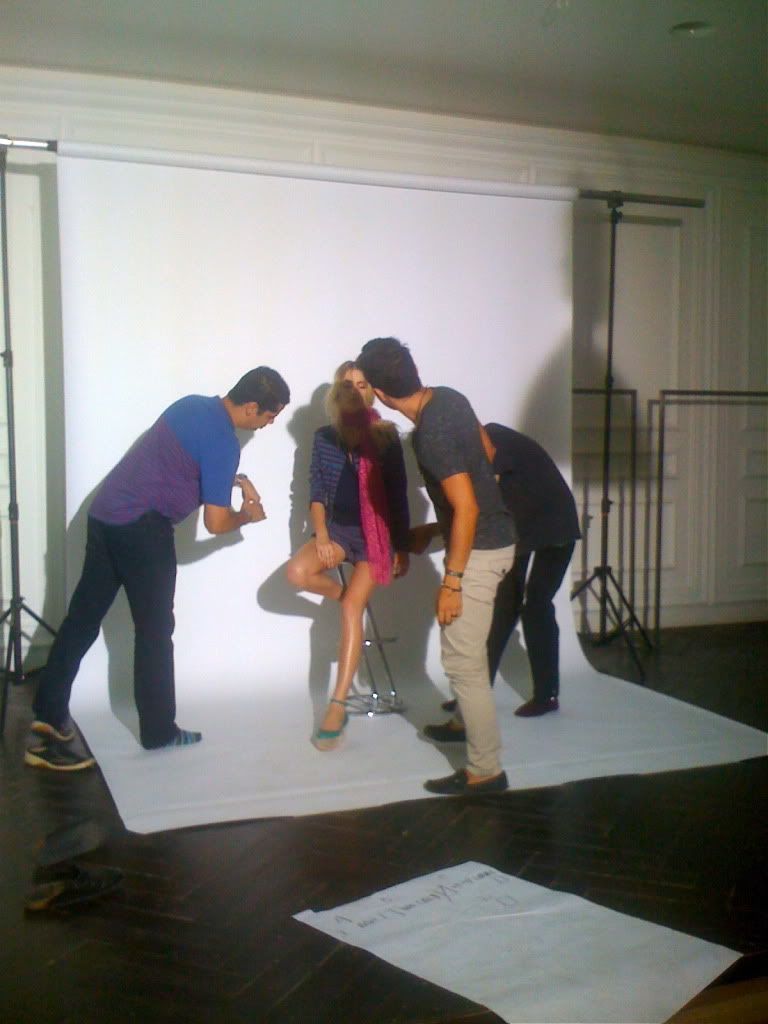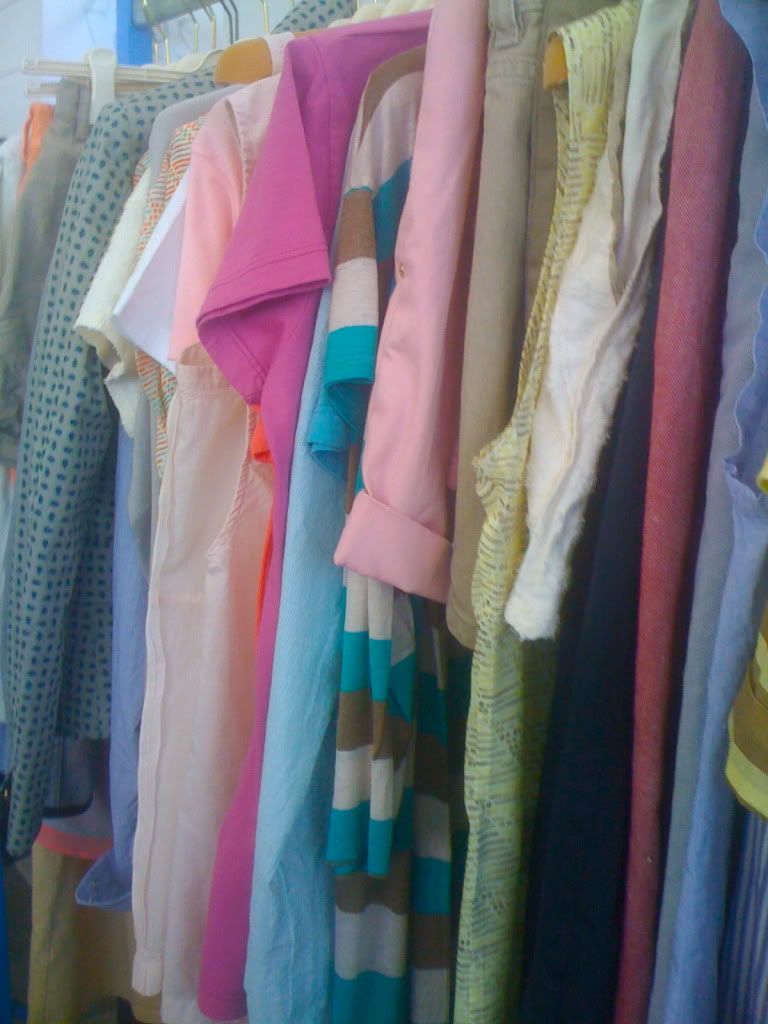 2nd day: buyer's lookbook for Mauro Grifoni Womenswear.
Amazing shoes, lovely colors and... back to Milan!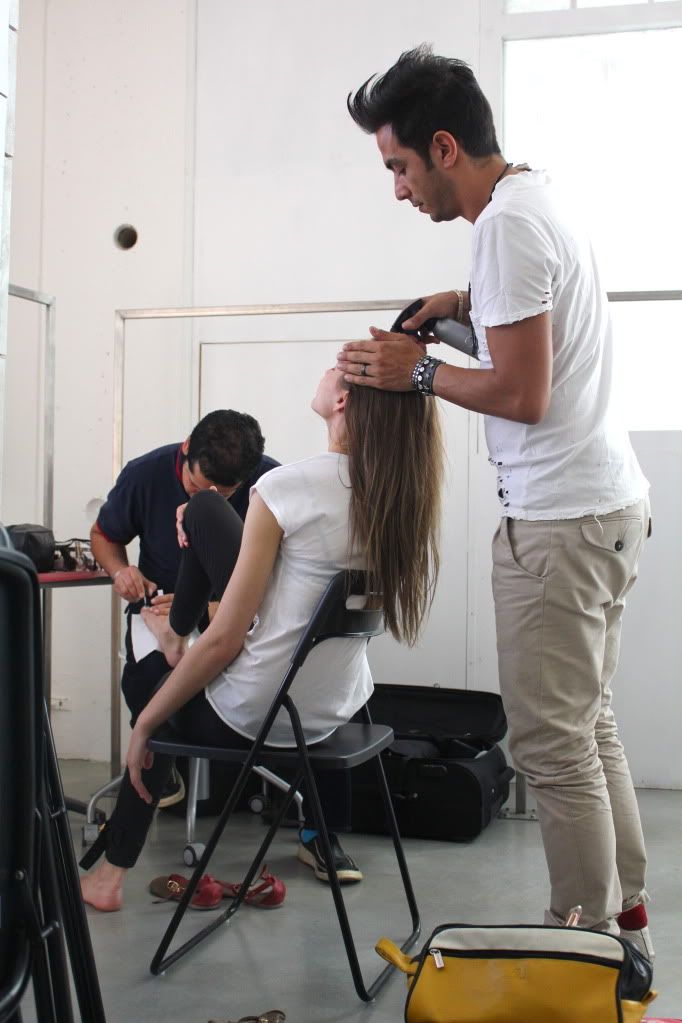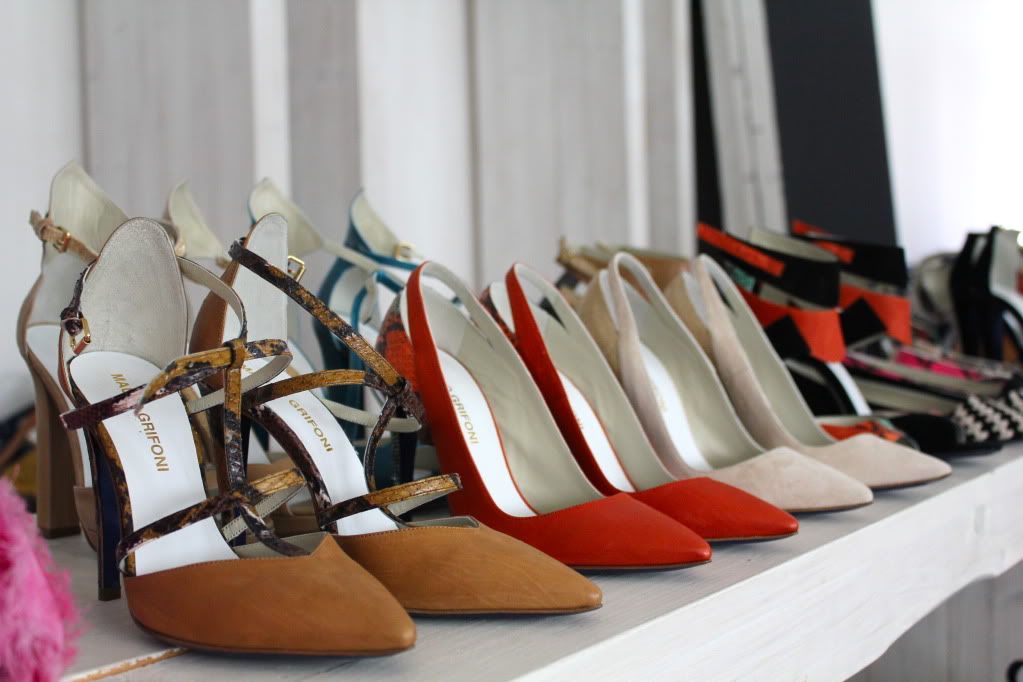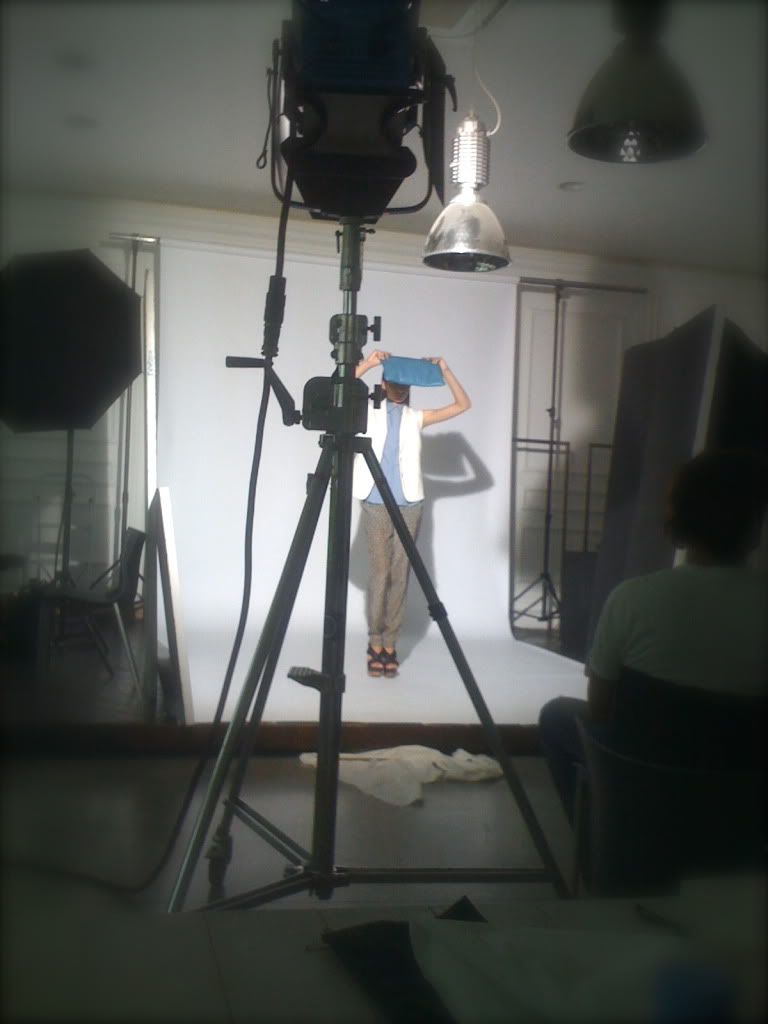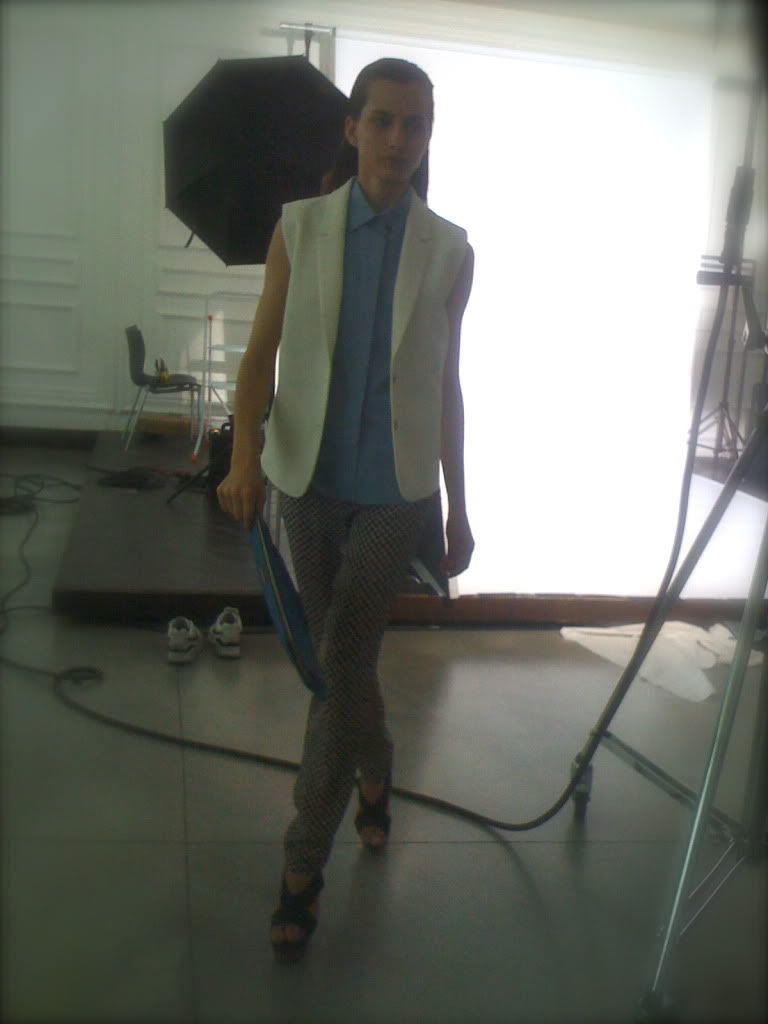 September 2011.Circus Studio, Milan.
Mauro Grifoni's campaign and lookbook's shooting.
When you work with french models, as Delphine Bafort is, you can really feel the glamour, a special kind of it, around them. Barnabe Fillion (less reserved than Delphine) spoken a lot about food and restaurants. That guy is a real foody!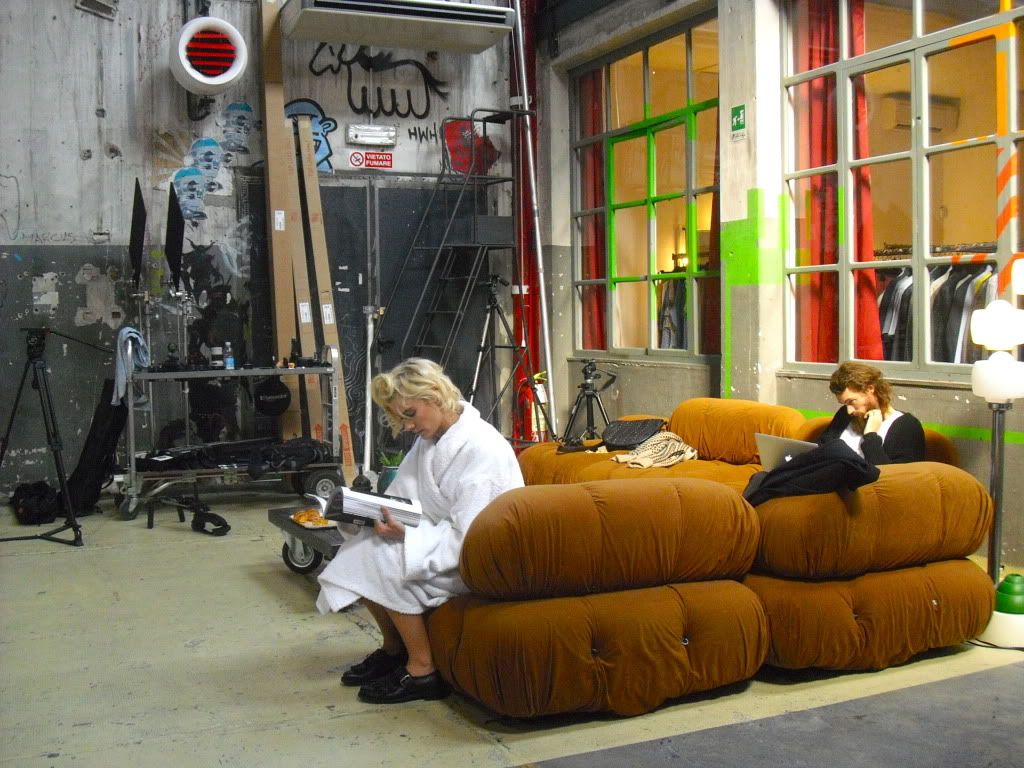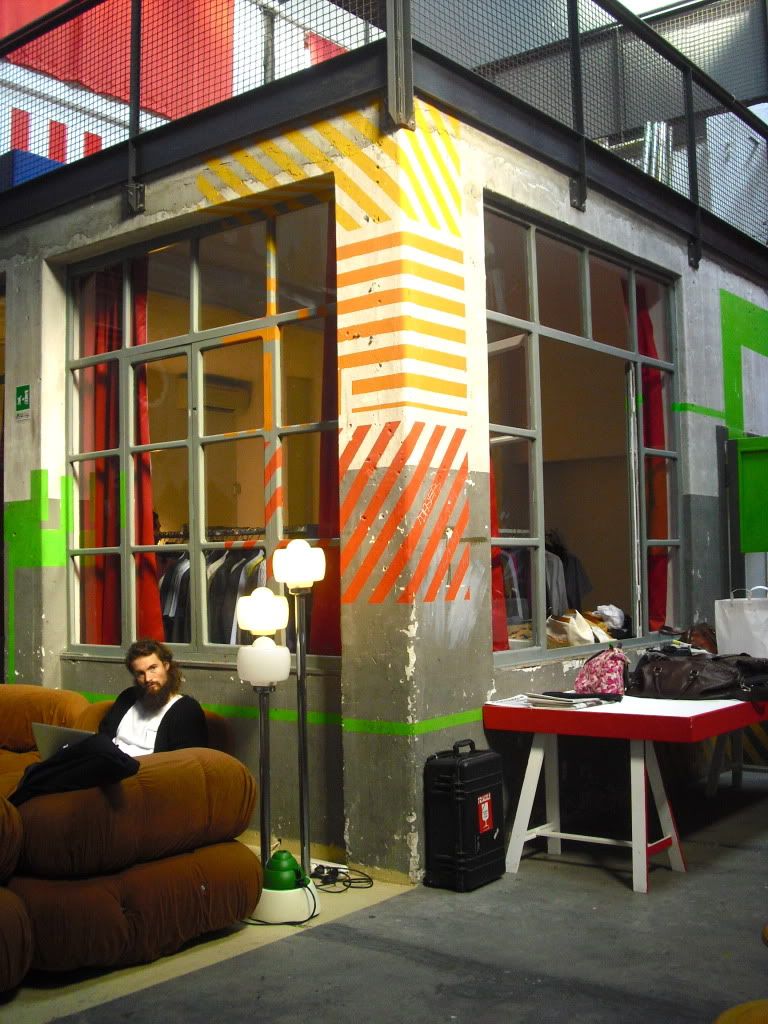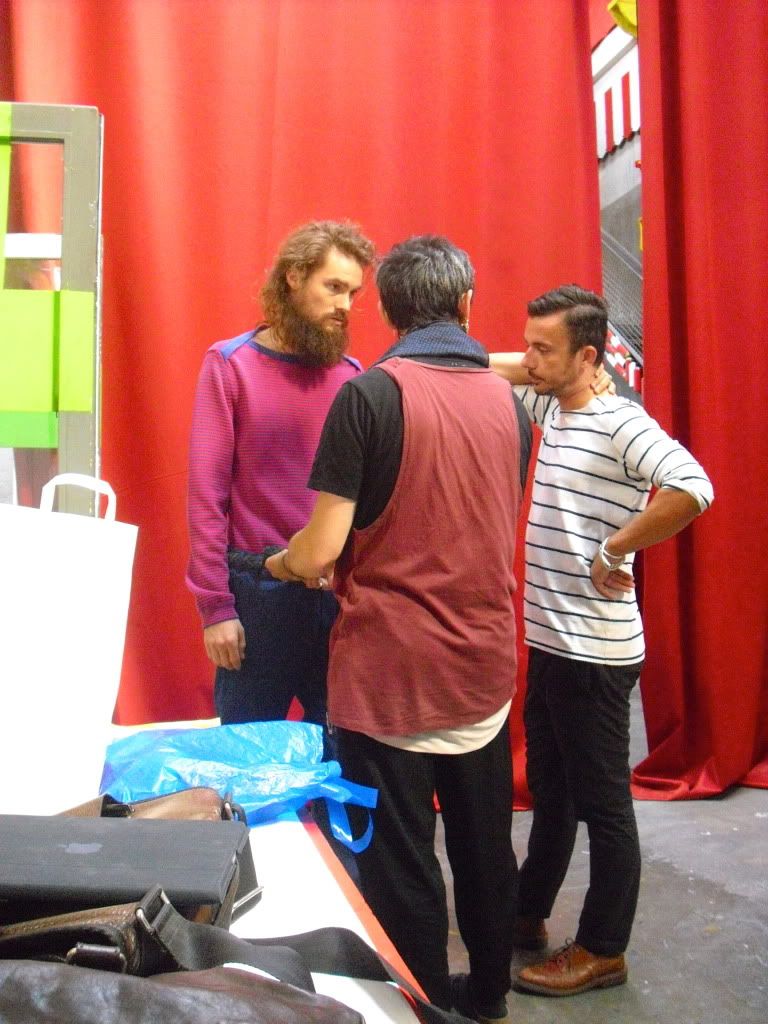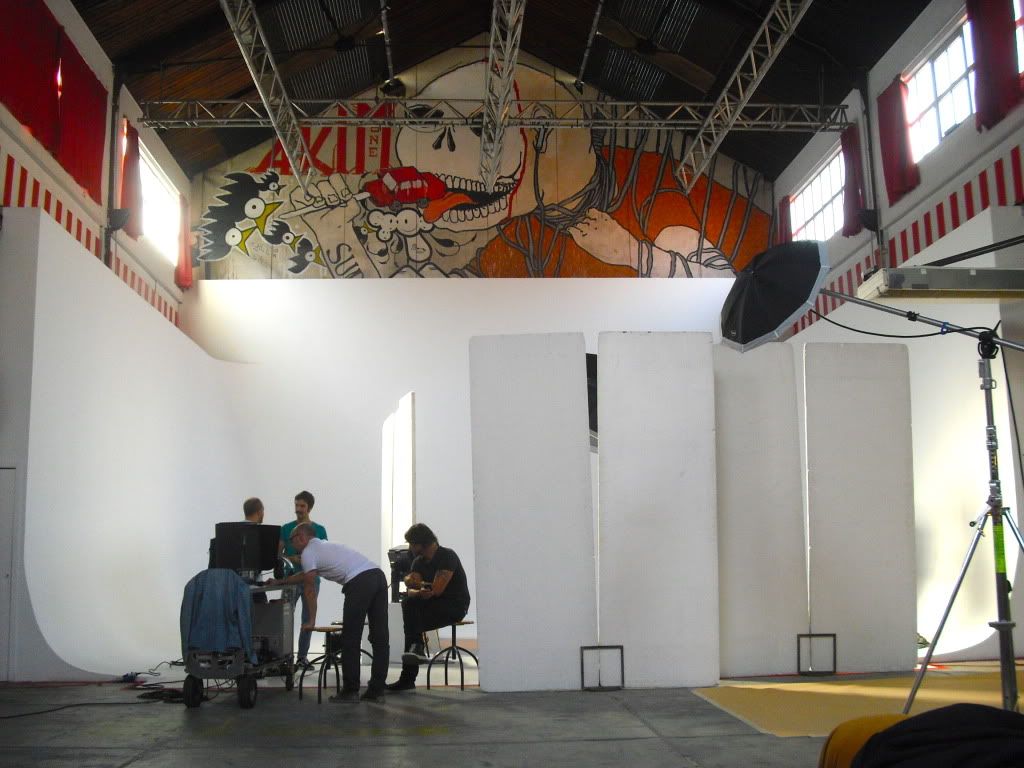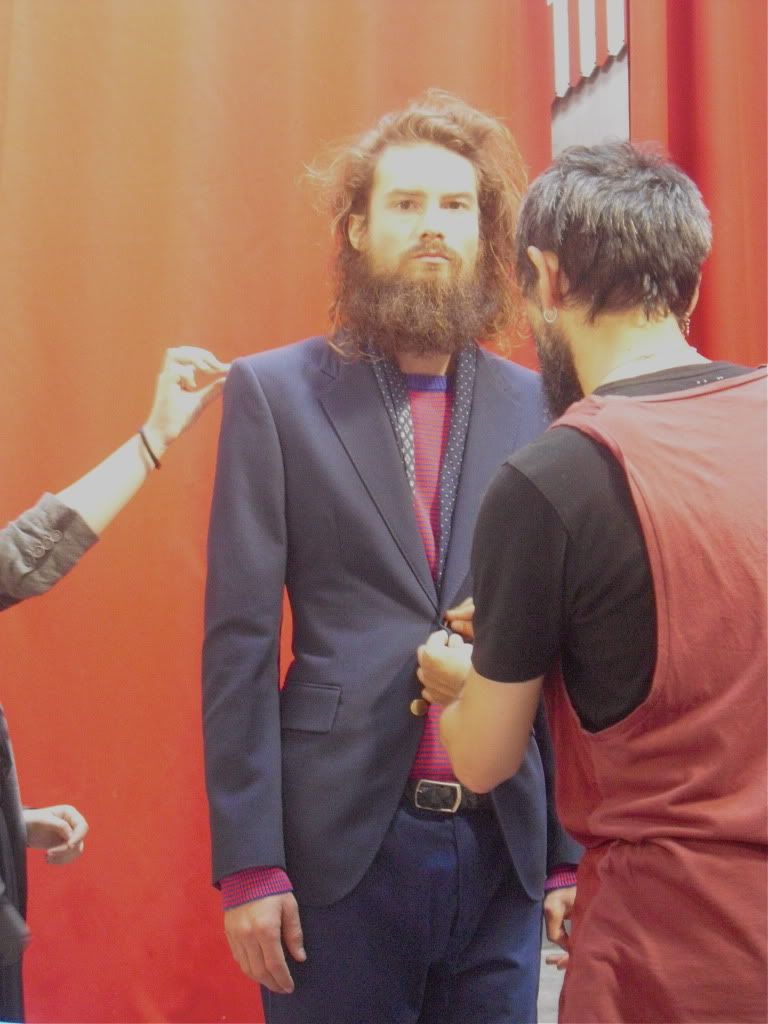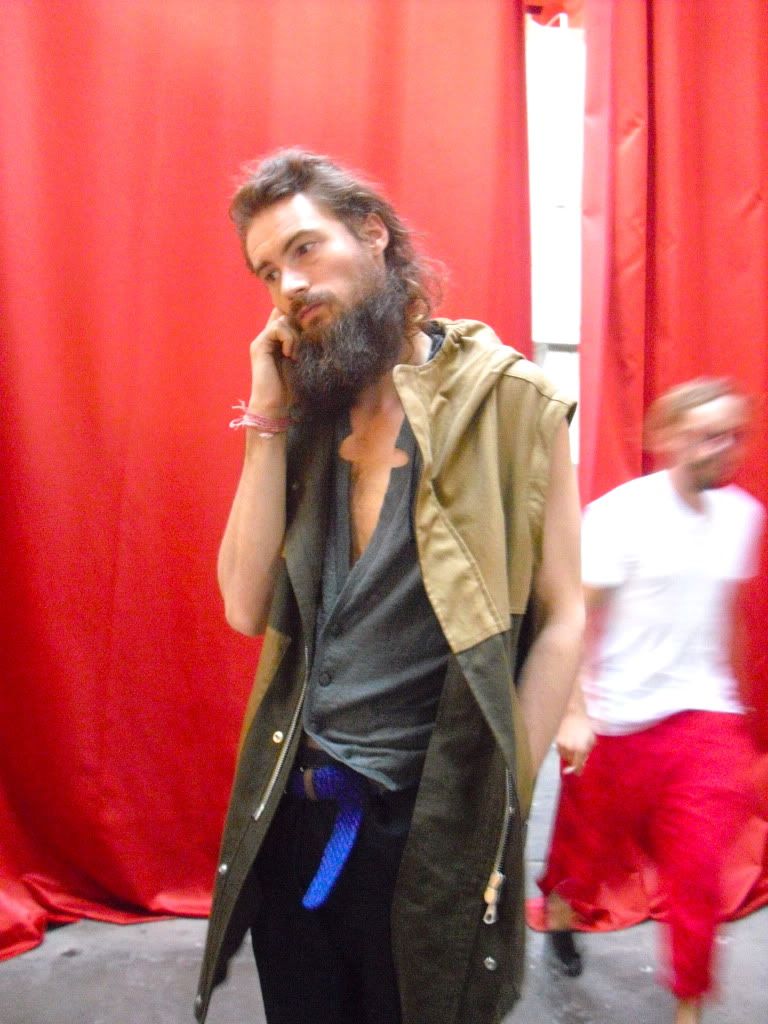 Video & campaign: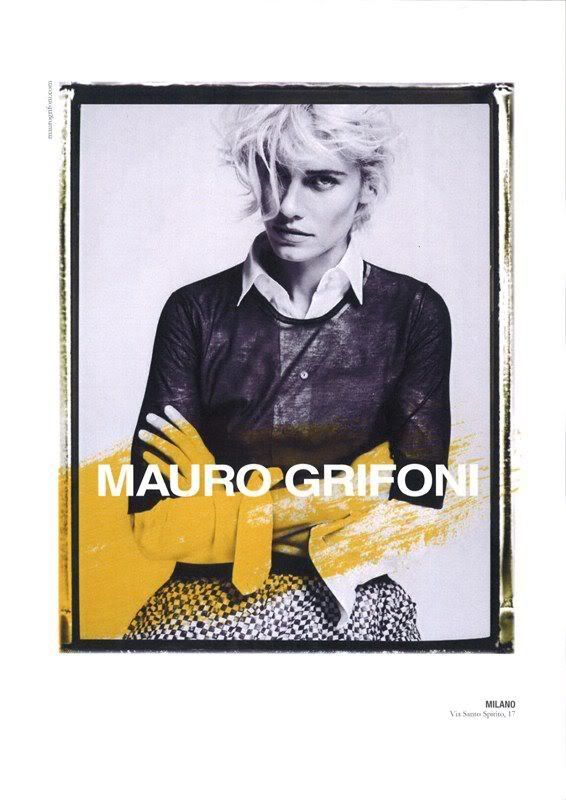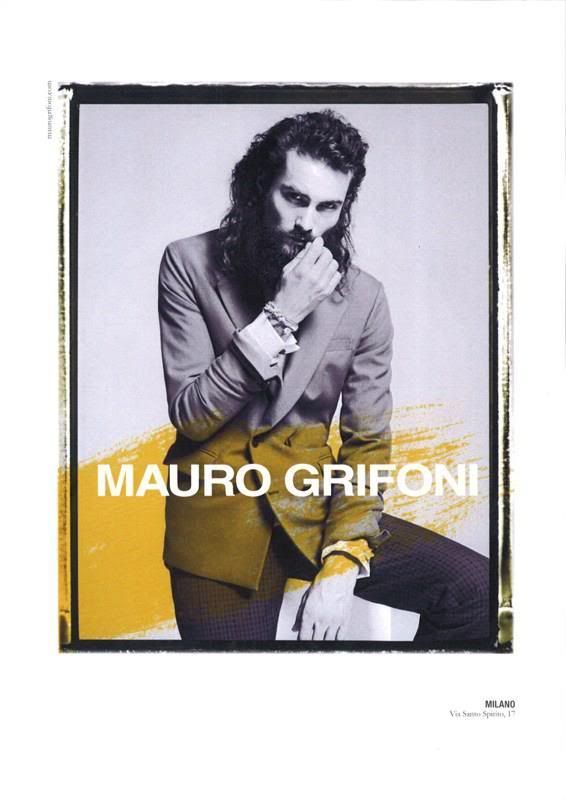 STAY TUNED! Soon: my favorite looks from both collections.