STYLING // .AMEN. Spring-Summer 2012
Monday, April 23, 2012
.AMEN.
this is not just a latin word we often use in Italy to mean ".period." and it's also more than a churchy word.
It's a fashion brand, from Bologne area, in Italy.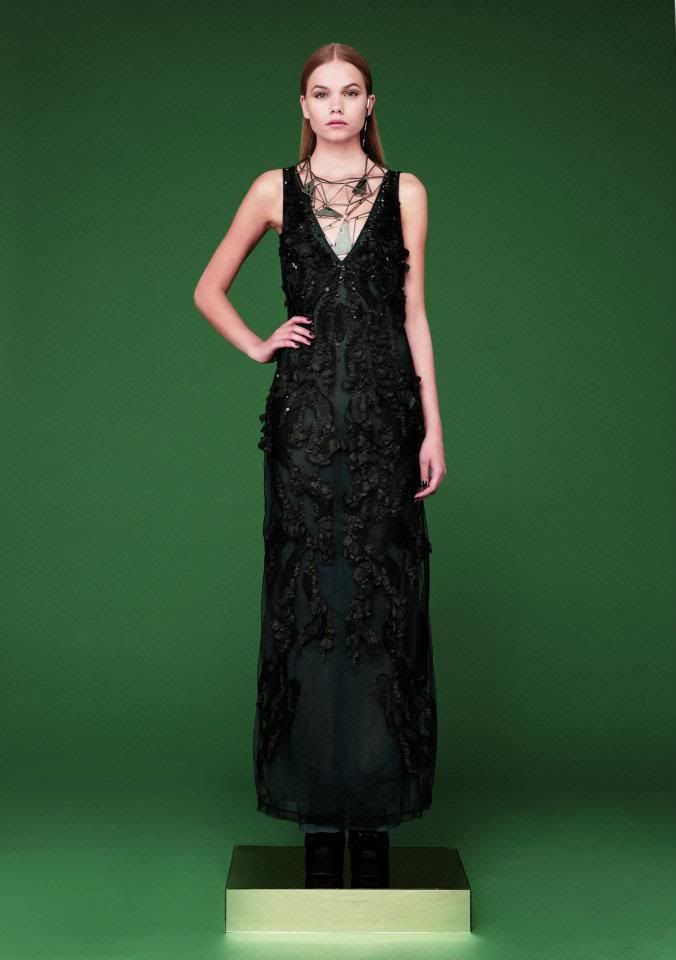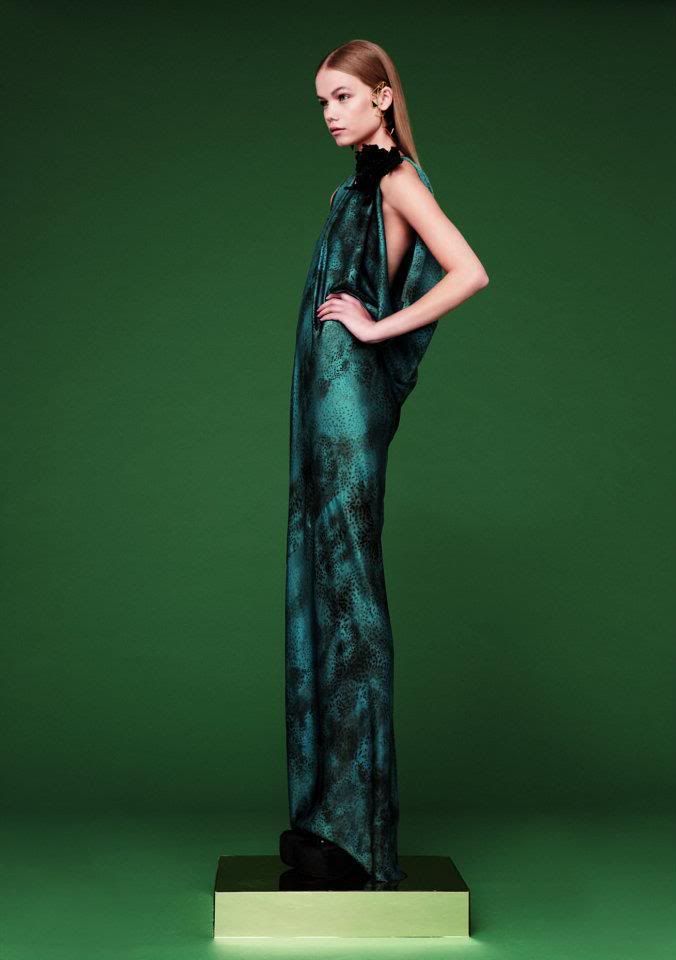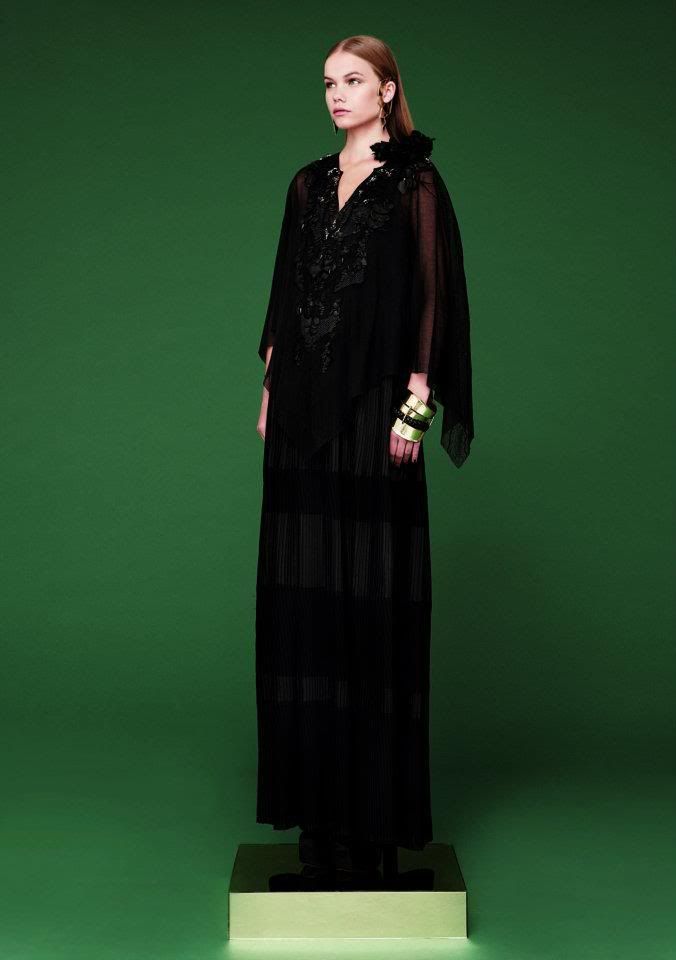 First of all, I have to say that I like this kind of style, chic and feminine but also with a rock attitude.
In particular I really loved the silver or gold belt. We all (me, the make up artist, the model....) falled in love with it.
Then I love those colors (white, black, gold, green..), the fabrics' quality and the embroidery.
The sparkling orchids are a little bit too classic for me but if you need something special for an event (like a wedding or a dinner) they can make the difference.