STYLING // A New Magazine..The GREATest Magazine!
Friday, May 25, 2012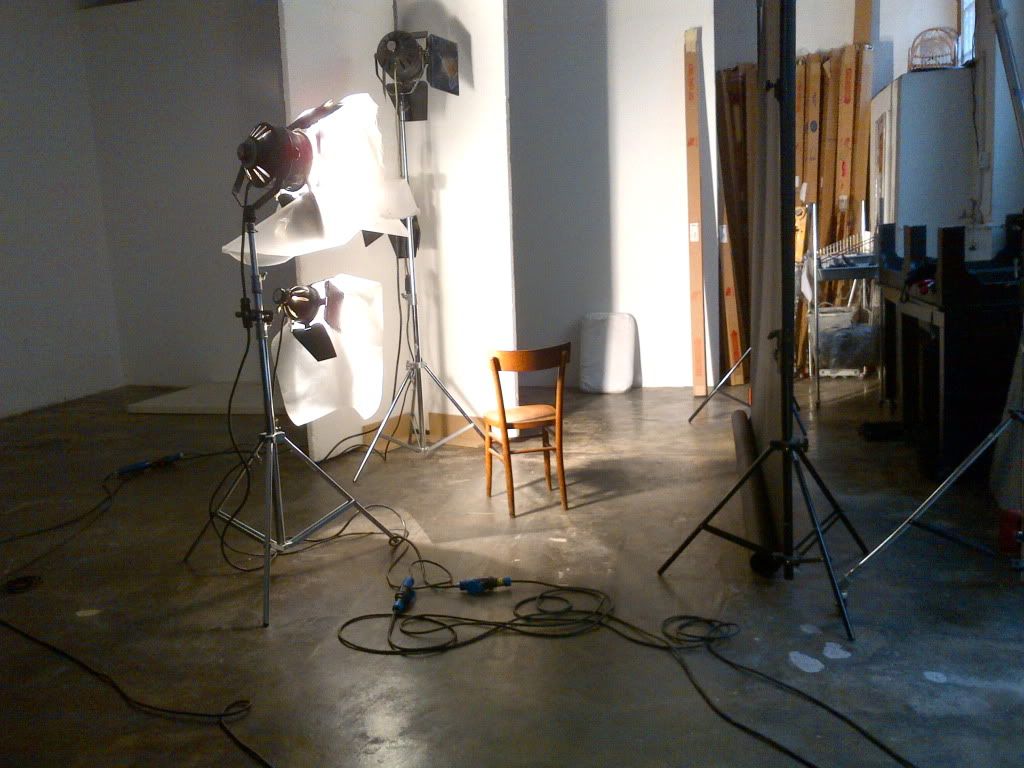 Life is strange. It really is.
As I wrote on my About Me page (and also on my welcome post) I've studied fashion both in London and in Milan, respectively at Central Saint Martins and at IED Moda.
So when my stylist told that we have had to an editorial for a new male magazine I thought "WOW!" and when I known that his Editor in chief and fashion director was one of my former teacher at IED Moda I thought a "GREAT!". This magazine is The GREATest.


Fashion, at the end, is a small world. So when I call Matteo and I told him "Guess What? I'm a former student of yours" he was super nice. And also super quick with email and answers. I really appreciate that because, when is possible, I try to give very fast replies. Don't forget that part of my mindset comes also from a business school. I know that this for someone can be meaningless but I think that fashion is something very close to art but its also a business. So you have to be up to date, focuses and fast.

Building up a magazine from nothing (well, just from your own network, that sometime is enough) is something really bold, right now. So my "bravo!" and my best wishes to The GREATest!