LIFESTYLE //Milan Design Week 2012
Tuesday, June 05, 2012
Also called by someones "design's holy week", Milan Design Week is the funniest week in the city. Even funnier than Fashion Week is (I generally work during this week).
Last October I moved from Zona Tortona to Brera Design District so I don't live anymore in one of crowded design streets but I still live in one of the major design areas. And it is enough.
During design week Milan is full of parties, design events, design-everything and design-people. I don't know if all those people are really designers, what I think is that someone may say "I'm a designer" just for appearance and.. to score. Anyway, God bless design and Milan Design Week.
Let's have a look of something you may have missed but you wouldn't have.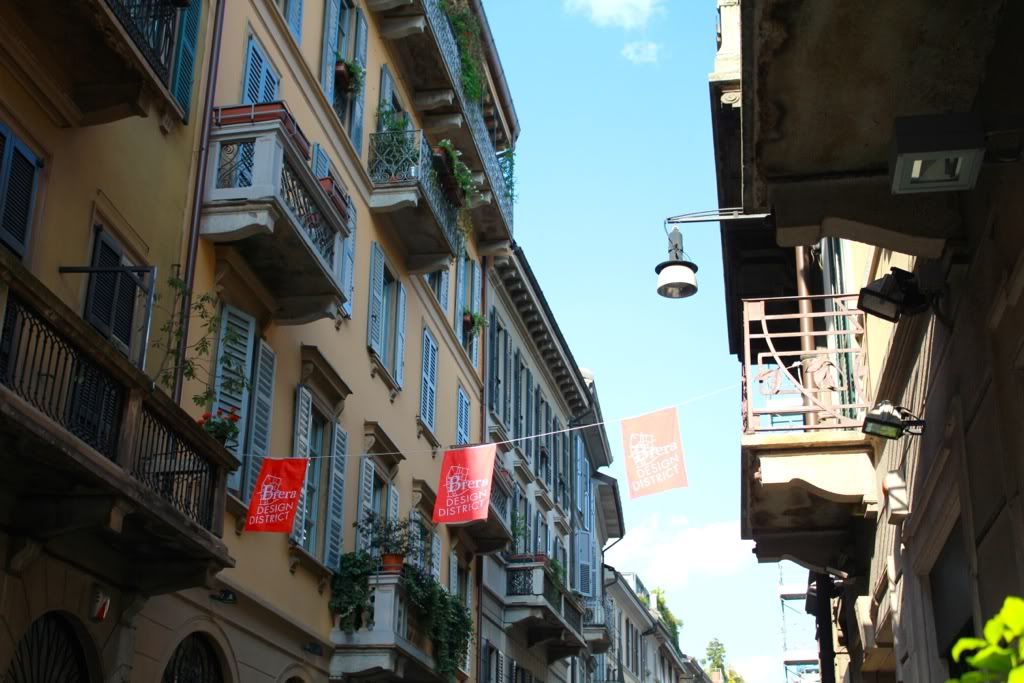 Brera Design District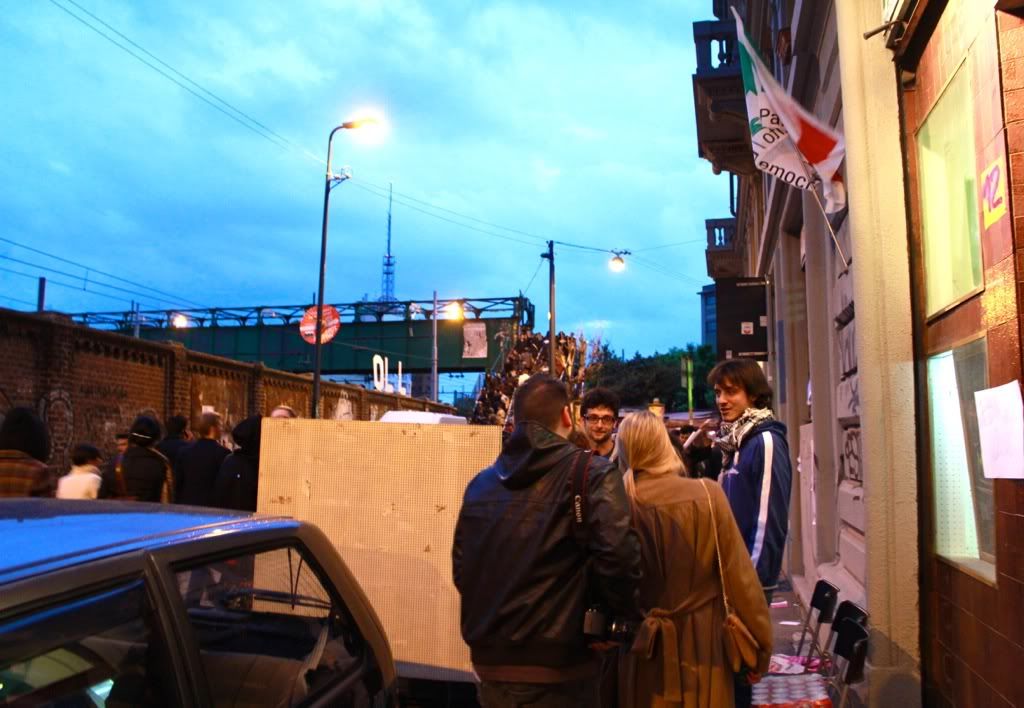 Zona Tortona
1) FASHION/DESIGN PARTY
In fashion any occasion is up for celebrate something. I hadn't so much free time this year but I cannot miss Dirk Bikkembergs, Paul Smith and Nespresso parties. Actually at this last one I had too much coffee (like3? or 4? maybe 5?), they were soo good, especially the new one, the spiced one.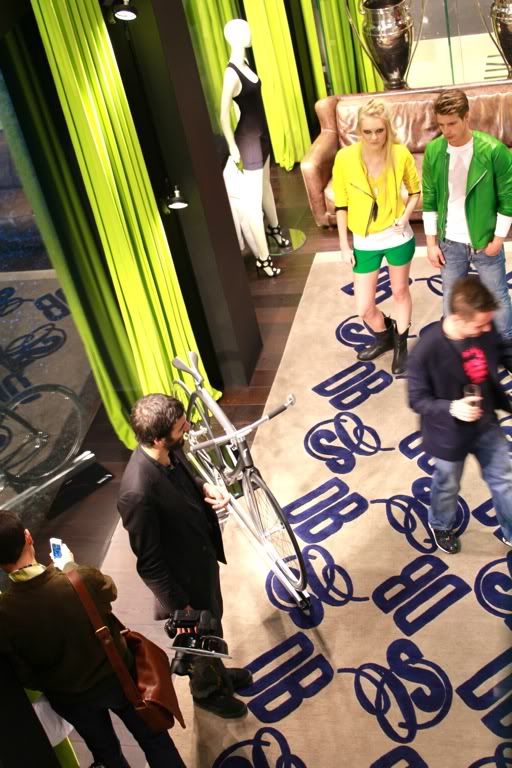 At Dirk Bikkemberg's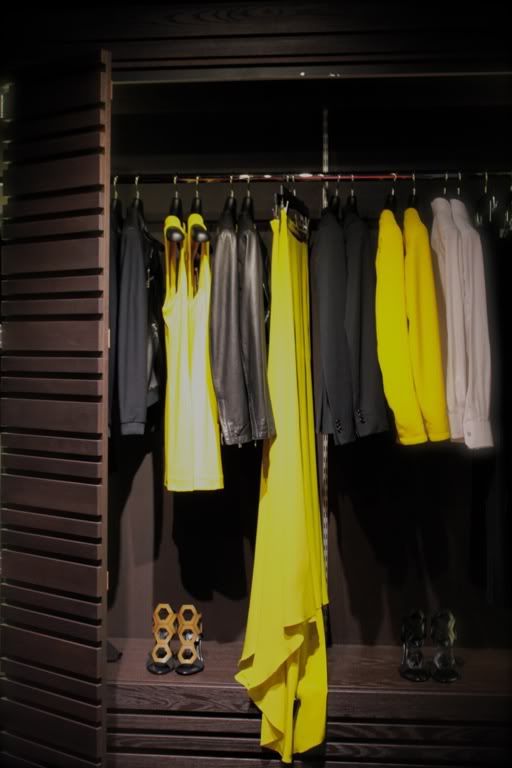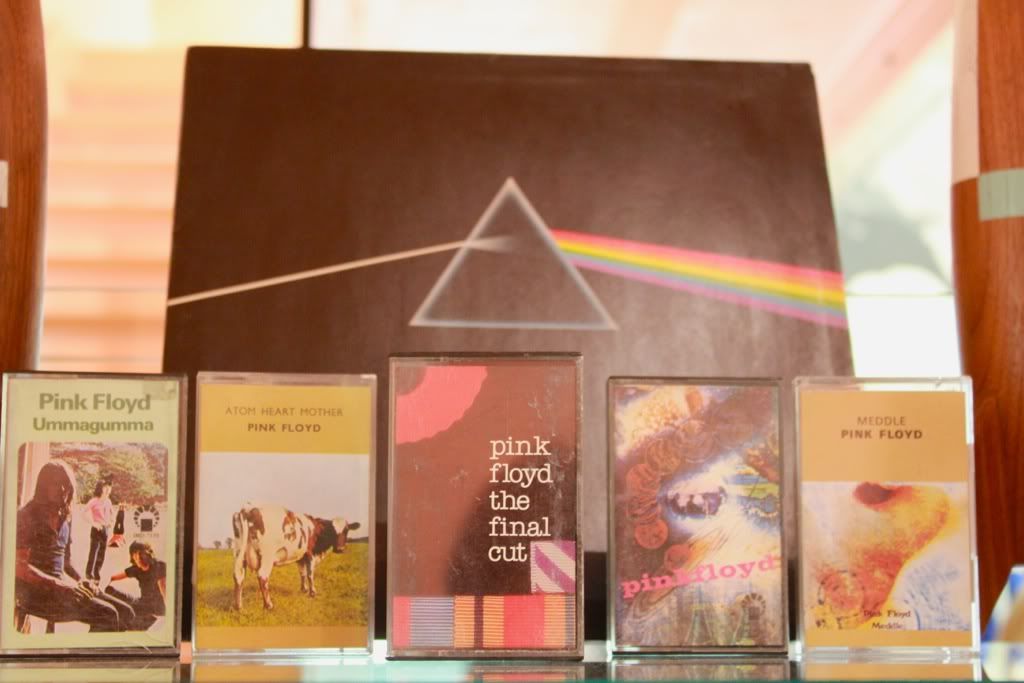 At Paul Smith's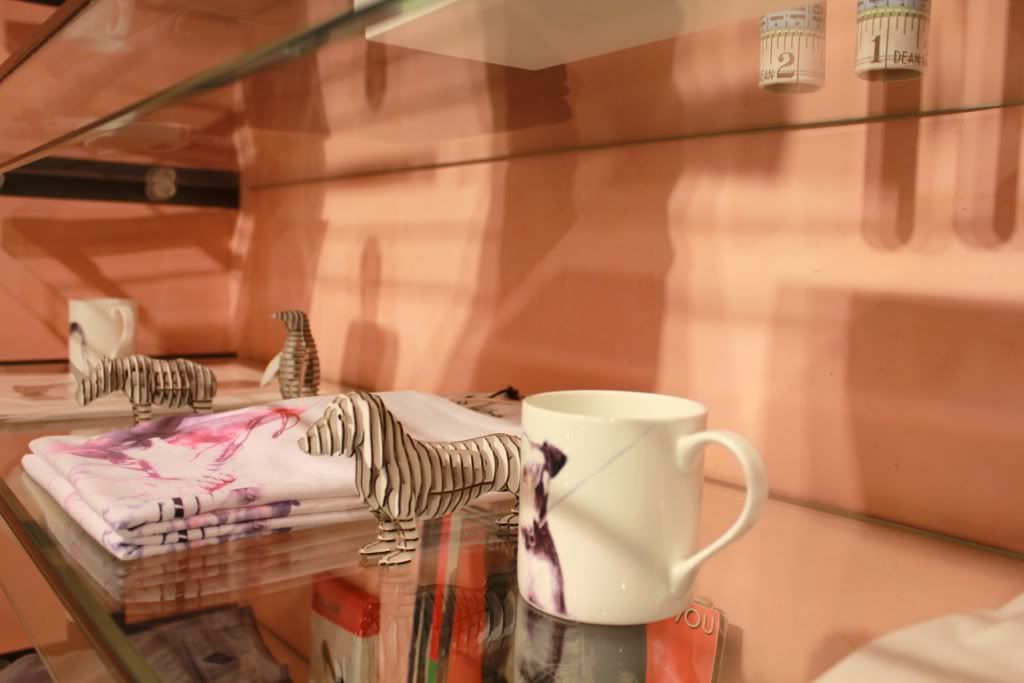 At Nespresso's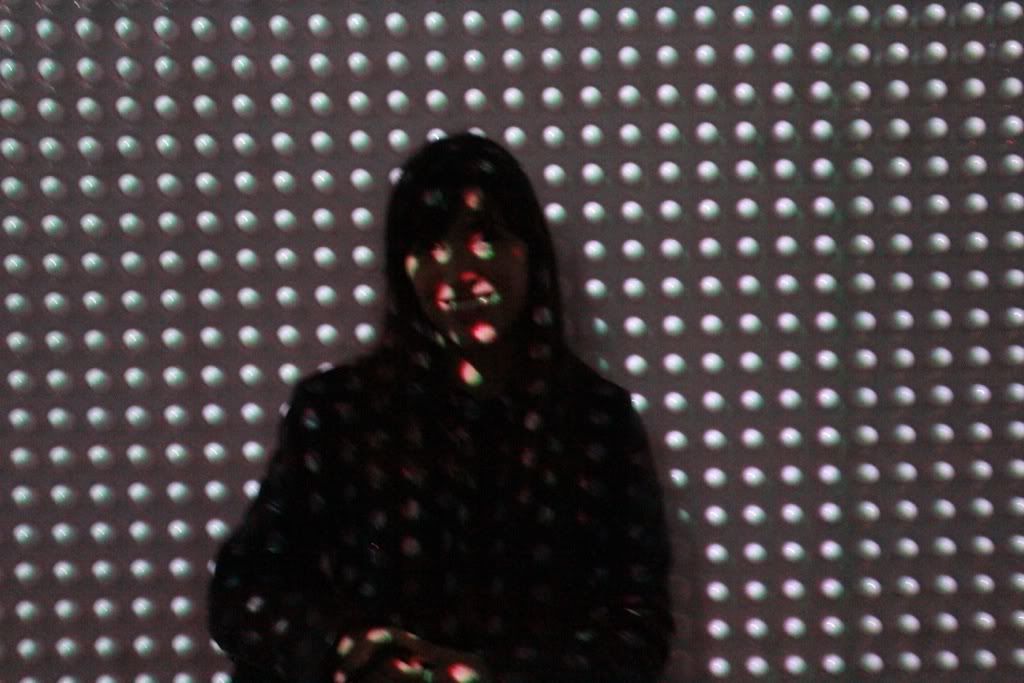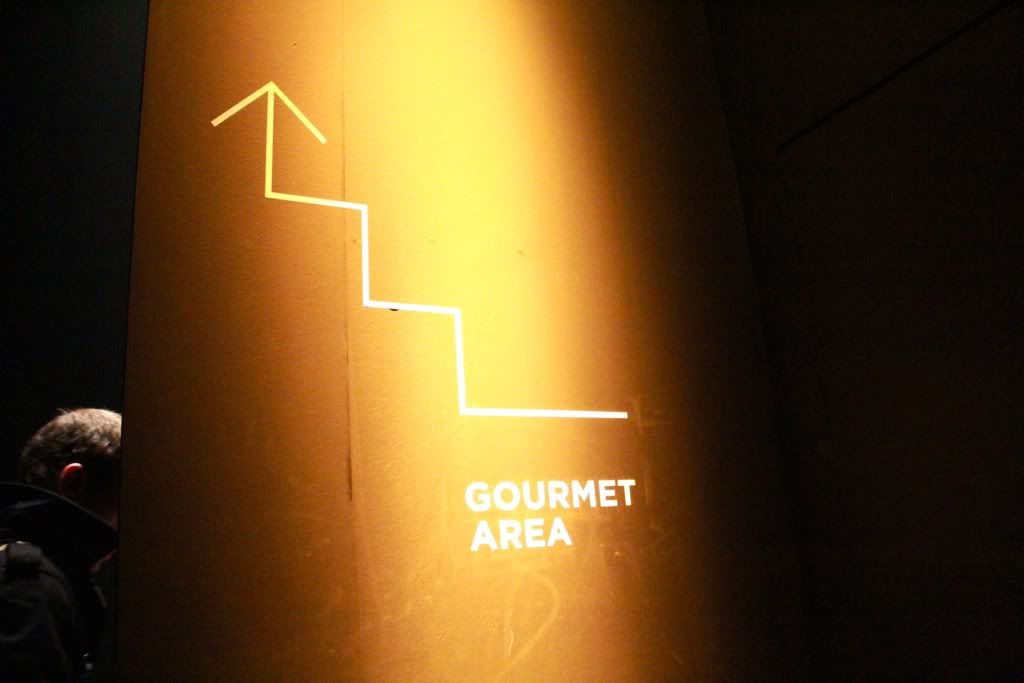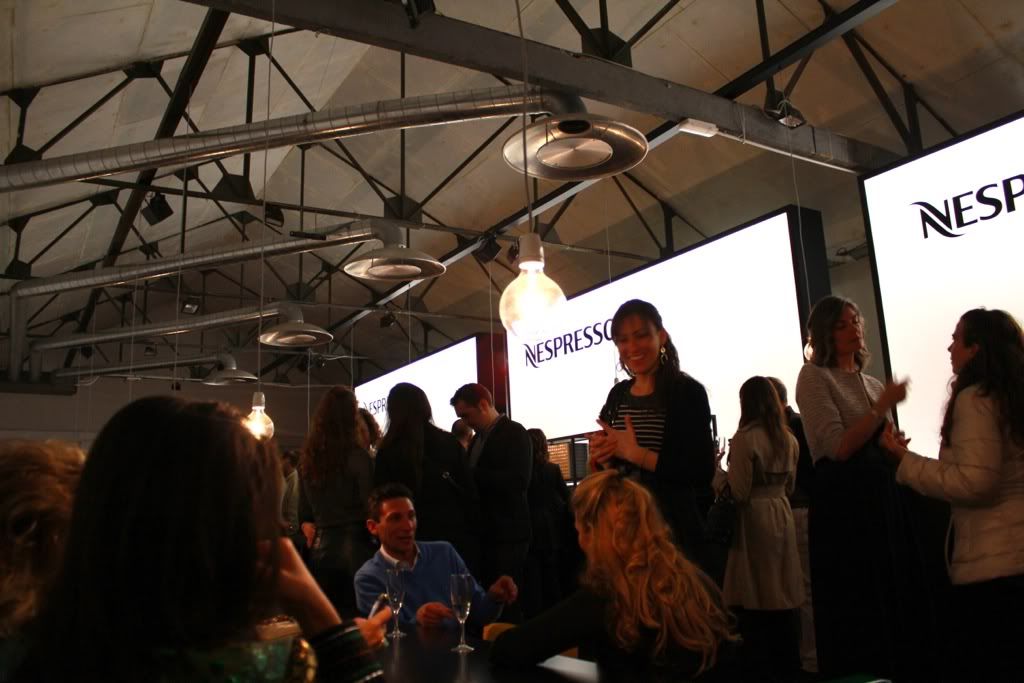 2) FIND A DEEJAY SET EVERYWHERE
Every party had a deejay. Ready to dance?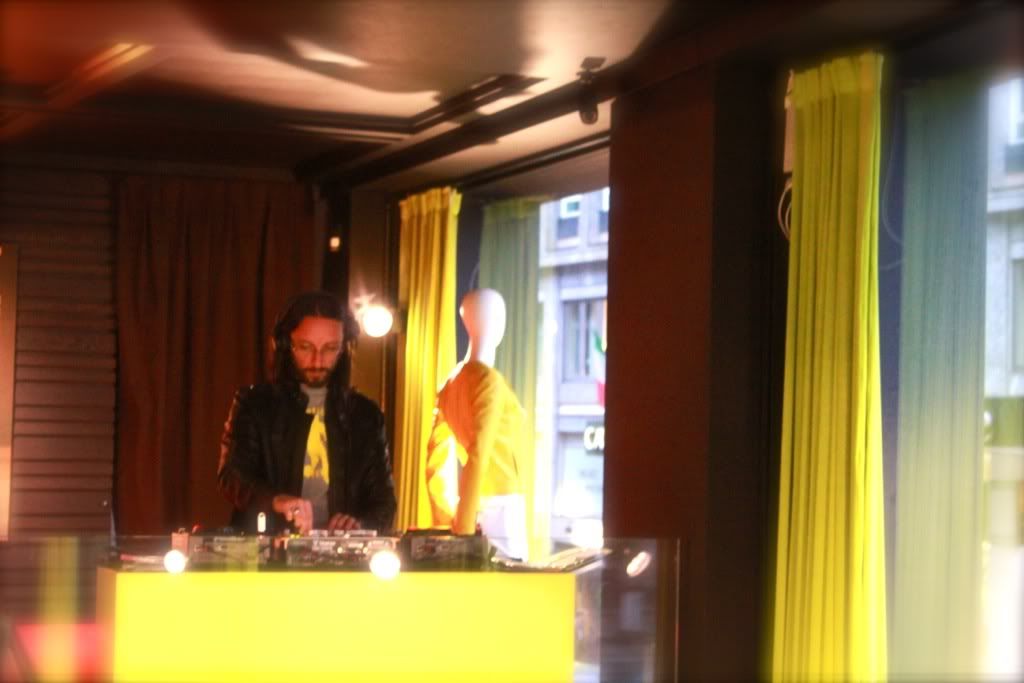 Deejay 1: Dirk Bikkemberg's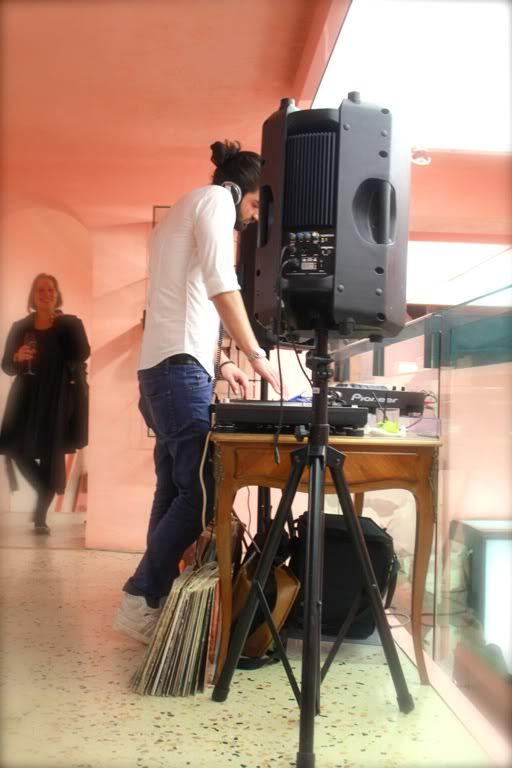 Deejay 2: Paul Smith's
Deejay 3: Nespresso's
3)HAVE YOUR OWN TRIENNAL EXPERIENCE BETWEEN PARFUMES AND THAI MASSAGES
With
Dimitri Weber,
the amazing perfumer from Antwerp and
Lanna Gaia Spa
from Venice.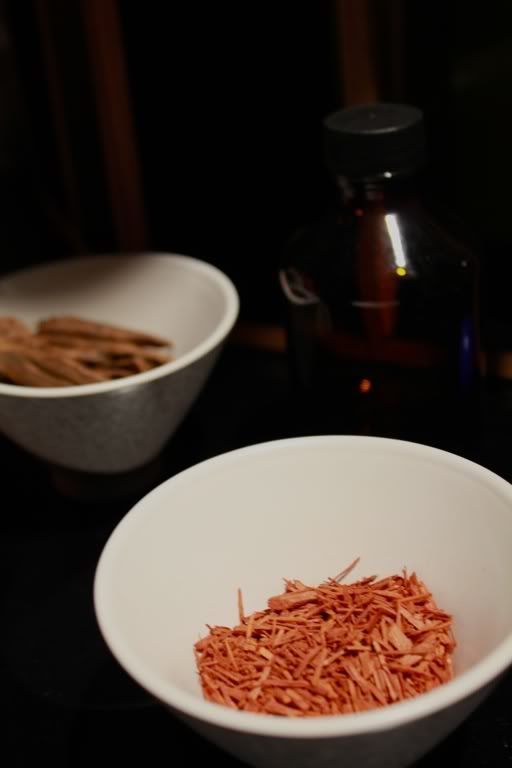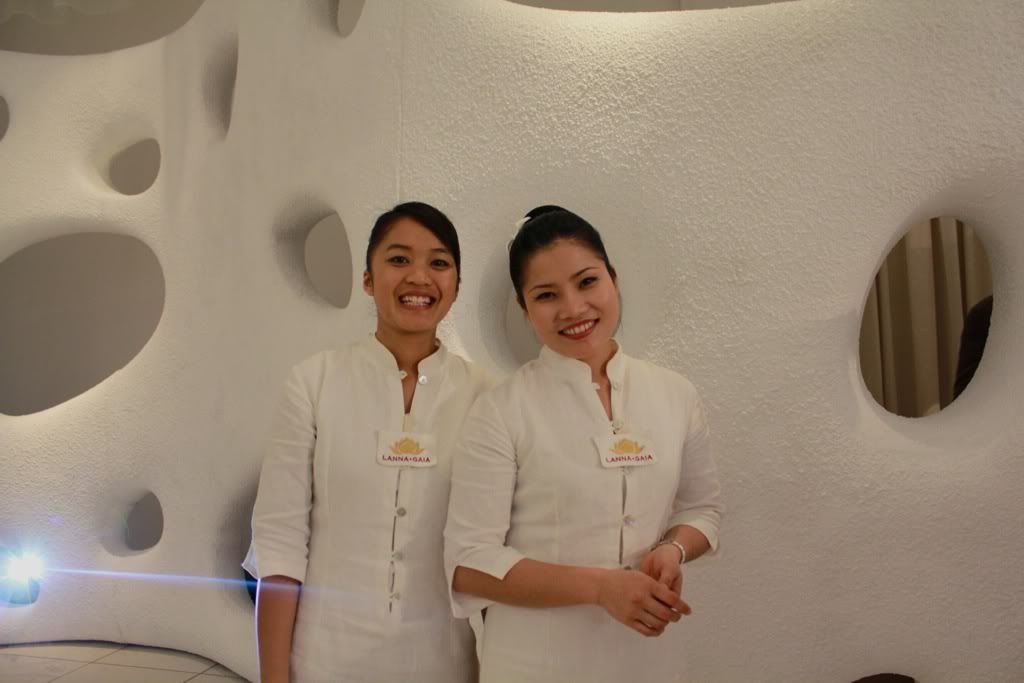 4) FIND ARMANI IN BRERA BY ARMANDO TESTA
EA7, a declination of Emporio Armani line made in collaboration with Reebok, officially clothe the italian teams for Olympic games.
So, in the famous Armani wall in Brera there is this new advertising "Going under to rise above. Makes sense." made by one of the most famous italian advertising agency, Armando Testa.
I had the opportunity to have an interesting chat about the relationship between fashion and advertising with Armando Testa Milan Office's vice-president. It's a very complicated relationship, probably there are no wrong answers or good answers, just differents points of views. Maybe I'll speak about this in another post
.
5) DISCOVER THAT ONE OF THE RESTAURANTS YOU ABSOLUTELY WANT TO TRY IS BECOMED A VEUVE CLICQUOT TEMPORARY BAR
And today it was still orange! Lovely place generally called "
Delight
" located in Brera (yes, I was much around my area)
6) BRERA AKA HERMES' PLACE
Hermes was almost everywhere in Brera...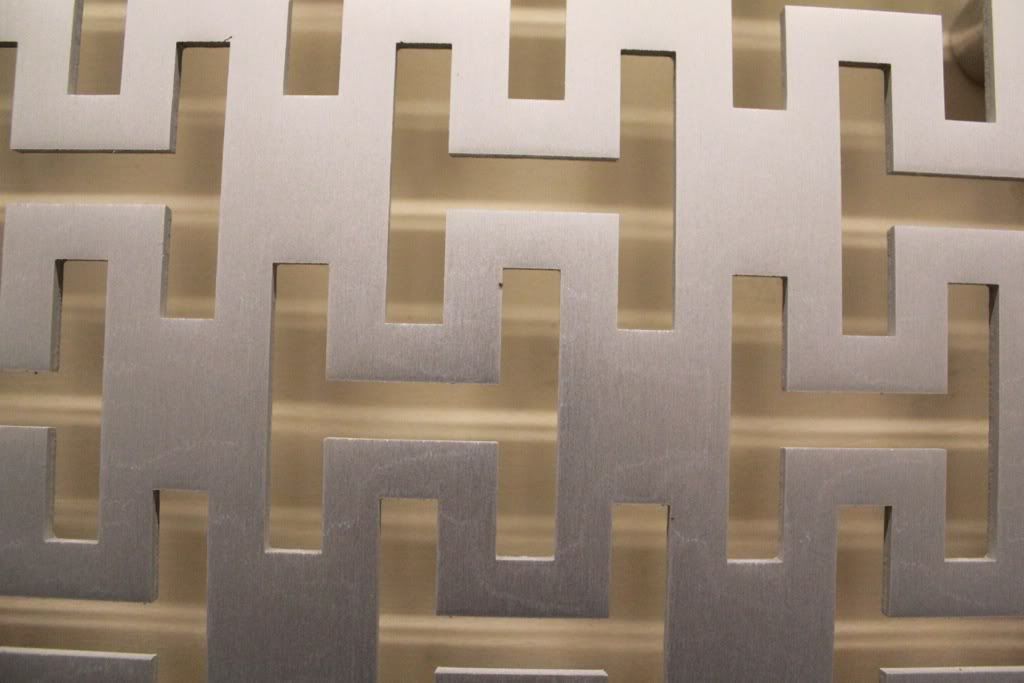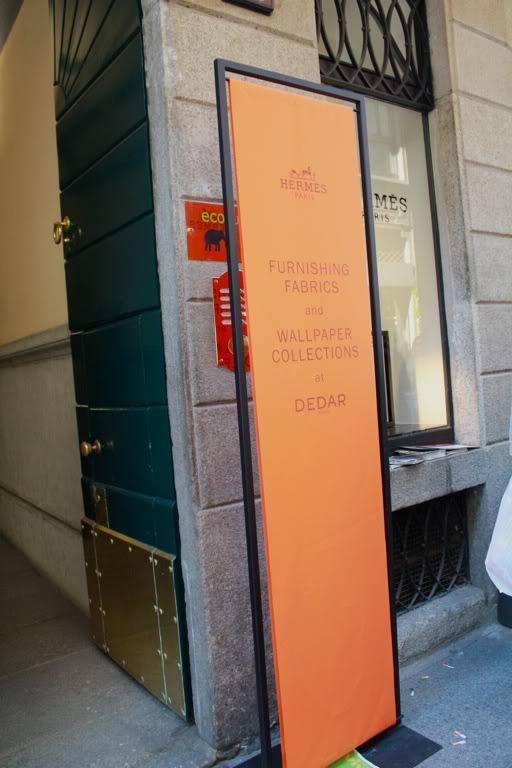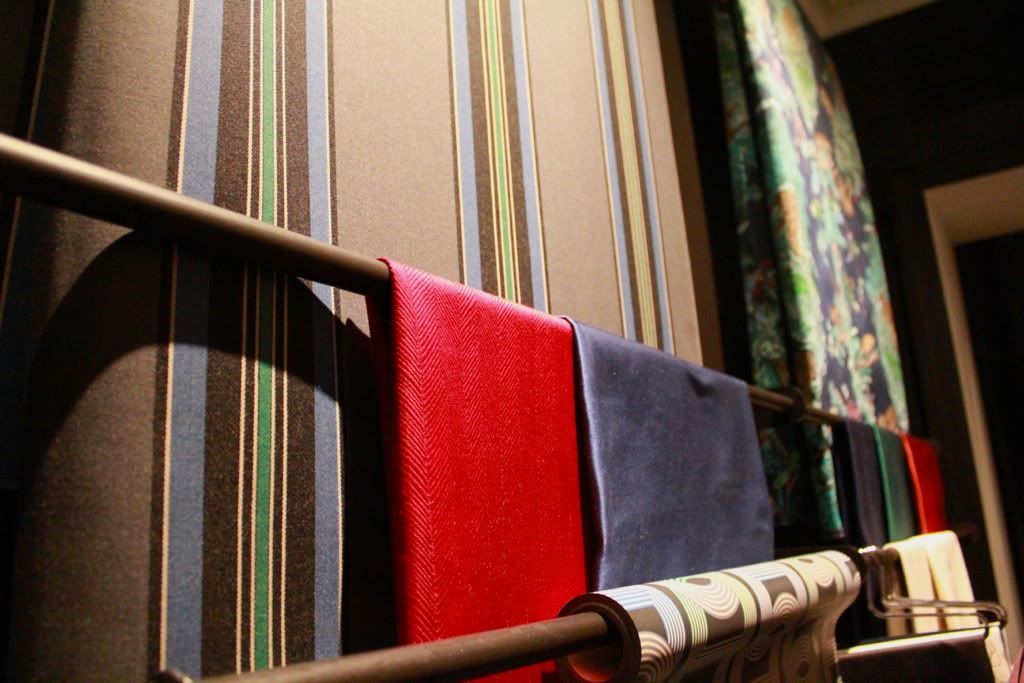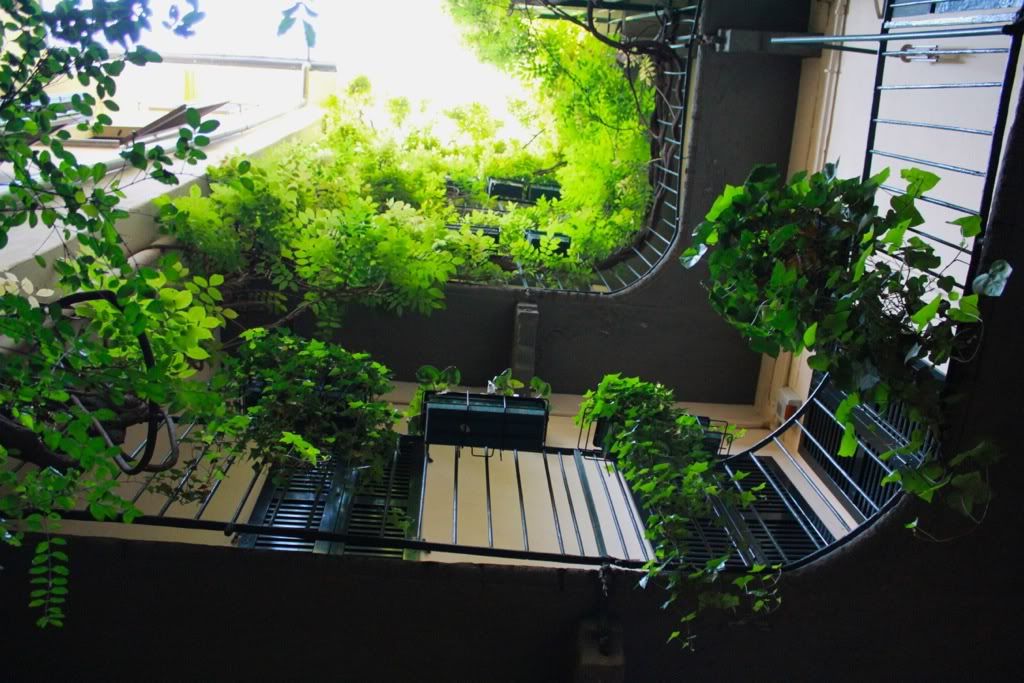 7) MEET A 1800 STYLE BUTLER
maybe from the seven stars hotel.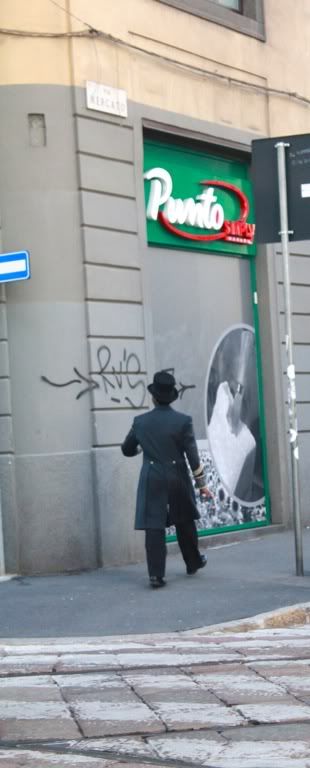 8) YOUR FAVORITE PLACE IN MILAN IS NOT ANYMORE SECRET
It was my hidden treasure, my secret garden...unfortunately, not so secret anymore.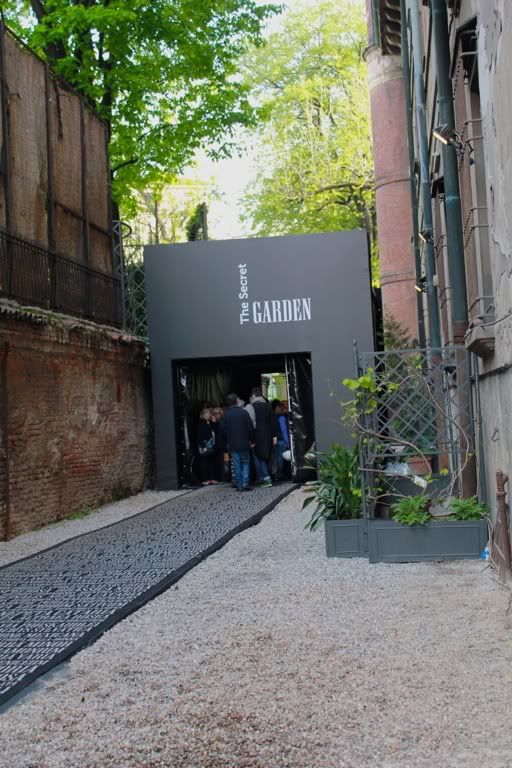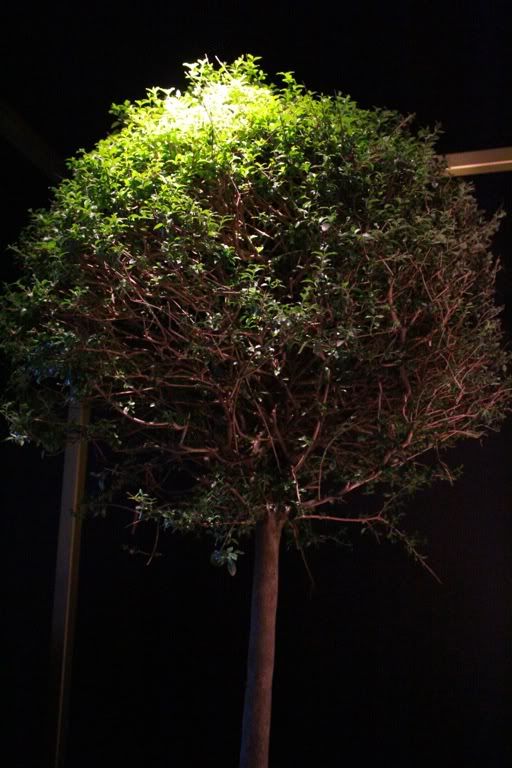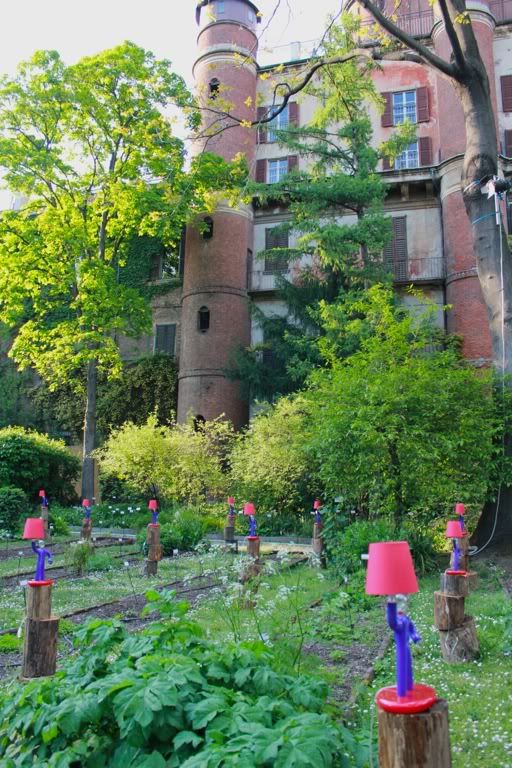 9)CANON BROUGHT YOU INTO THE FOREST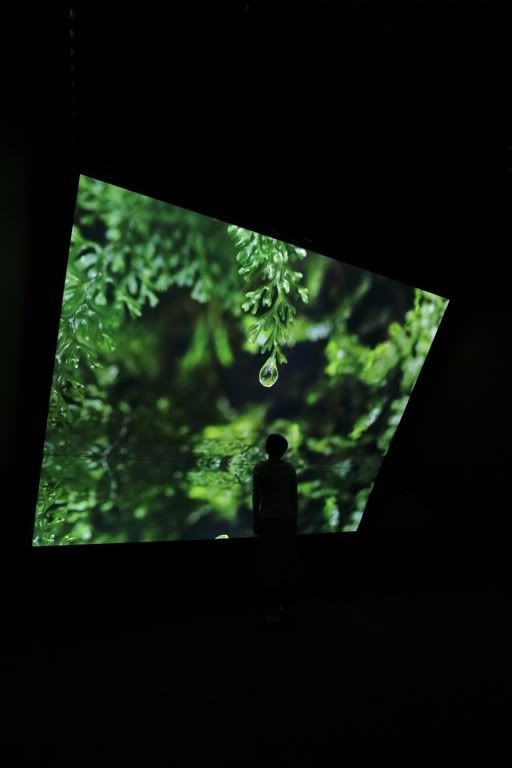 10) "HOW TO DRESS WITH DESIGN" BY
THE DOLLS FACTORY
I was (I am, actually) so proud of my Anjeza. Really. She organized a lovely event, she was a perfect host. She was fairly perfect.