FASHION // Tom Ford Vol. II
Sunday, June 24, 2012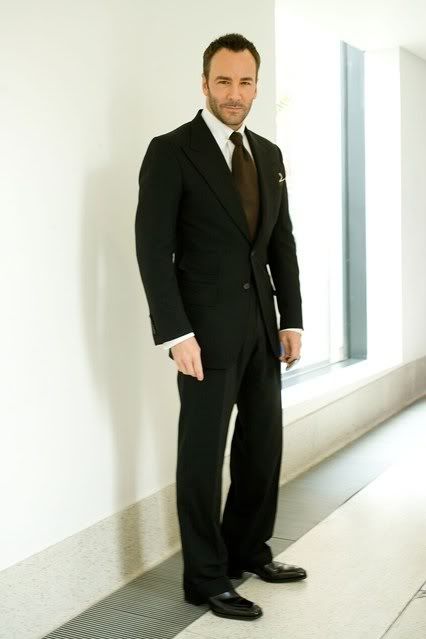 As you perfectly know, Tom Ford is one of my favorite designers.
But since I've been started working on my thesis and working on "A Single Man"'s fashion interpretation, he became to me more than a designer. He started to be part of my life. I know that this seems to be crazy, but it's like that.


I've spent several months working on 271 pages about fashion and movies with something like 50 pages dedicated to his movie. And my discussion was all about "A Single Man".
So, from a certain point of view, in that period he was part of my life.
The last 21 April I was supposed to be in London to assist at the 1st Vogue Festival where there was scheduled Tom Ford's Interview.
But something very nice happened a few days before this so I had to change my plans.
Here these is the speech/interview/ he did that day:


Tom Ford Speaks at 1st Annual Vogue Festival, April 21, 2012 from Full Time Ford on Vimeo.