FRANCESCA //Thinking about holidays & travels
Monday, June 11, 2012
Just because is the beginning of June and for the first time in my life I know when my holidays will be (the two central weeks of August, as all the rest of the world), I started to think about a possible holiday.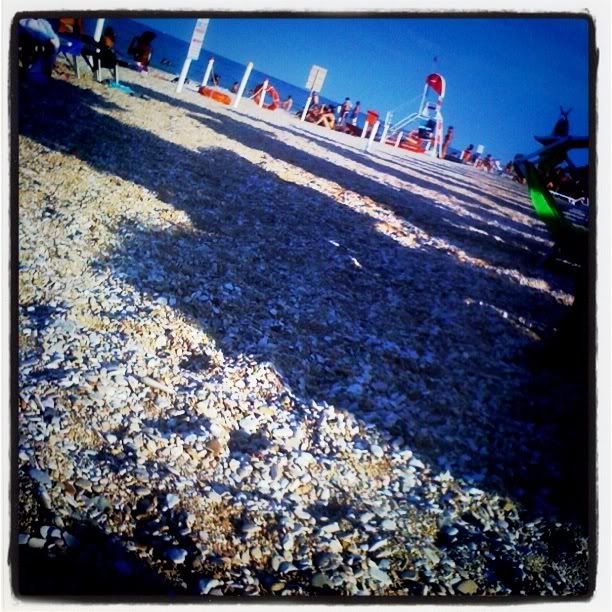 I'm not in the mood for booking anything, I'm just thinking and rethinking about coming back to London, say "Hi!" to my friends, do shopping and do a summer course. For those of you who know me personally, it's not a big news. I cannot think about holidays without adding the word "course".

Option 1: Back in London? (here: lunch @ Chelsea Farmers Market)
Do I have to rest? For sure,I need it and in August I'll need it more than now. But I'm this kind of person who believe that two weeks of holidays, without improving anything, is wasted time.
I'm thinking also about go to Paris in order to improve my french, thing that right now could be very useful.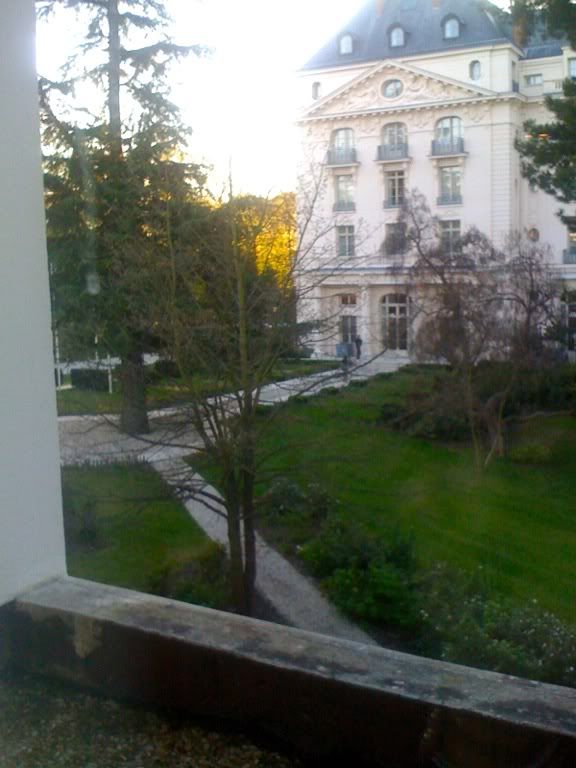 Option 2: Paris and french lessons? ( here: my last time in Paris for a dinner at Versailles in March 2011)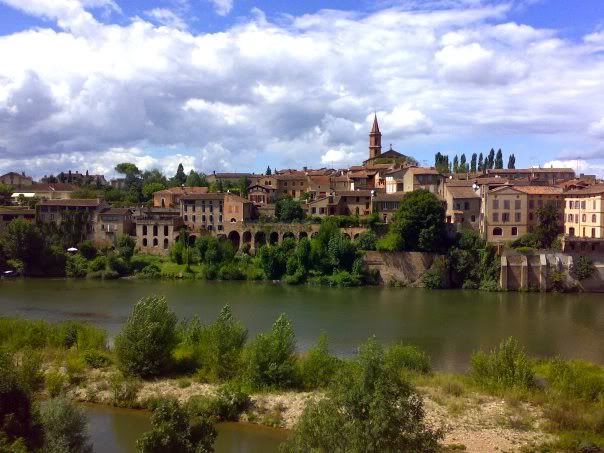 France is always charming
There is also a third option, that is the "relaxing" one. Going to Berlin, at least for a weekend (or somewhere else, like Stockholm, Copenaghen or Amsterdam) and doing something cultural. But for sure I can do this also in London, as well as in Paris.
Option 3: Berlin for something cultural? (here: my trip to Berlin.. it was.. maybe 2008?)
So, who knows?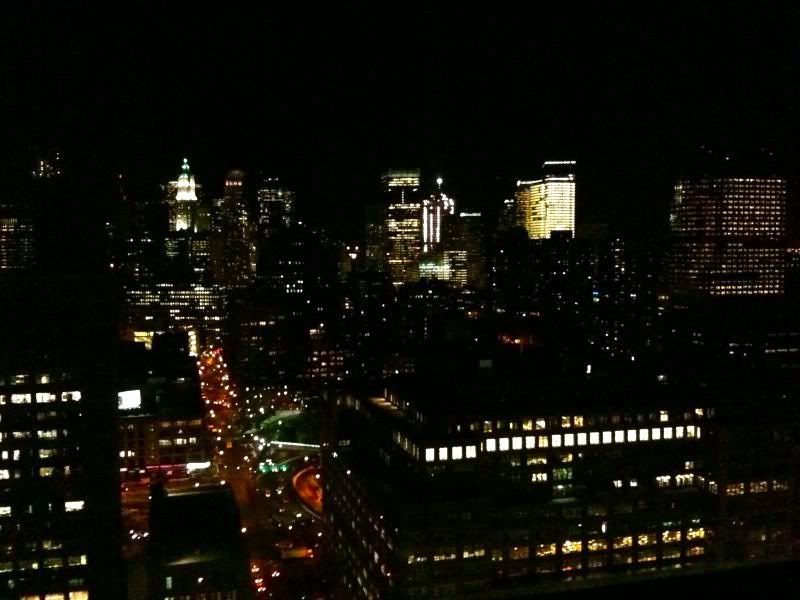 First step may be have a weekend off somewhere else than in Milan.