FASHION // Yves Saint Laurent's new logo and future
Saturday, July 28, 2012
From a certain point of view you already have experienced it: I'm speaking about YSL new name and logo.
When I saw the photo (the black box with the SAINT LAURENT PARIS" logo upon it) I thought " it makes sense" and I had the perception to have seen it somewhere.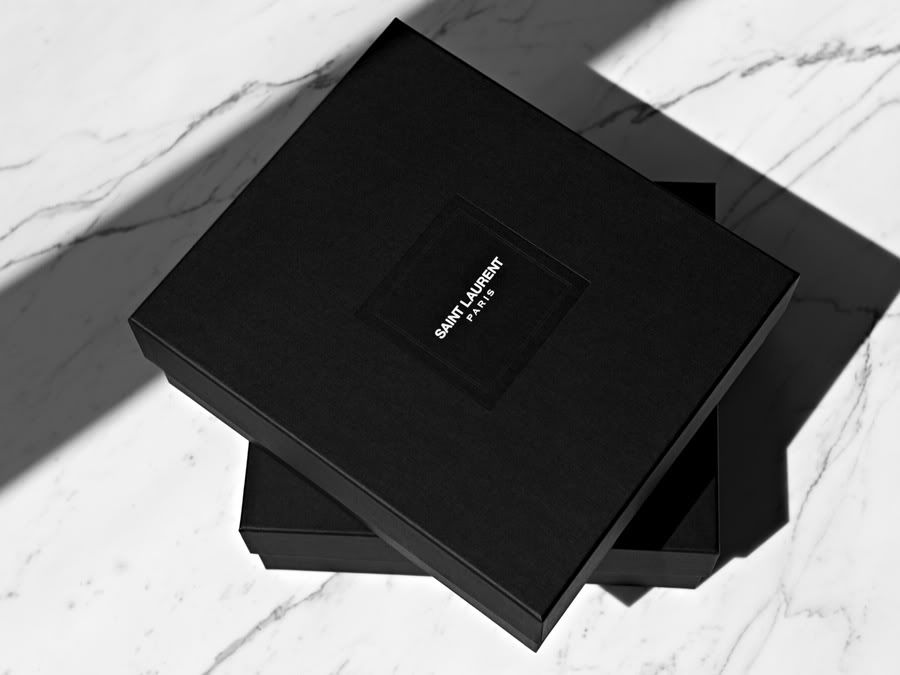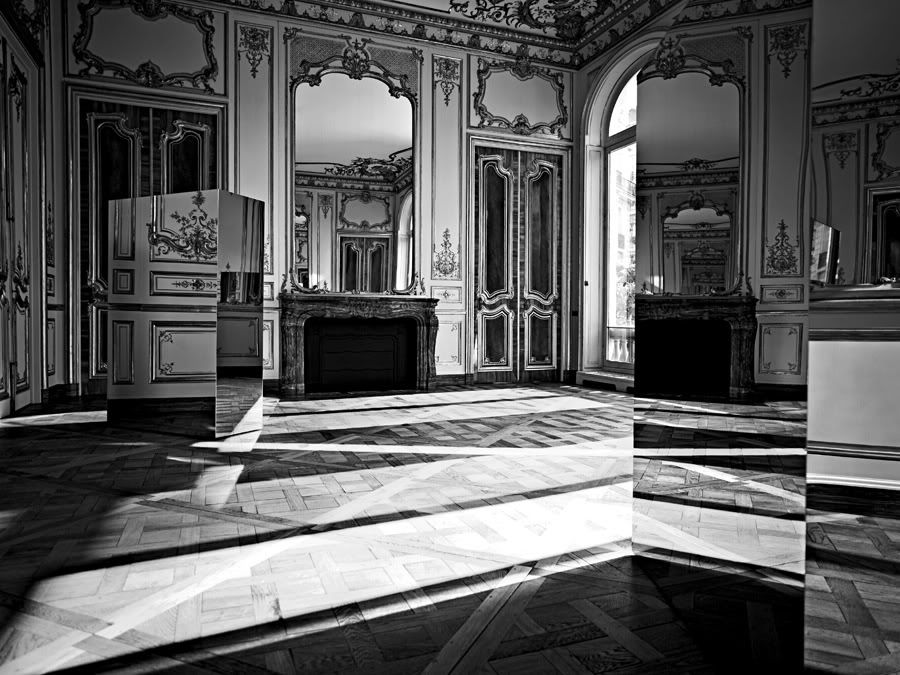 That's not only because he was YSL menswear designer (before Dior Homme) but also because in November 2008 Hedi photographed some YSL's personal objects and home.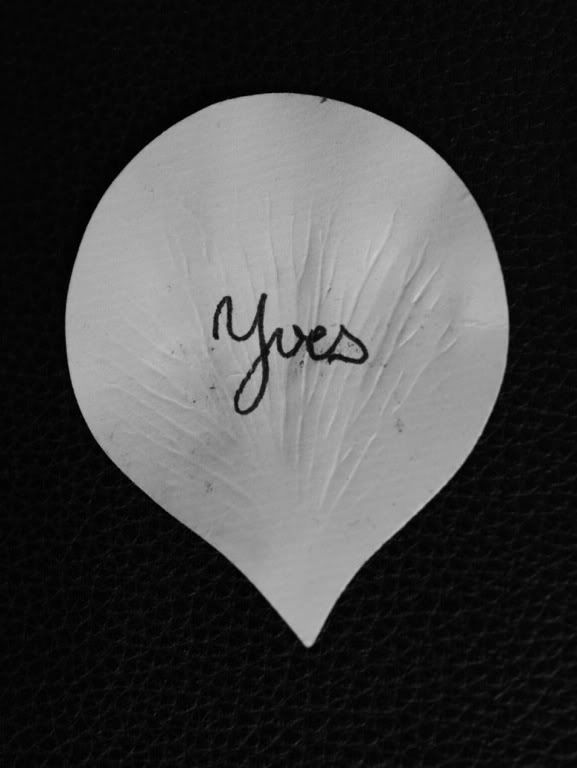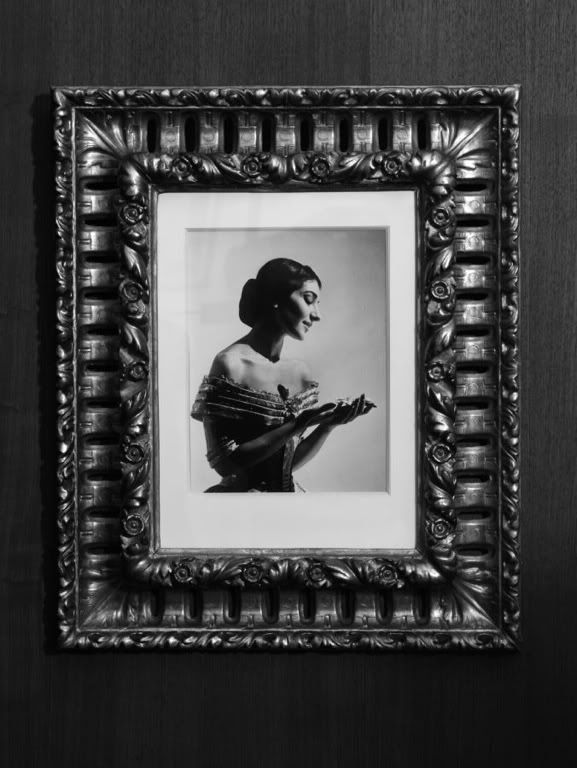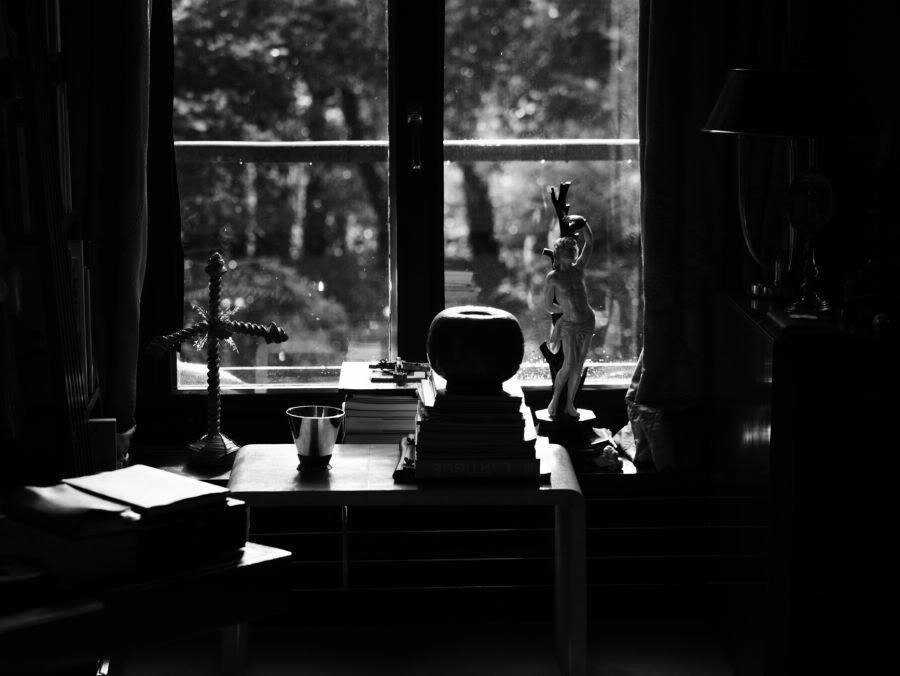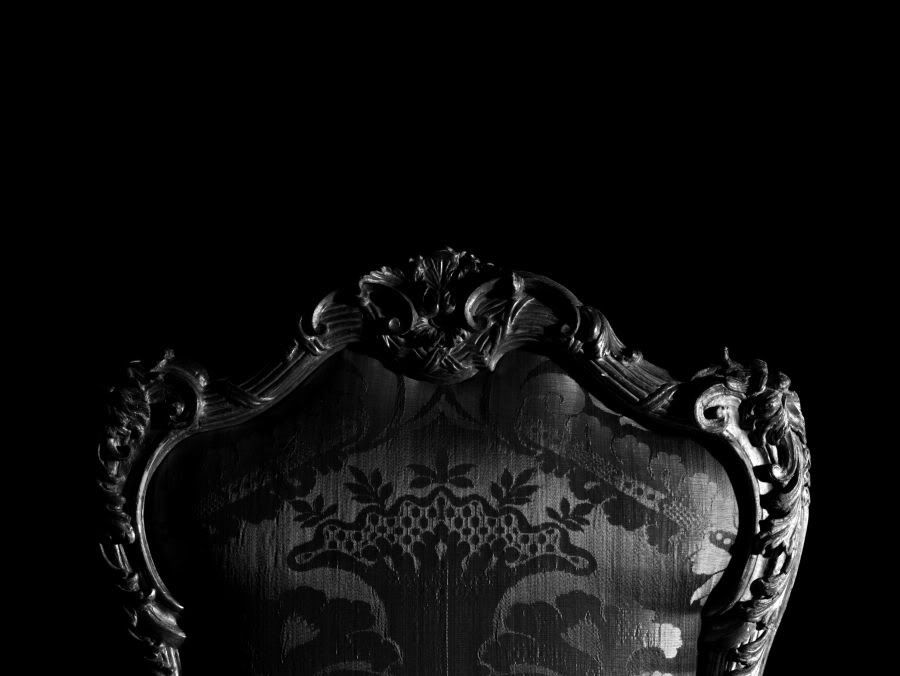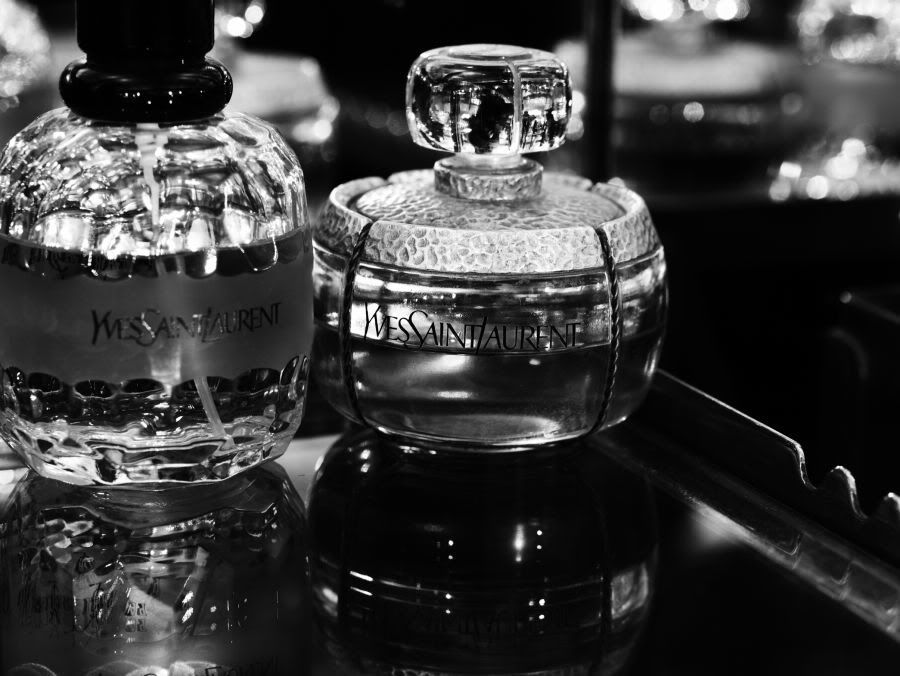 I wrote YSL 3 times. What will became of the brand's current initials, which make up the label's logo and is what most people call it these day (plus a french cultural icon)? Letter Y's future seems to be uncertain.
Maybe it will be replaced by a brand new SLP?
Saint Laurent CEO Paul Deneve annunced to his staff in an internal memo:
"I am very pleased to announce an exciting step in the history of our brand and our business. As part of our strategy to become one of the world's true leaders in fashion and luxury, we are transforming the name of our brand from 'Yves Saint Laurent' to 'Saint Laurent Paris.' The new name of our brand has been shared with the media today. The brand identity and visual language will be introduced over the next several months and will be fully in place for the Spring/Summer 2013 collection. This change celebrates our legacy and heritage, while boldly marking our ambition for the future. It will allow us to return to the fundamentals of YSL and revive the spirit and the intentions that reigned over the creation of 'Saint Laurent Rive Gauche' in 1966: principles of youth, freedom, and modernity."
Hedi also plans to reintroduce the original fonts that were used when the Rive Gauche line launched in 1966.
Like this:
Online
I found this:
Hedi Slimane, who has moved the creative studio of the house from Paris to Los Angeles, is currently working on new store designs for Saint Laurent Paris, but it is thought that the YSL logo will remain on some products. Perfumes and cosmetics bearing the name will not be altered.
Next chapter soon...