FASHION // Yes, I like Hedi Slimane's Saint Laurent SS 2013
Thursday, October 04, 2012
I know that someone hasn't enjoyed it.
I also know that this collection may be considered "commercial" but I think that is because Hedi Slimane is one of our times taste-makers. And he creates what we like and we don't.
This collection is very Slimane. If you have a look at Hedi's
diary
, in particular to his
Rock Diary
, you can understand how close this show is to his visual heritage and current point of view.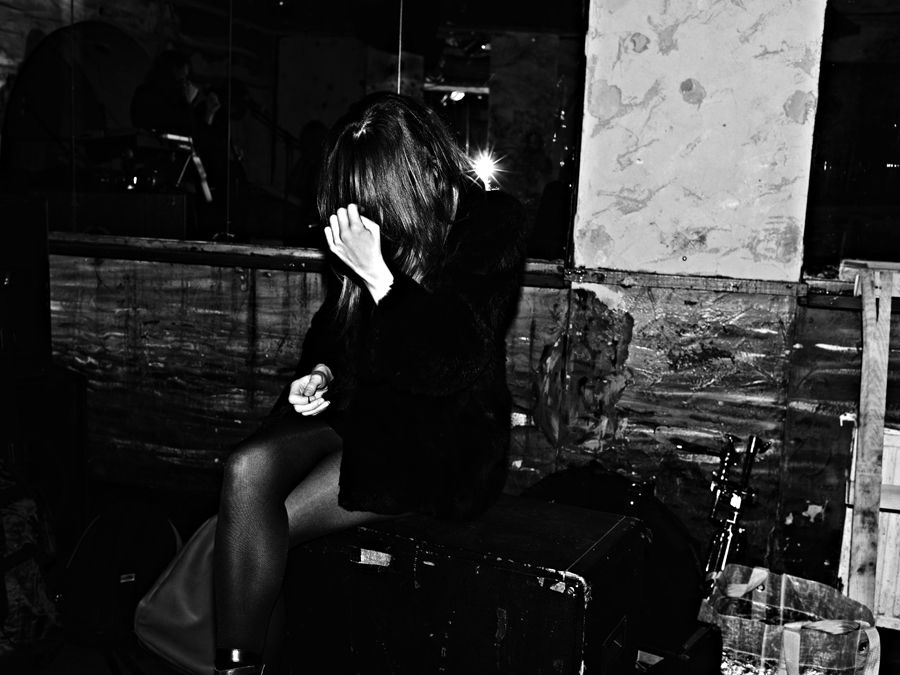 But the show is also a summa of his fashion photography. He has anticipated his coming back into fashion and his breaking into womenswear with his photographic work.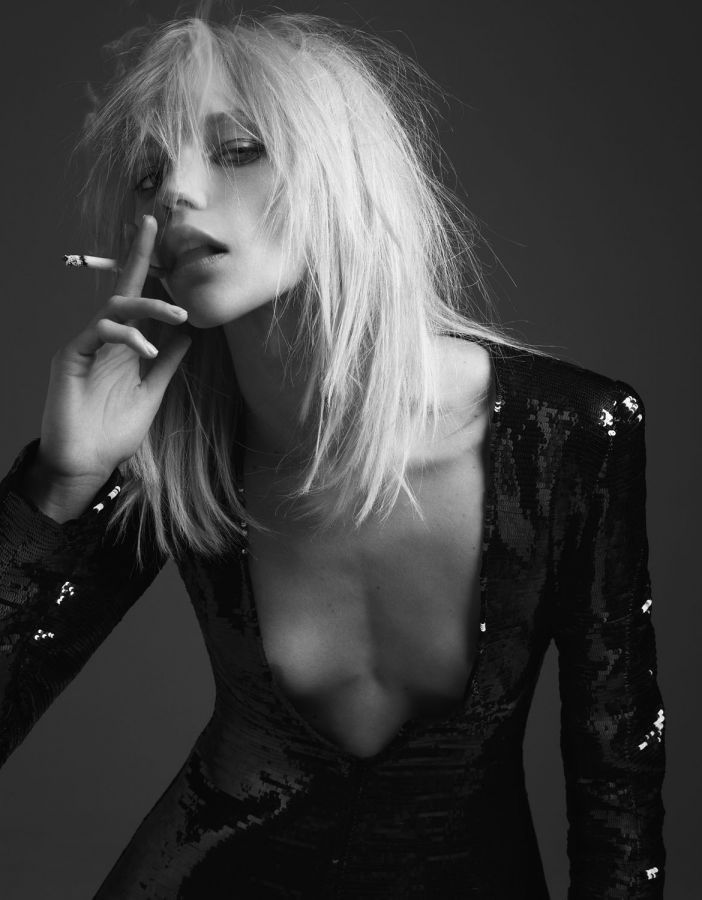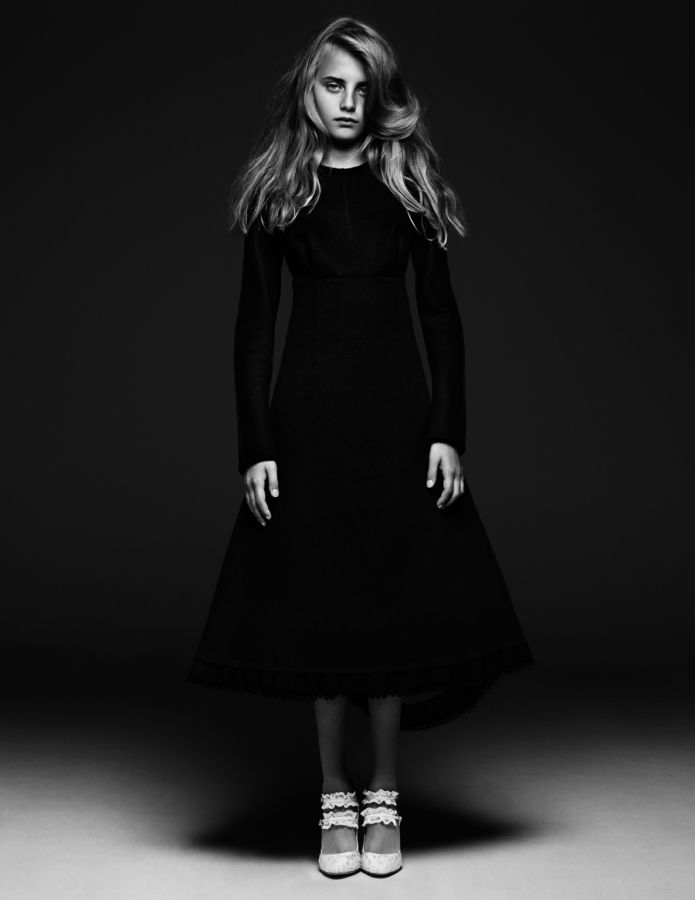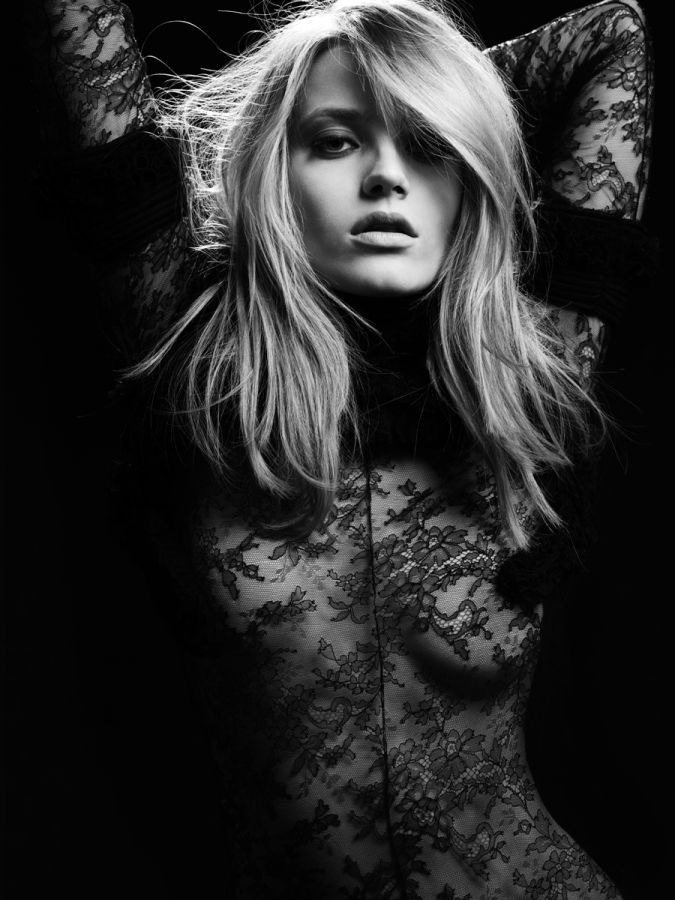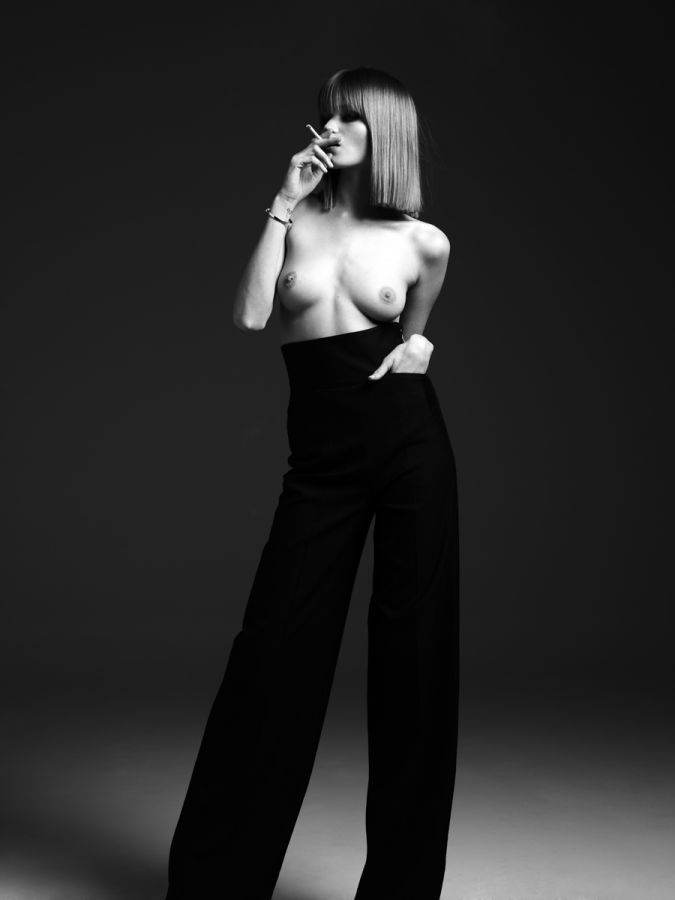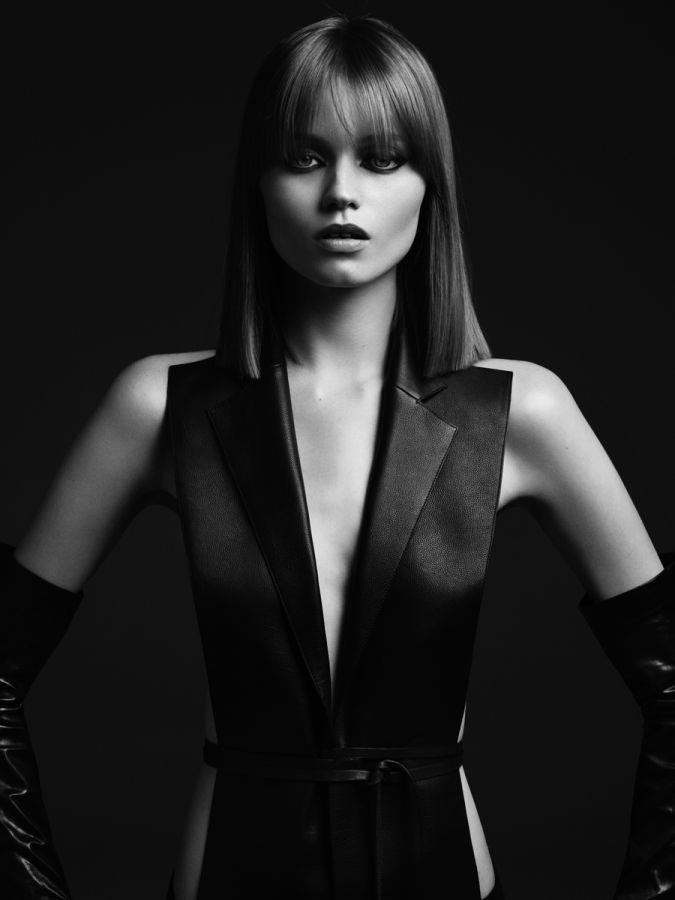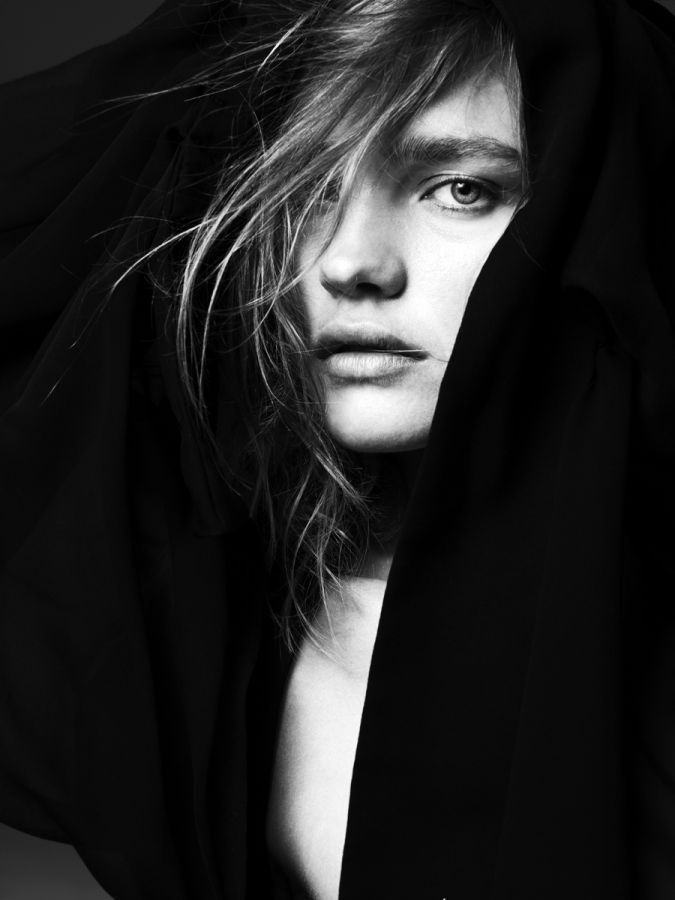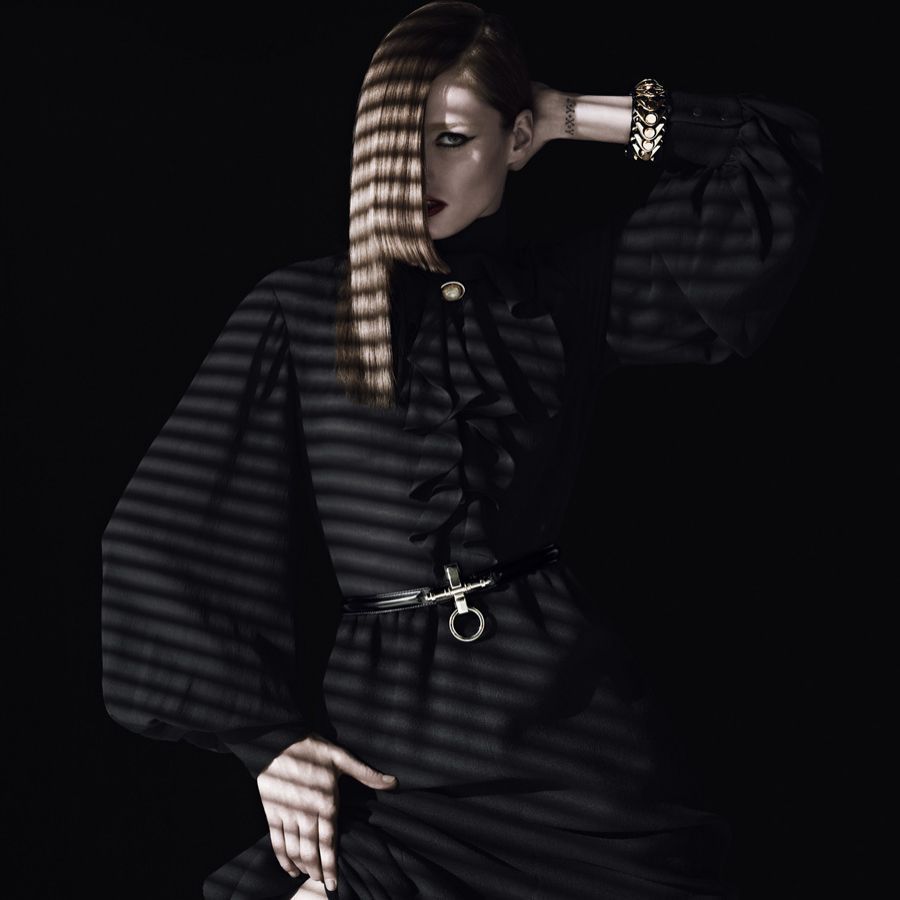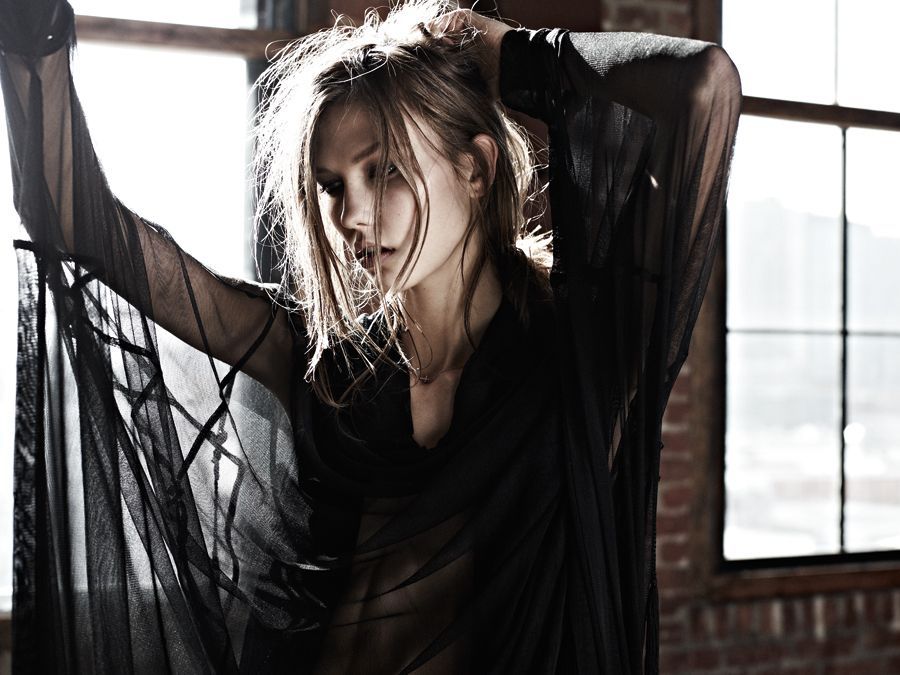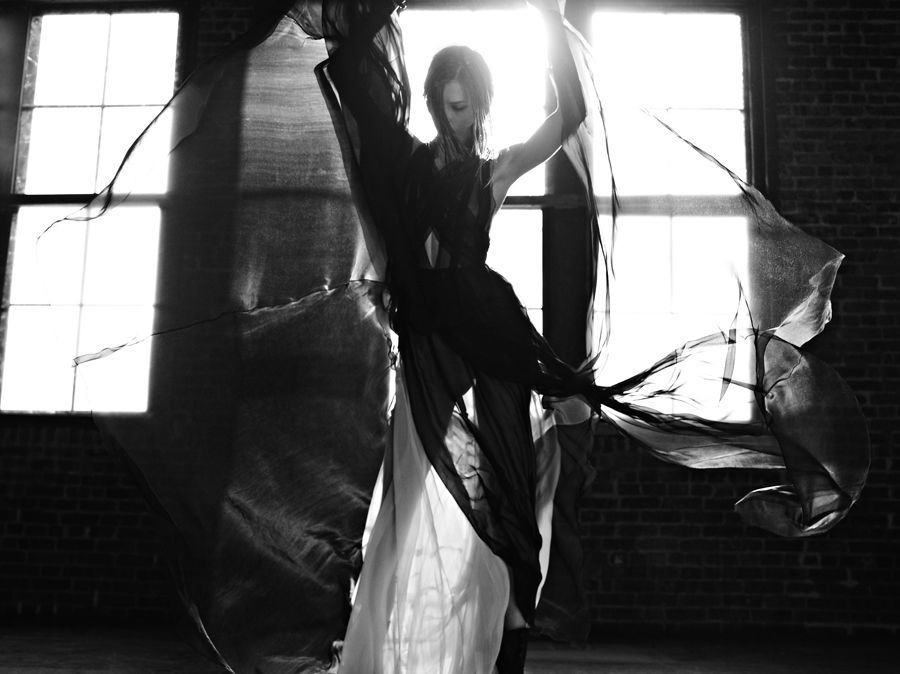 Anyway, for sure to be fashionable next spring summer we have to be skinnier than ever. I had no doubt about it. He changed menswear's proportions, he did his own into fashion history. And now is bringing all this into womenswear.
I like this collection. the hat, the dresses, the silhouette, this fe-male attitude, this rock attitude, this effortless sexy chic. LA meets Paris. Kurt Cobain is having a dinner with Serge Gainsbourg.
Obviously, there are clear connections with Yves's works. I've opened this post with that famous 1975 photos by Helmut Newton with a model wearing Yves' smocking in Rue Aubriot.
It may be created by Hedi Slimane. That woman is very close with today Hedi's woman.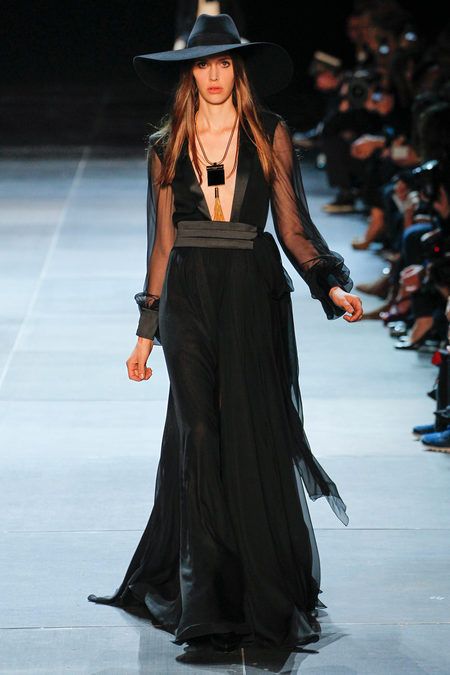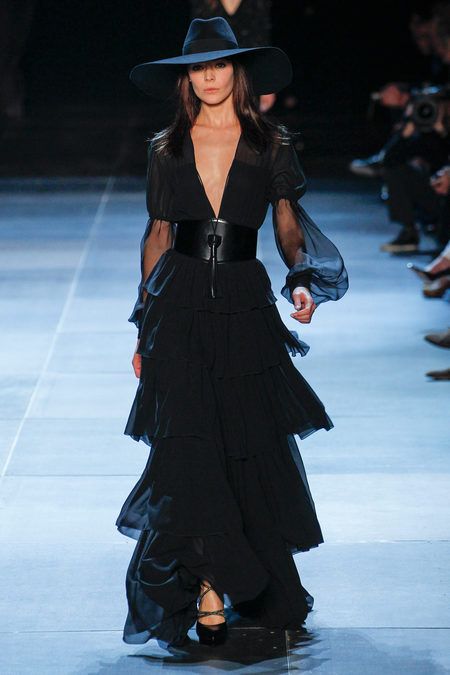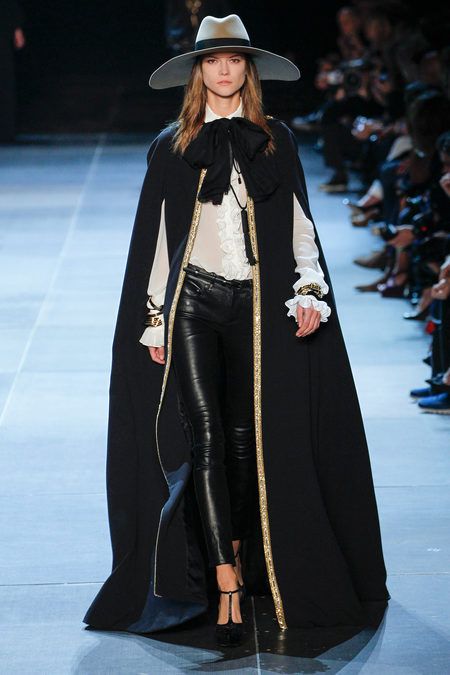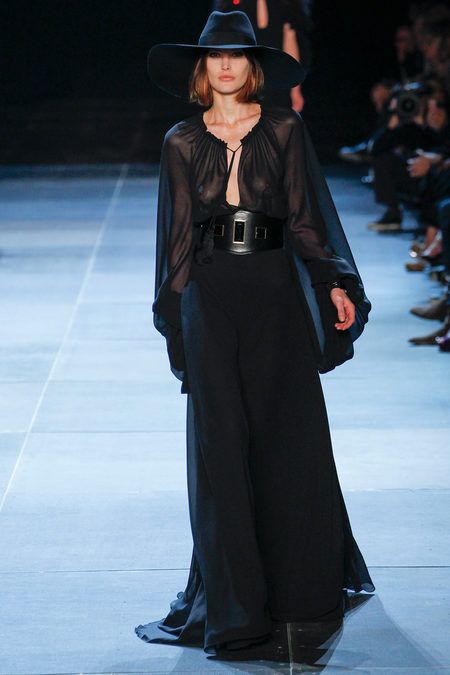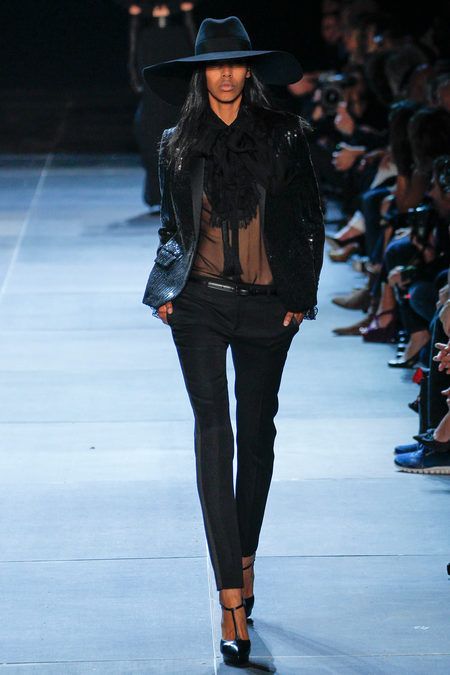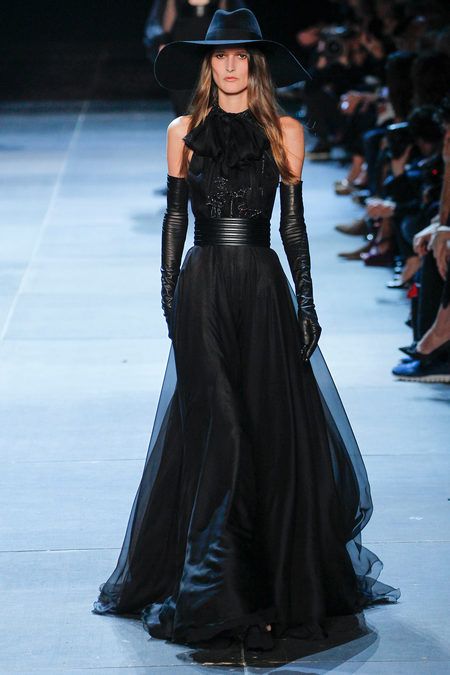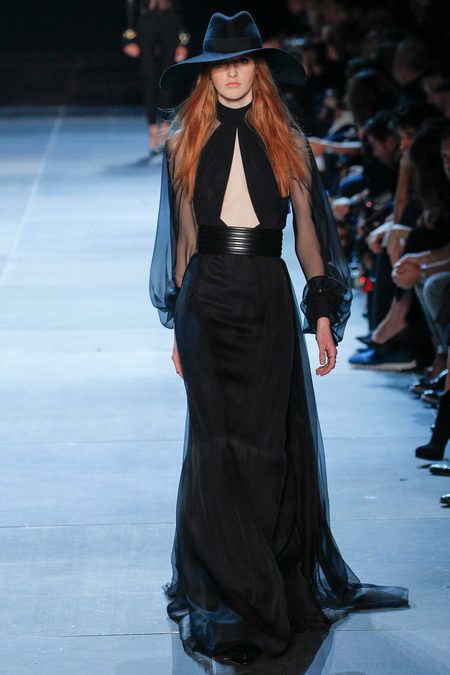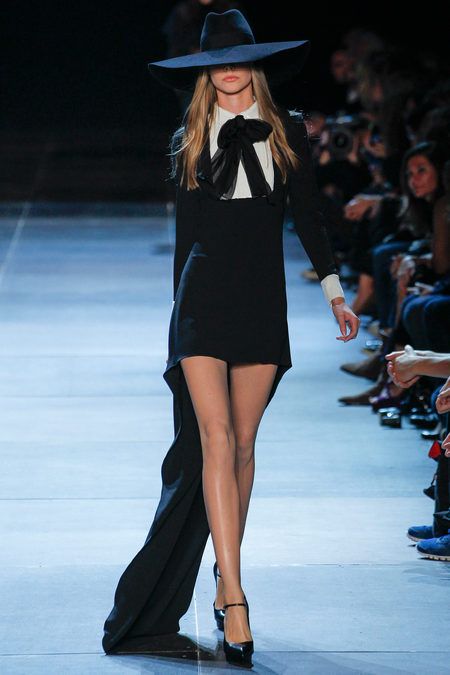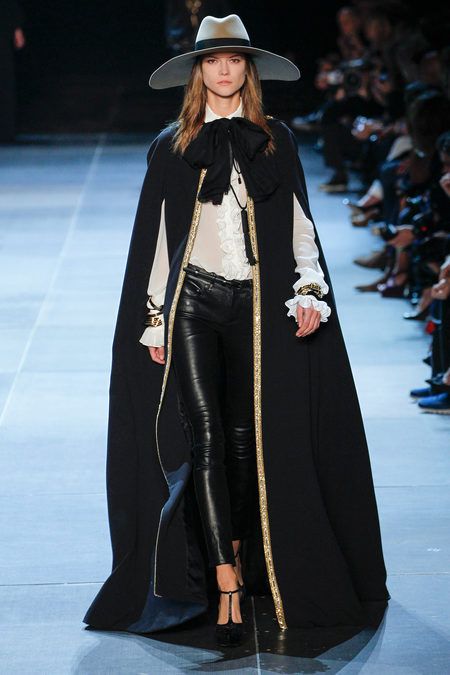 There is always something more: I love Tom Ford's YSL, Stefano Pilati's collections and now I like Hedi Slimane's.
To me, there is something more under his coming back to this brand (he was in charge at the menswear line). There is something connected with the importance of having a well-known and interesting name (like him) related to a brand.
Stefano Pilati was a great designer, but just a great designer. In my opinion (and considering that Dior was looking for the new designer) at YSL they chose to be Hedi Slimane for Saint Laurent, not to anymore Yves Saint Laurent (by Stefano Pilati).