FASHION // UPDATE:Alexander Wang is BALENCIAGA new creative director
Friday, November 30, 2012
UPDATE
ok, we finally had a nome.
ALEXANDER WANG!
It seems to be official.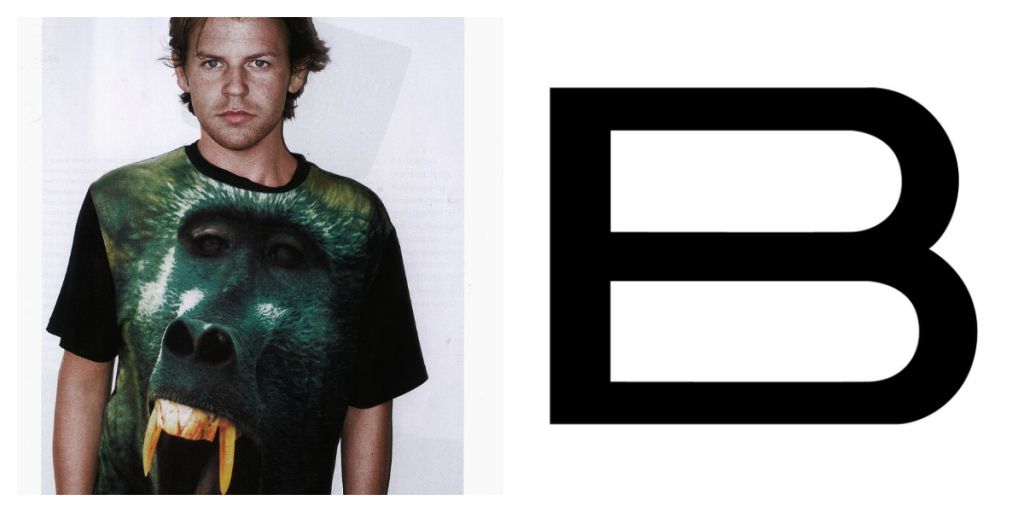 Christopher Kane is Balenciaga new Creative Director.
The scottish designer, graduated from Central Saint Martins in 2006, will lead the french house's creative department.
Now rumors are confirmed, he will follow Nicolas Guesquière's footsteps.
Another Saint Martins boy is becoming one of the biggest (and hottest) names in the fashion's hystory.
E' Christopher Kane il nuovo direttore creativo di Balenciaga.
Il designer di origini scozzesi, uscito nel 2006 dalla Central Saint Martins, sarà alla guida del dipartimento creativo della storica casa di moda francese.
Ora i gossip che circolavano nei giorni successivi all'uscita di scena di Nicolas Guesquière sono stati confermati.
E un altro ragazzo della Saint Martins sta per diventare uno dei grandi nomi della storia della moda.