FASHION // I'm going to meet Stefano Pilati
Monday, November 12, 2012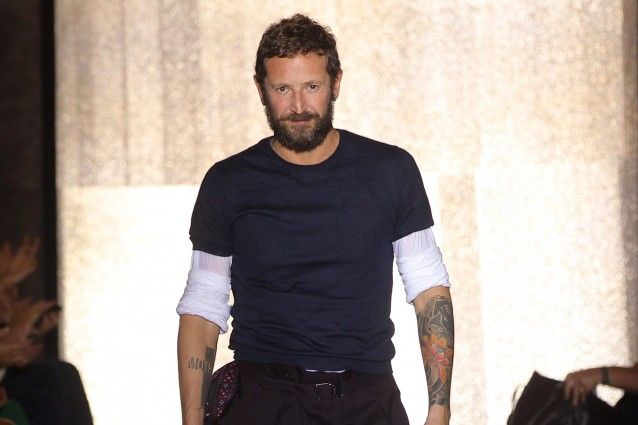 Sometimes dreams come true. I have a long "things to do" list and a shorter "designers I want to meet" list.
Stefano Pilati is in this list and I meet him this friday afternoon.
I'm very excited.
Stefano will speak at "
Art for Business Forum
", in Milan, about imagination.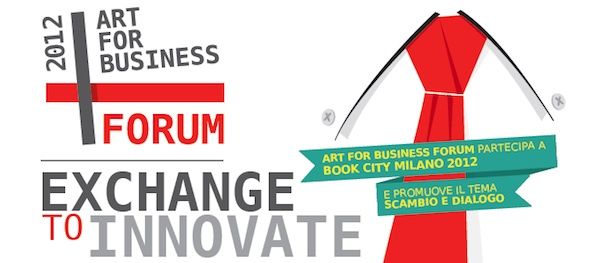 And guess what? This forum is organized by a former professor of mine. So, when I've received her mail with the program I booked myself, with no cancellation option!
If you are thinking about "Why?", you have to remember that now Stefano is back to Milan: he is Head of design at
Ermenegildo Zegna
and at
Agnona
.
Friday, from 2 pm (Italian time), I'll keep you posted, so follow me on:
P.S. Do you remember my
post
about Zegna's incredible building in Milan?