FASHION // New designers: ezra+tuba from Turky
Thursday, November 29, 2012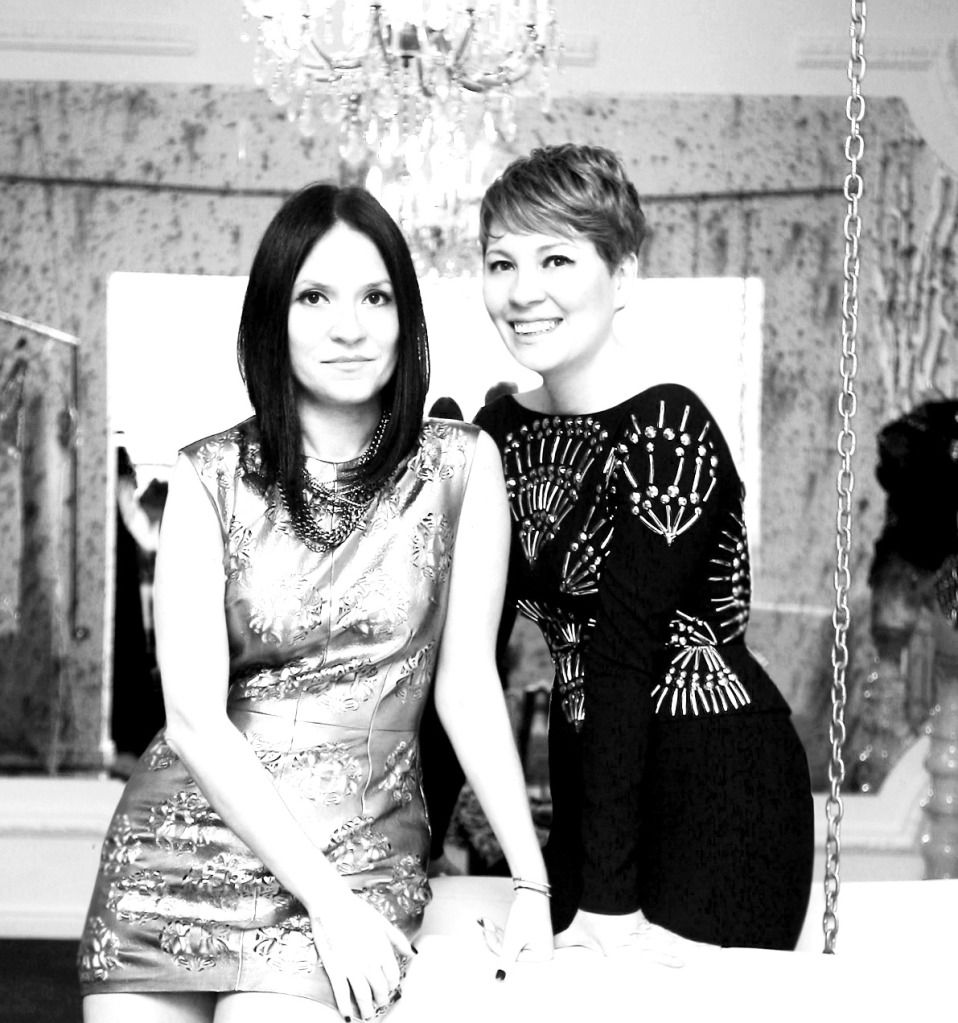 I remember that, when I was a little girl, I was so confident that one day I would have met so many fashion designers, my heroes from the childhood.
Luckly I was right because, first in Milan then in London (but also on travels), I had the opportunity to meet, have a talk and work with many fashion designers.
And it's something that I always really enjoy to do.
So when, a few days ago, I came in into Pia Bianchi's Office, I discovered that as a special guest they had this fashion designer from the duo ezra+tuba, I was very glad of it.
For SS 2013, this Turkish duo-of-sisters bring us onto an imaginary "underwater" society.

Mi ricordo che da piccolina ero certa che un giorno avrei incontrato tanti stilisti di moda, i miei idoli fin dall'infanzia.
Fortunatamente avevo ragione perché, prima a Milano poi a Londra (ma anche nei miei viaggi), ho avuto l'opportunità d'incontrare, parlare e lavorare insieme a molti di loro.
Ed è un qualcosa che mi sempre piace molto!
Per cui, quando sono entrata nell'ufficio di Pia Bianchi e ho scoperto che come special guest aveva questa designer del duo ezra+tuba, ne sono stata molto contenta.
Per la SS 2013, queste sorelle/duo ci portano a scoprire una immaginaria civiltà "acquatica".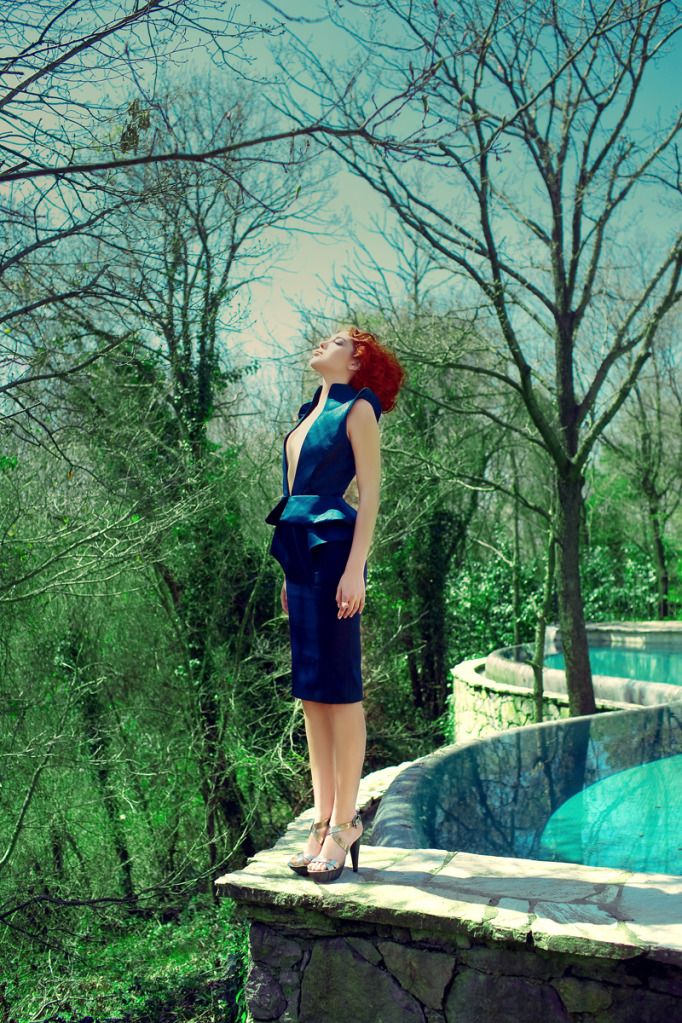 These two ladies have had the luck to born into fashion world (because of their parents' work), so they litterally have grown up breathing fashion in the air.
They both studied fashion but also art (that is very important in order to open new prospectives) and before starting their own brand they worked for well-known brands such as Victoria's Secrets and Tommy Hilfiger.
Sometimes close to an armature, but always with an important feminine touch, their clothes have this kind of underground but precious approach, very contemporary. It isn't a coincidence that Istanbul is one of the most eclectic and vivid place to live these years.
Definitely on my travel list.


Queste due designer hanno avuto la fortuna di nascere nel mondo della moda, per via del lavoro dei loro genitori, quindi si può dire che siano cresciute respirando la moda a pieni polmoni. Hanno entrambe studiato sia moda che arte (che secondo me è sempre molto importante per ampliare il proprio modo di vedere le cose) e prima di dar vita al loro brand hanno lavorato per brand molto conosciuti, come Victoria's Secrets e Tommy Hilfiger.
Alcune volte simili a un'armatura, altre molto femminili, i loro abiti hanno questo tipo di approccio tra l'underground e il prezioso, che è molto contemporaneo.
Non sarà carto una coincidenza che Istanbul è considerata ora come una delle città più vive e interessanti dove vivere.
Ed è decisamente sulla mia lista dei viaggi da fare.