BEAUTY // My Beauty Rules
Sunday, December 30, 2012



1 - Always take off make-up before going to bed.
It's my most important beauty rule. I don't care if it's late and how much I'm tired, I always do that. My mother has taught me this when I was a young girl. Thank you mummy.

2 - If you don't sleep or sleep bad, your skin will show it.
What I do the day after is adding a mask to my morning beauty routine. Find the right one for your skin's type.


3 - Buy right products for your skin type.
I don't trust in "all skin type/dry/combination skin" products. They cannot work well. Instead, I believe in finding the right products for your skin type. Sensitive, dry, very dry, combination, oily, with redness, with wrinkles, mature... There is no "normal" skin, just a skin with its specific needs.

4 - Buy right product for your age
Don't be in a rush to buy mature skin's products. Don't think that they work more. If you are in your 20s- mid 20s- early 30s, they don't work properly for your skin's needs.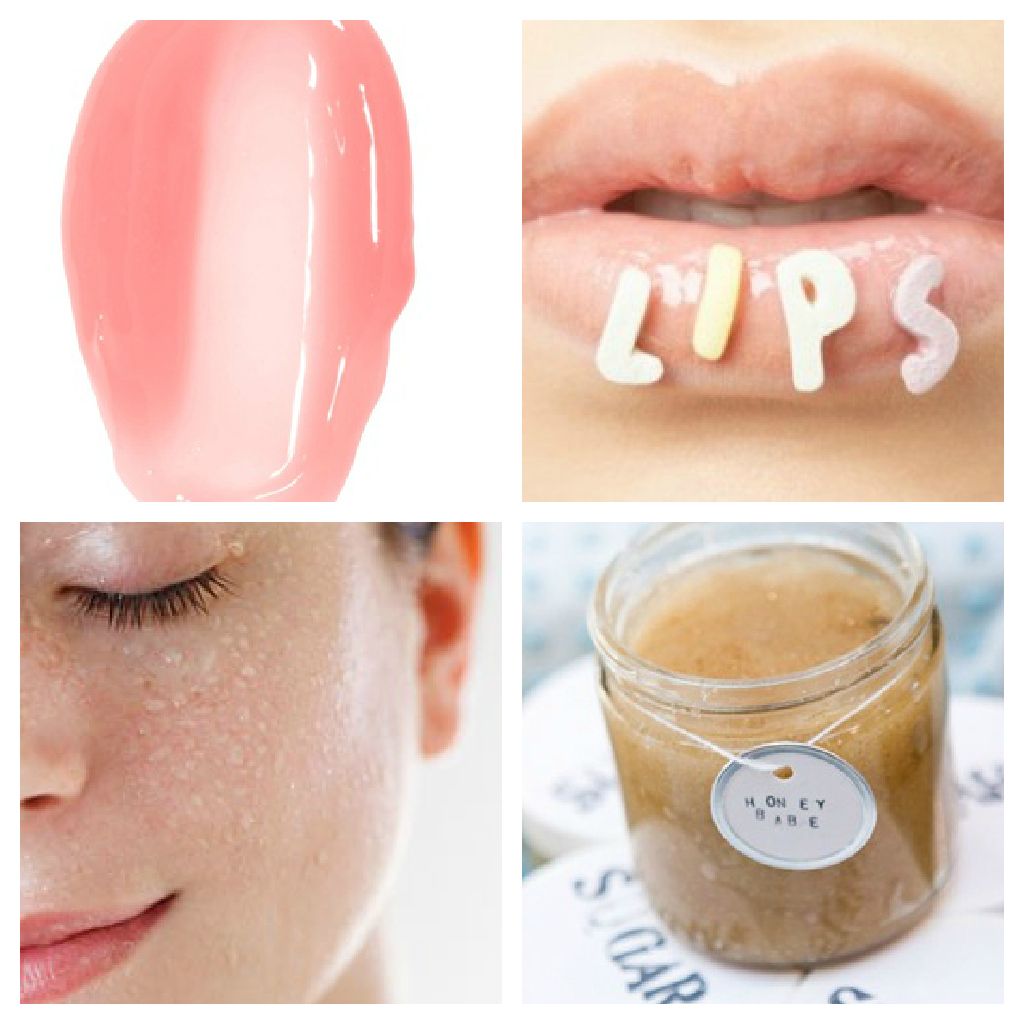 5 - Don't forget sunscreen.
I always protect myself from sunlights. Start from SPF 50+ and don't go under the SPF 20. UVB and UVA are dangerous. Start using nutricosmetics one month in advance the exposition.

6 - Try to listen your skin's need
Your skin needs different products during the summer than during the winter.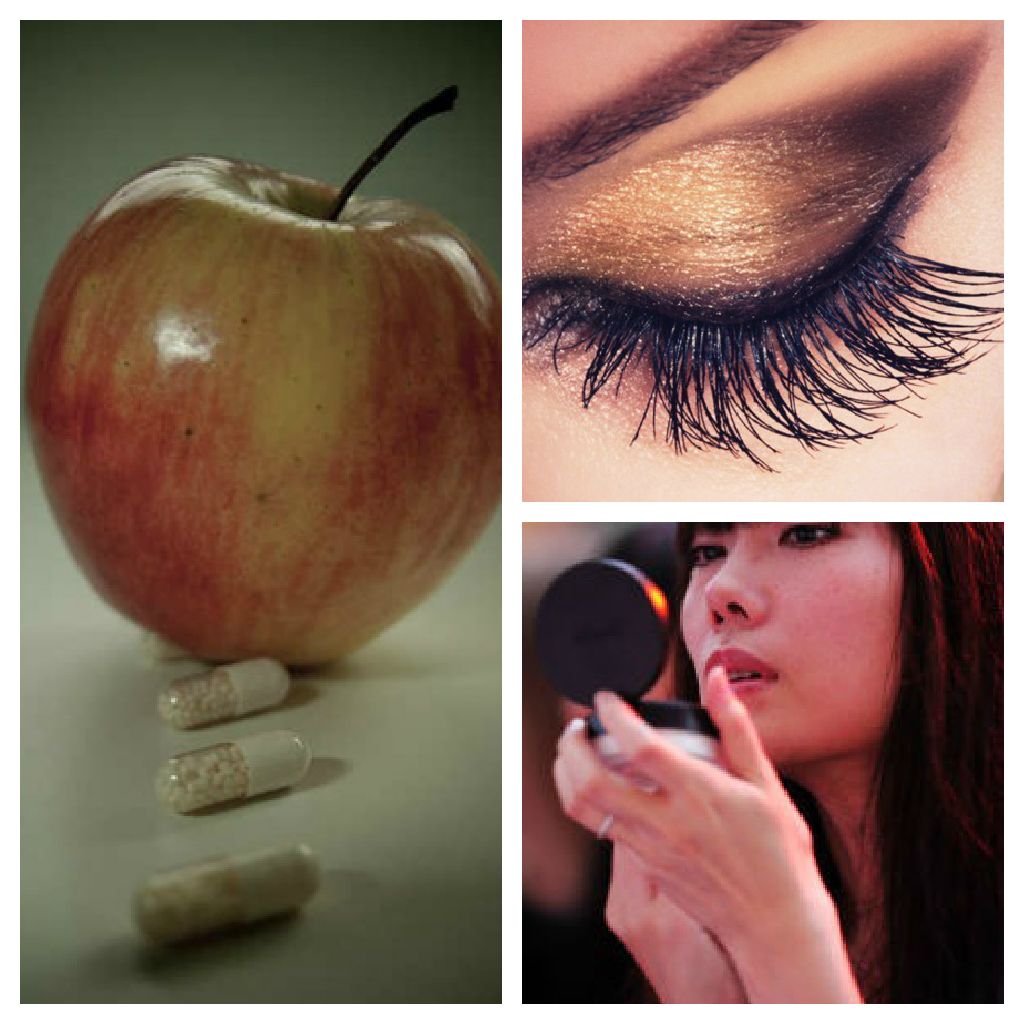 7 - Help yourself with nutricosmetics.
Try to add them to your beauty routine. You have just to remember to assume them daily and they will do the rest.

8 - Eat healthy food.
Your skin will thank you.