FASHION // New Designers: Jessica Choay and her chic BabyDoll Collection
Tuesday, December 11, 2012

A few weeks ago, I was coming back home and the bus did another way, a wrong one.
Like it always happened me in London and maybe from now on also in MIlan, something super nice came from this unexpected thing.
Walking back to the right direction, I start talking with a chic french girl: it turned out that she was a designer with her own line.

Her name is Jessica Choay.





Surfing through her website, I saw lovely black clothing's (you know, black is my color) and her style is definitely close to my taste. Feminine/masculine references, as a modern Marlene Dietrich.

Right now she is launching also a BabyDoll collection.
Jessica has always taken inspiration from women and their bodies, from the lingerie world. Always working in a logic of hiding and showing the body, in order to enhance the femininity.
In french there is this expression that works perfect here: dessous-dessus. It means wearing underwear as outerwear.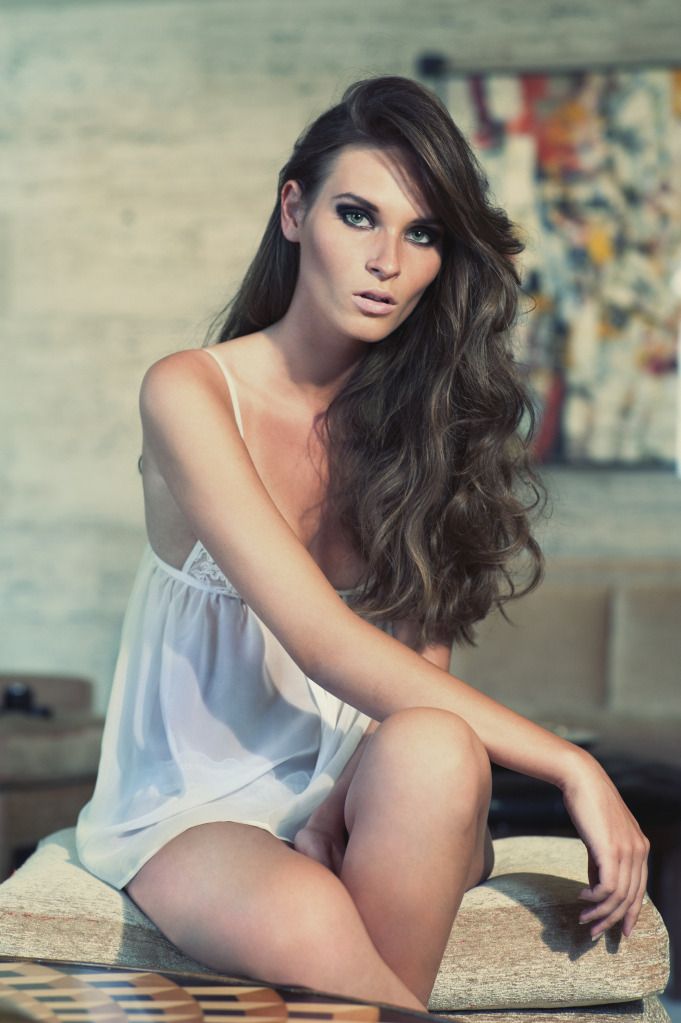 Last but not least, Jessica is very feminine too, in a peculiar french way. And watching at her collection, whatever it is, you can feel this.

P.S. Jessica is also a great chillout singer.

Jessica Choay