FASHION // New Designers: Sister Jane
Saturday, December 15, 2012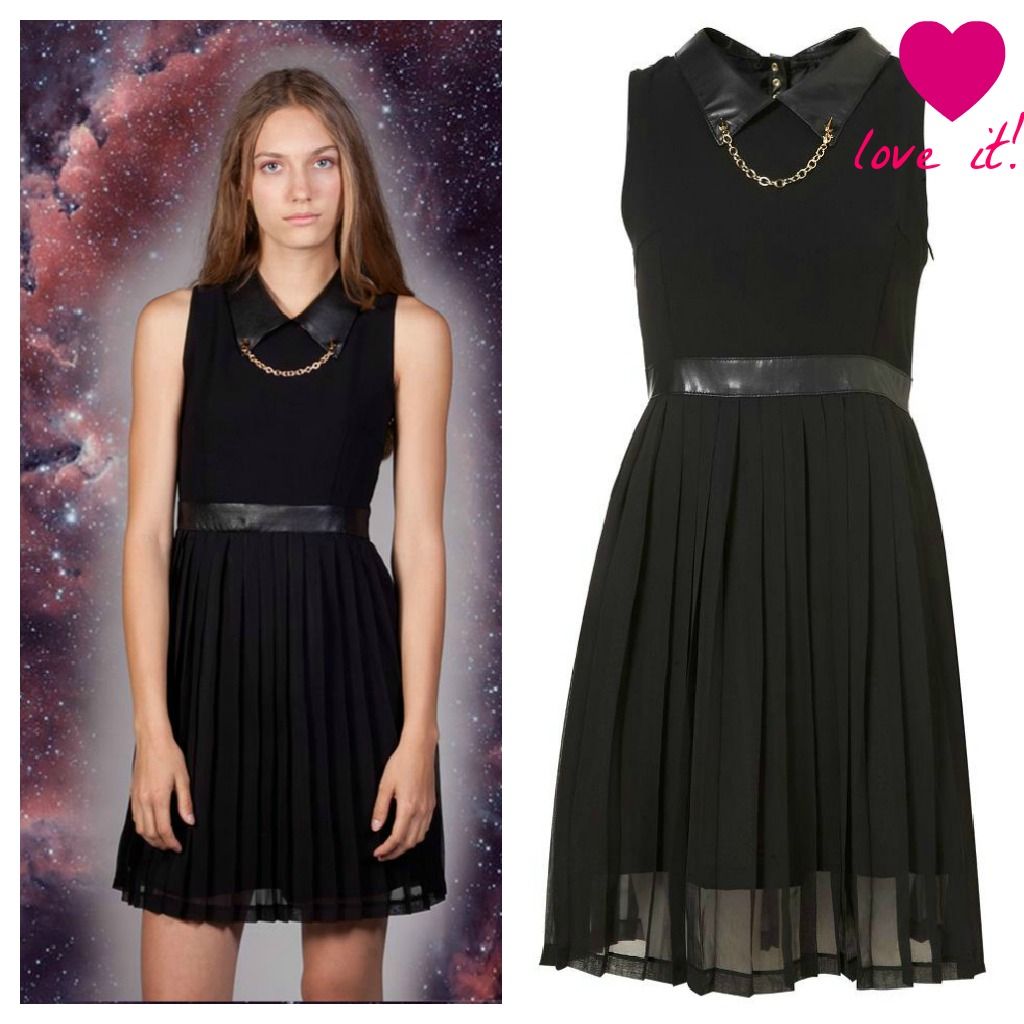 This is a secret I want to share with you.
Recently I've fallen in love for a new brand: Sister Jane.
They have super cute things, I almost love everything from their collections.
Sister Jane has this kind of unique style, mixing english style with feminine highlights and always referringg to a strong, independent woman.

Here my wish list and my favorite pieces: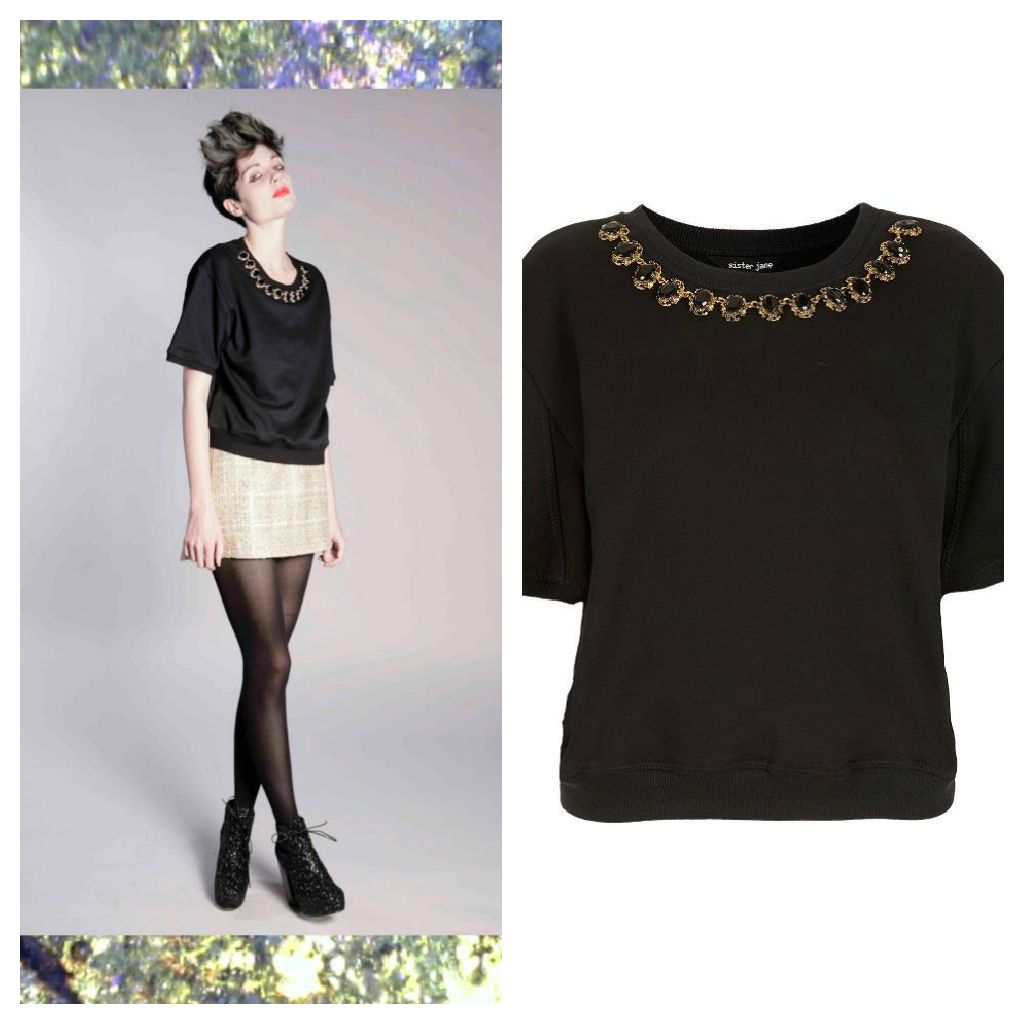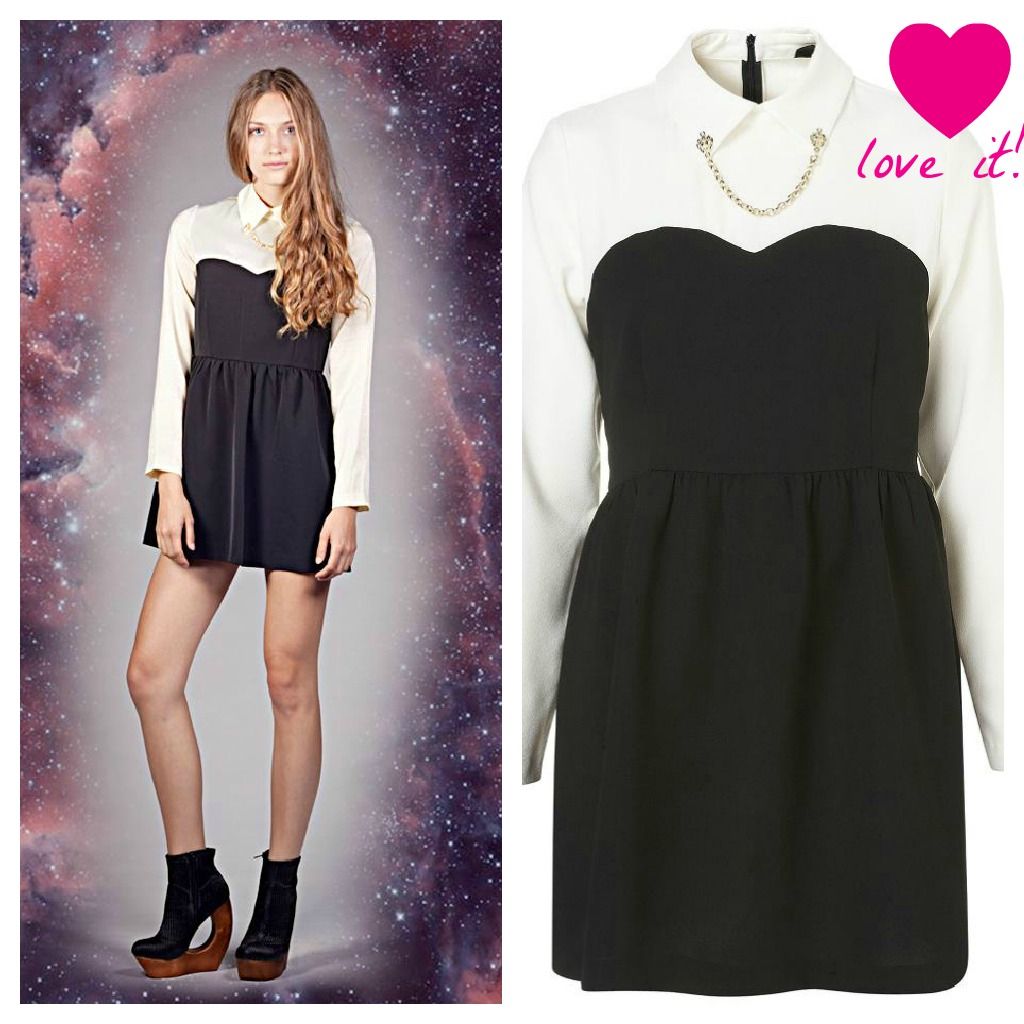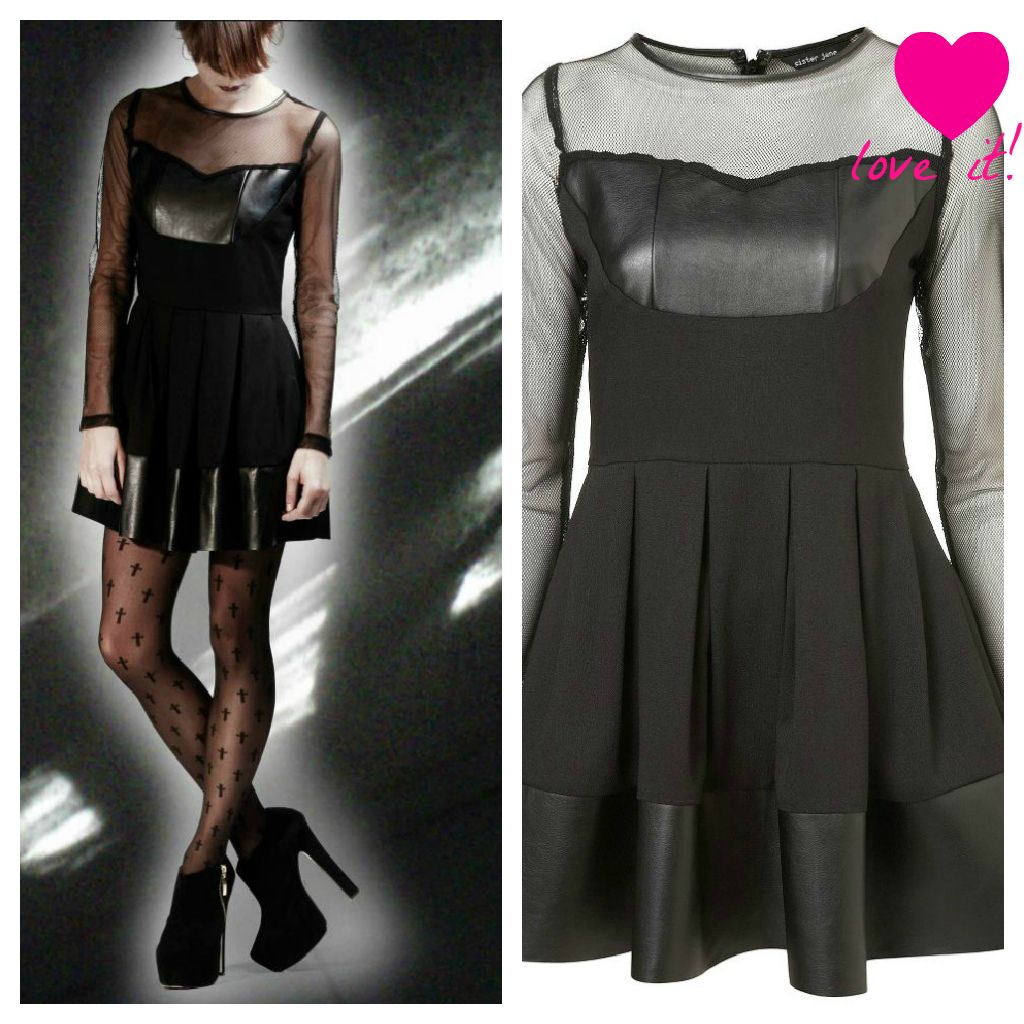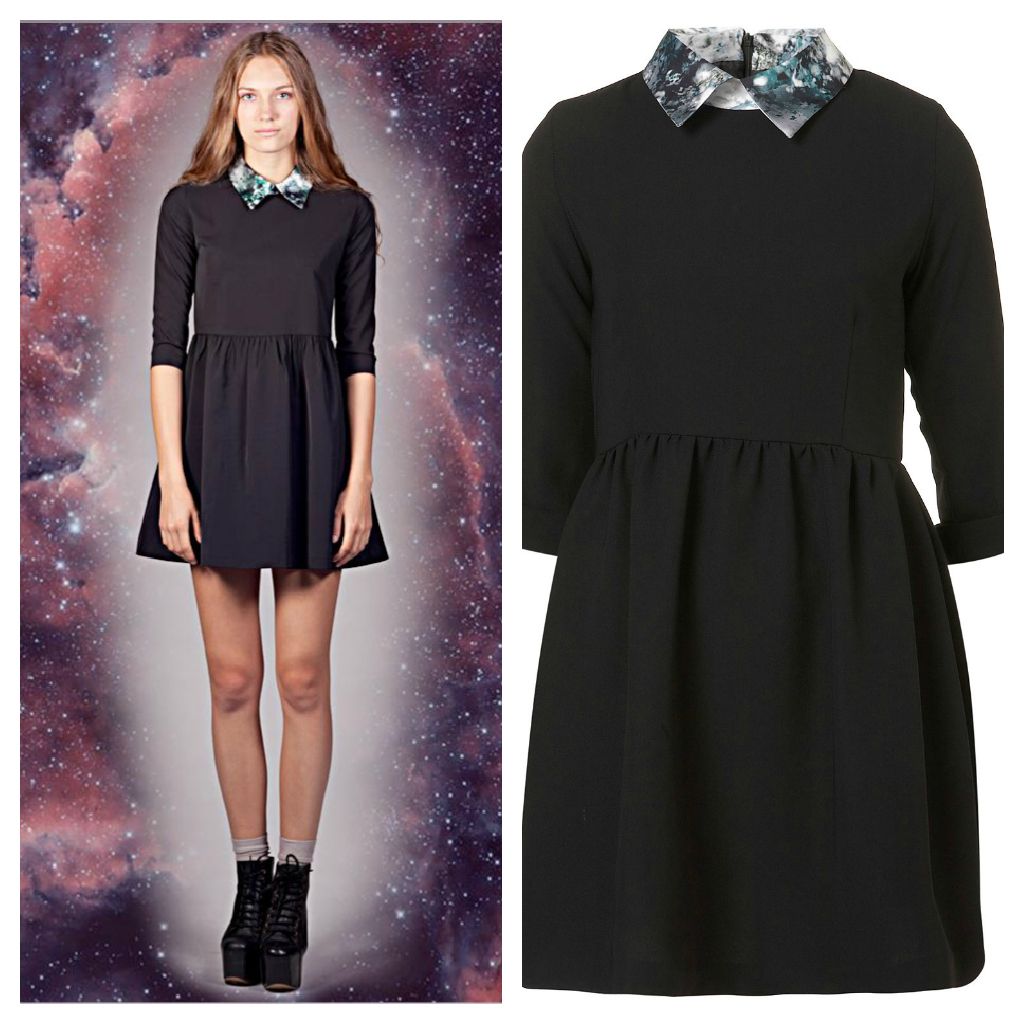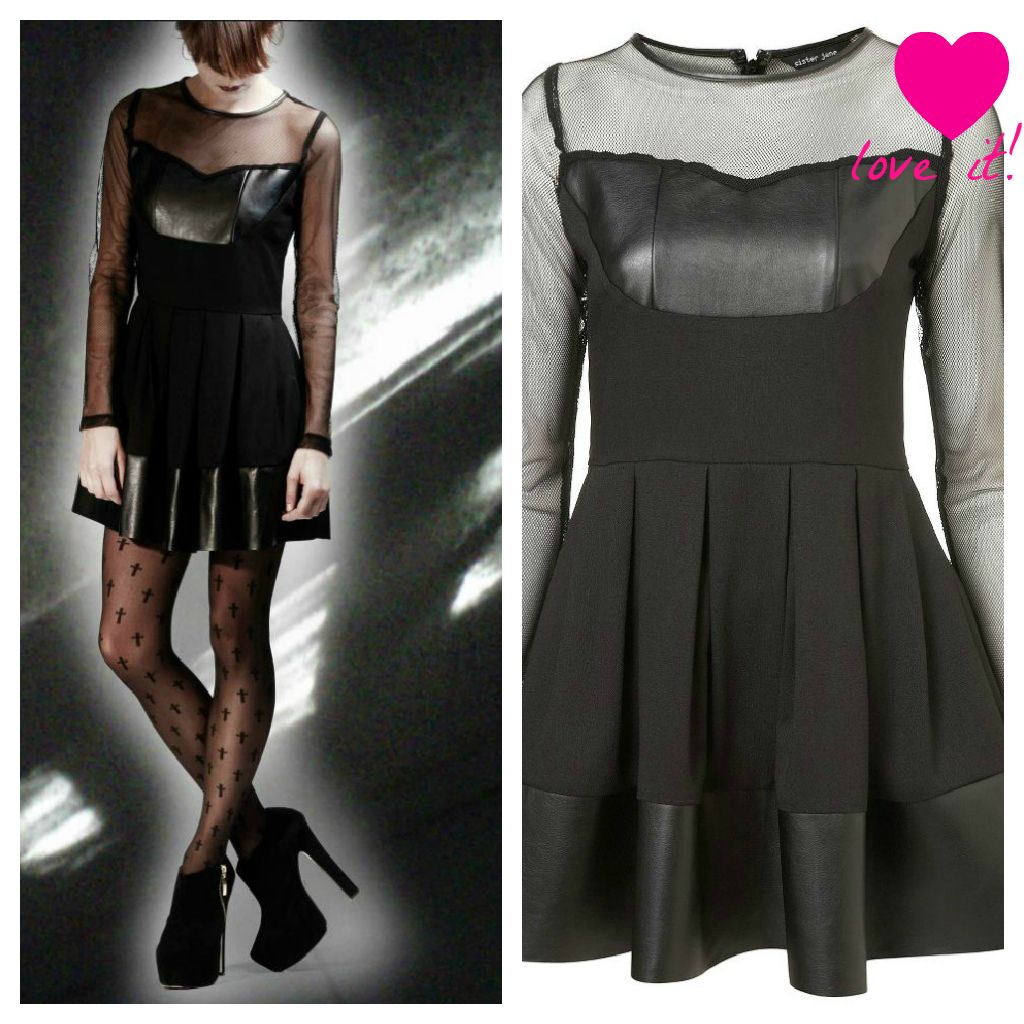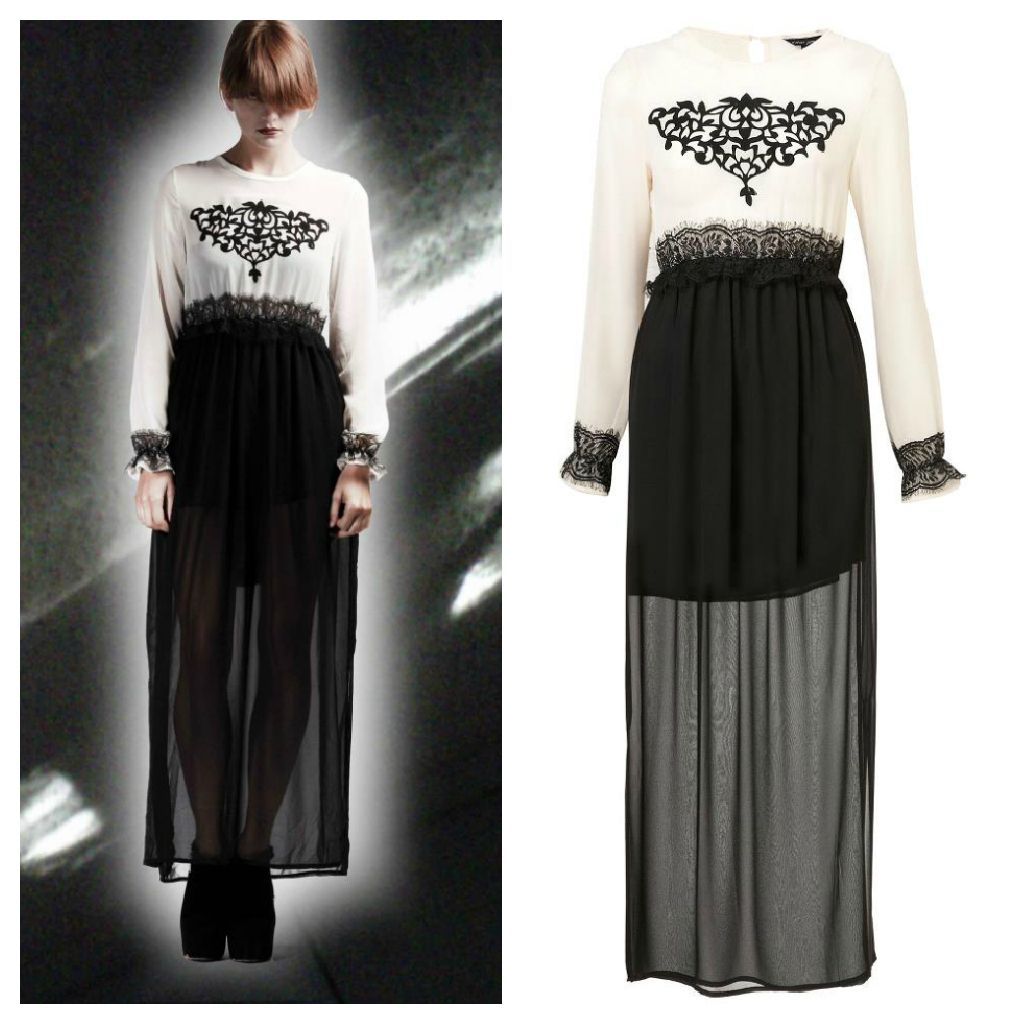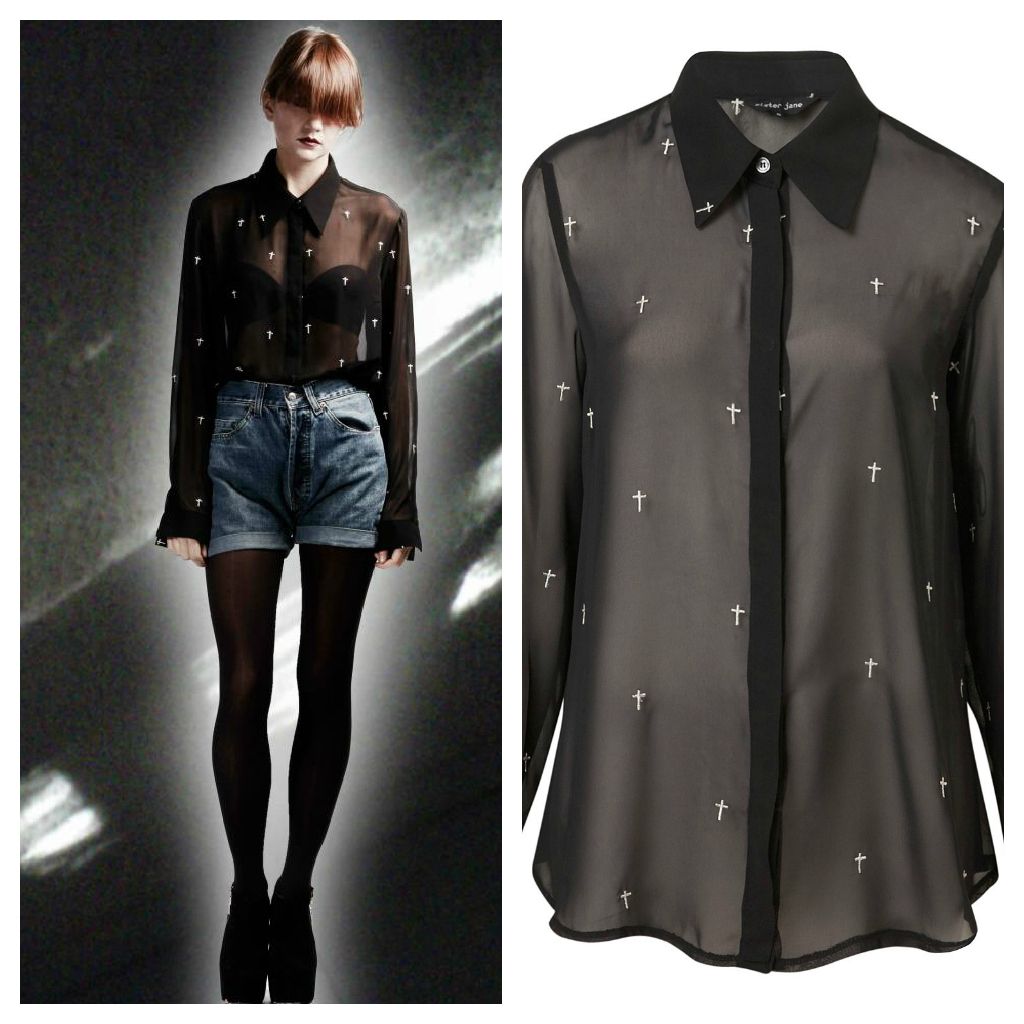 About Sister Jane:

"English eccentricity meets Spanish style in the form of Sister Jane – a brand born in both London and Madrid. Inspired by the different style tribes of these cosmopolitan cities, fashion collections by Sister Jane fuse current trends, style icons and vintage elegance."
P.S. Ok, they really have to work on styling.