LIFESTYLE // With Emozione3 for a yummy chocolate-tasting experience
Friday, December 21, 2012

I have to admit that I haven't been eating chocolate for years. But it was years ago. Right now I'm a chocolate addict. I cannot resist, especially to the dark chocolate.
Emozione3, the experience-gift company, seemed to know that thing because has organized a chocolate-tasting experience for bloggers.


Devo ammettere di non aver mangiato cioccolato per anni. Ma è anche stato anni fa. Ora sono tornata a essere una grande fan del cioccolato, in particolare di quello fondente.
Emozione3, l'azienda dei cofanetti-esperienza, deve conoscere i peccatucci degli italiani molto bene, avendo invitato vari blogger a una esperienza di assaggio cioccolato che-non-potete-capire.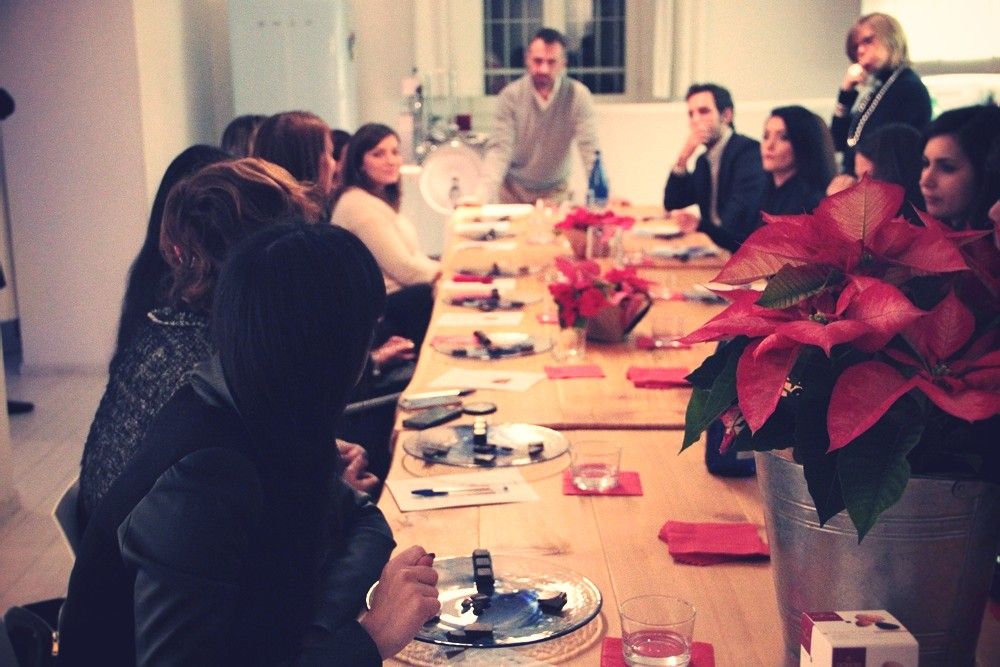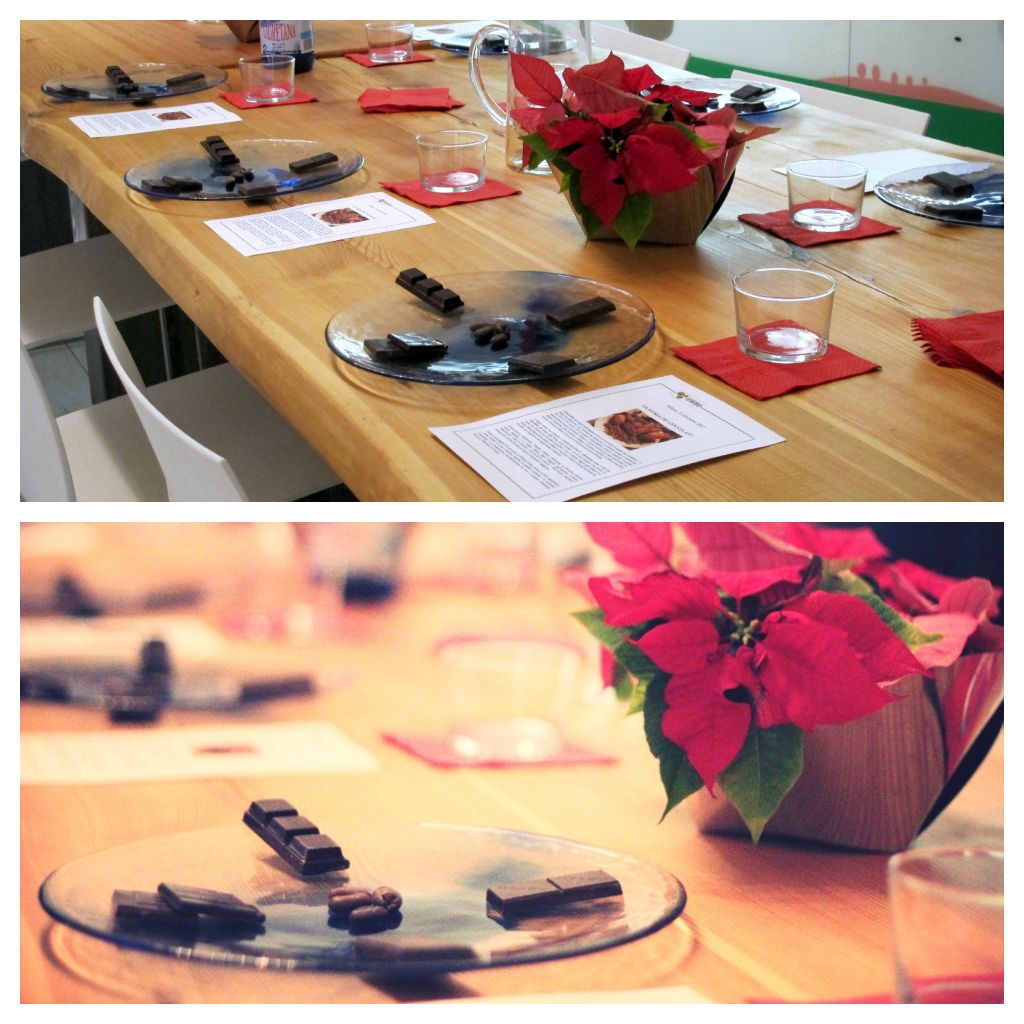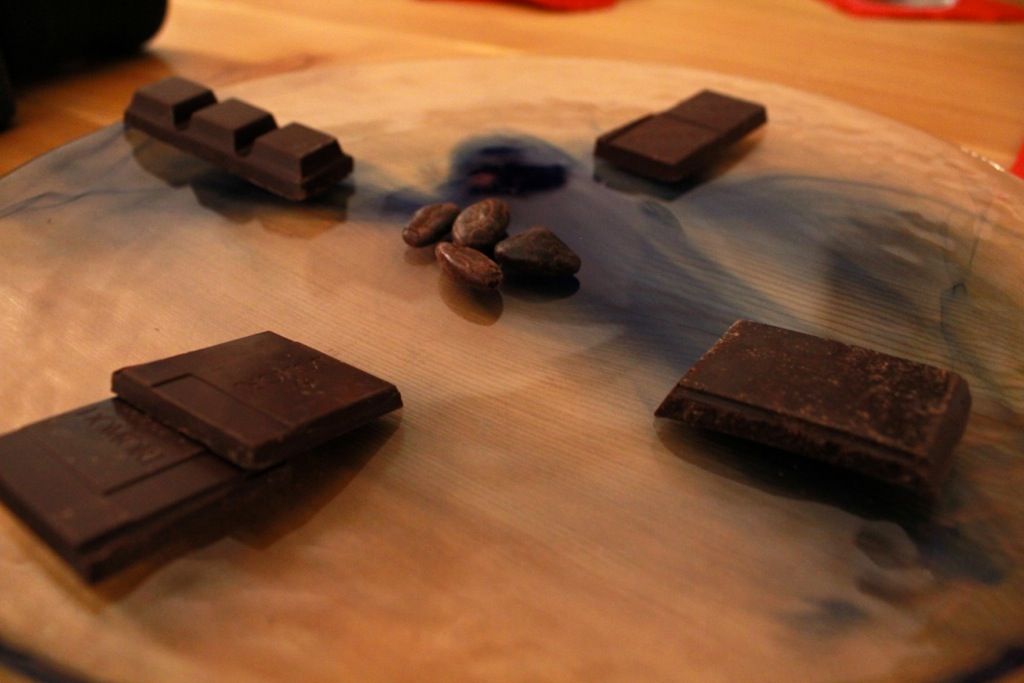 First of all, I have to say that the chocolate I love most is spiced or, commonly, the lindor.
Actually those weren't the best things to share with our chocolate-teacher. He seemed to be very well preparated and into this sweet field....
The first thing I didn't know about chocolate was that you have to evaluate it not only from its taste but also by touching it. When you break a piece into two it has to do a sound like "snap".
Second, there are some great italian chocolate-makers. Well done, Italy!
Third, the modican kind of chocolate has salt inside. You may like it or not. I haven't decided yet.
As a plus, chololate and wine are friends! Yuppie! Try to be brave and don't combine chocolate only with the same sweet wine.


Prima di tutto, devo dire che a me piace moltissimo il cioccolato speziato (peperoncino, cannella...) oppure in forma di deliziosa pallina tonda anche chiamata Lindor.
Grazie al cielo non ho condiviso tutto ciò con la nostra magica guida nel favoloso mondo della cioccolata. Era così ben preparato e serio sull'argomento che non ne ho avuto il coraggio.
E per fortuna, perchè ci ha proposto cinque tipi di cioccolati di tutto rispetto. Senza contare che mi ha aperto un mondo.
Non lo sapevo, ma il cioccolato non va valutato solo dal sapore (troppo facile!) ma anche da com'è al tatto e dal suono che fa quando lo spezzi. Deve fare "snap". Prendete nota per la cena di Natale.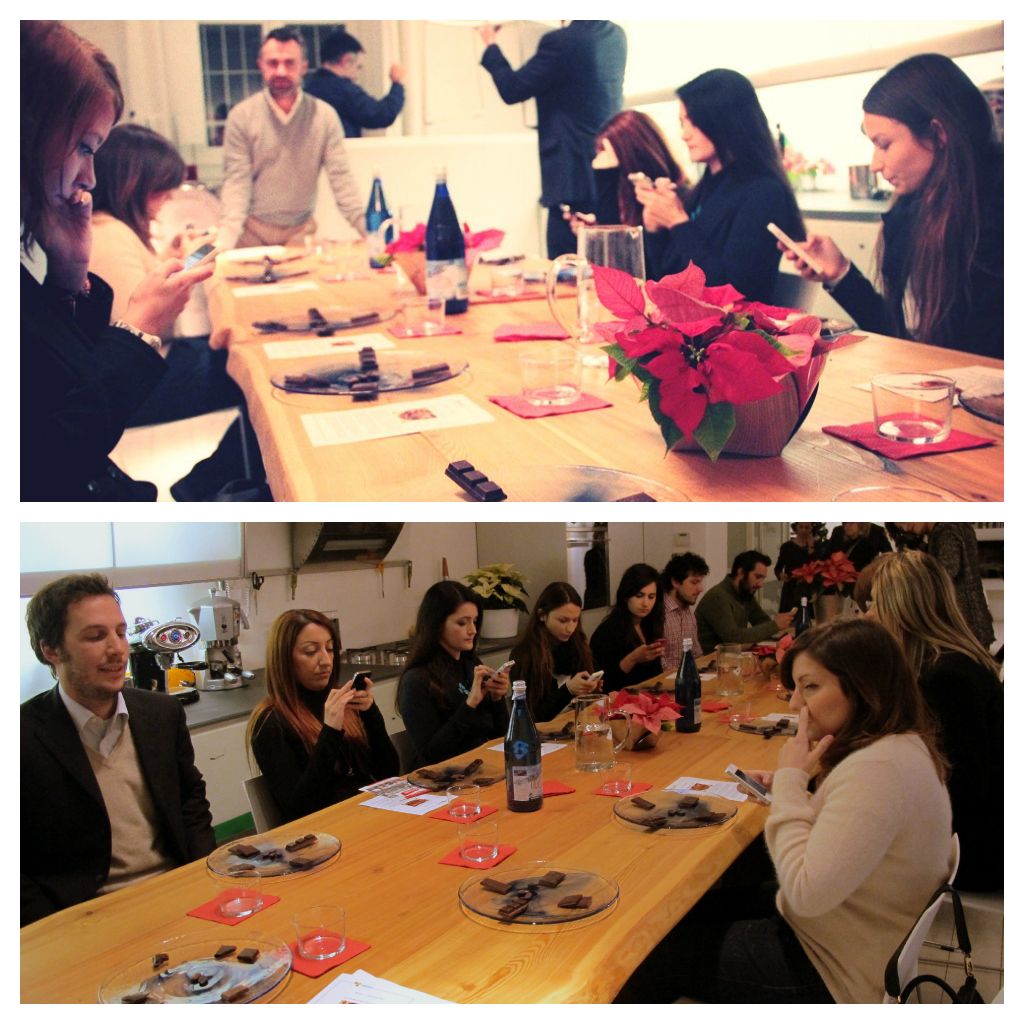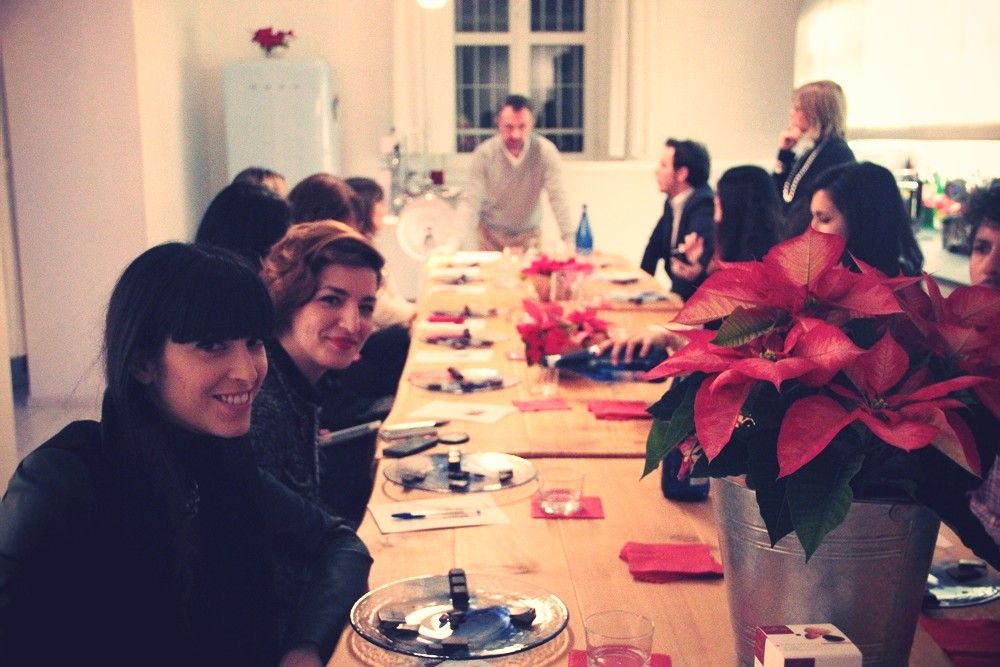 If you want to have an experience like mine, or if you would like to do a beer-tasting/wine-tasting/almosteverything-tasting experience, try the nice-&-cheap Degustazione & Gourmet.

Se vi va di provare un'esperienza simile alla mia, oppure se preferite fare una degustazione di birra, vino, salumi e quanto d'altro di buono si può trovare, potete provare Degustazione & Gourmet, un regalo carino&easy.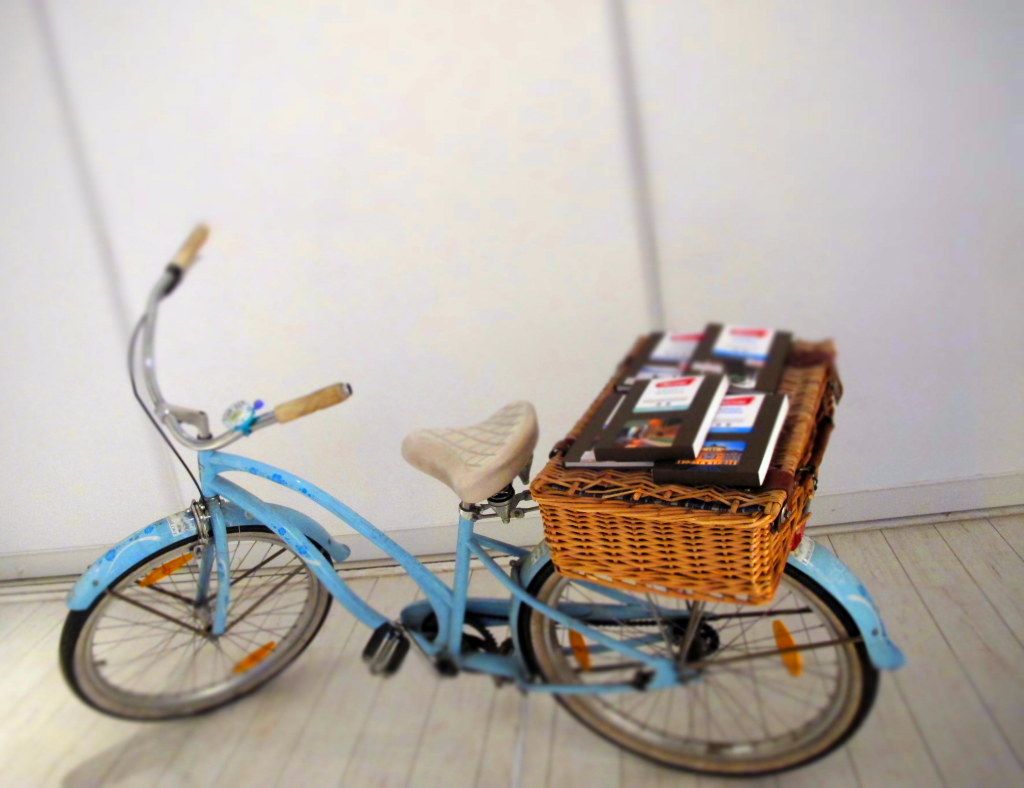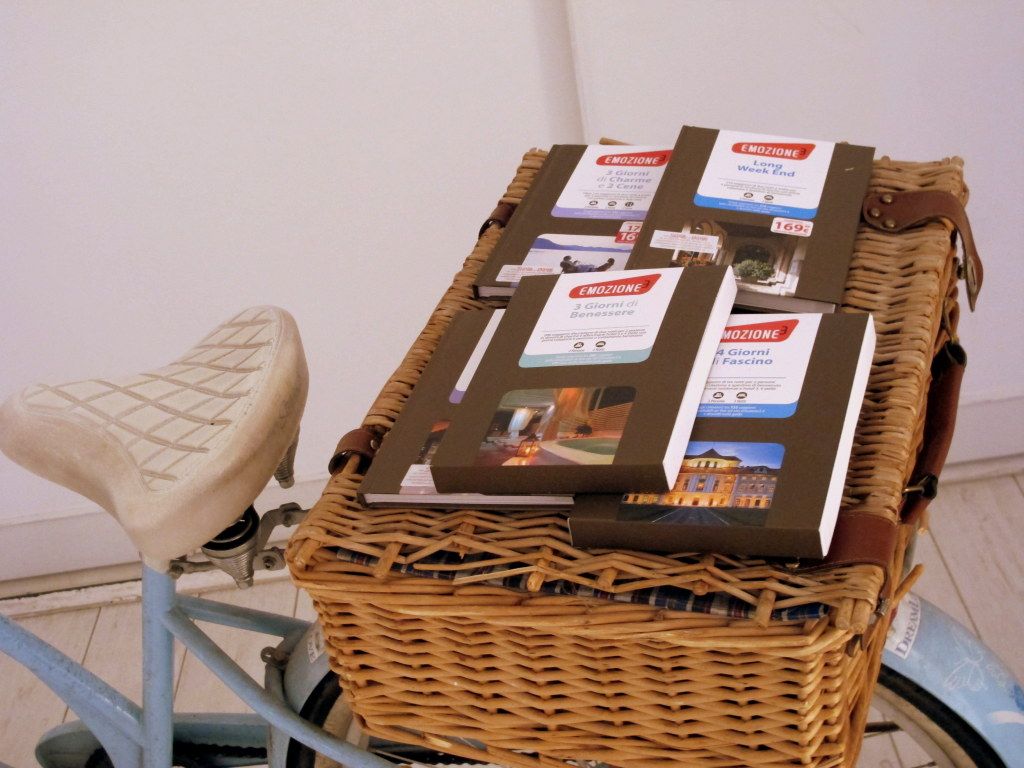 P.S. Thanks Anjeza let me use some of her photo. She is always a great photographer!