FRANCESCA // My Good Intentions for 2013
Tuesday, January 08, 2013
My 2013's Good Intentions in pictures

1- The first one is simple: become a better person.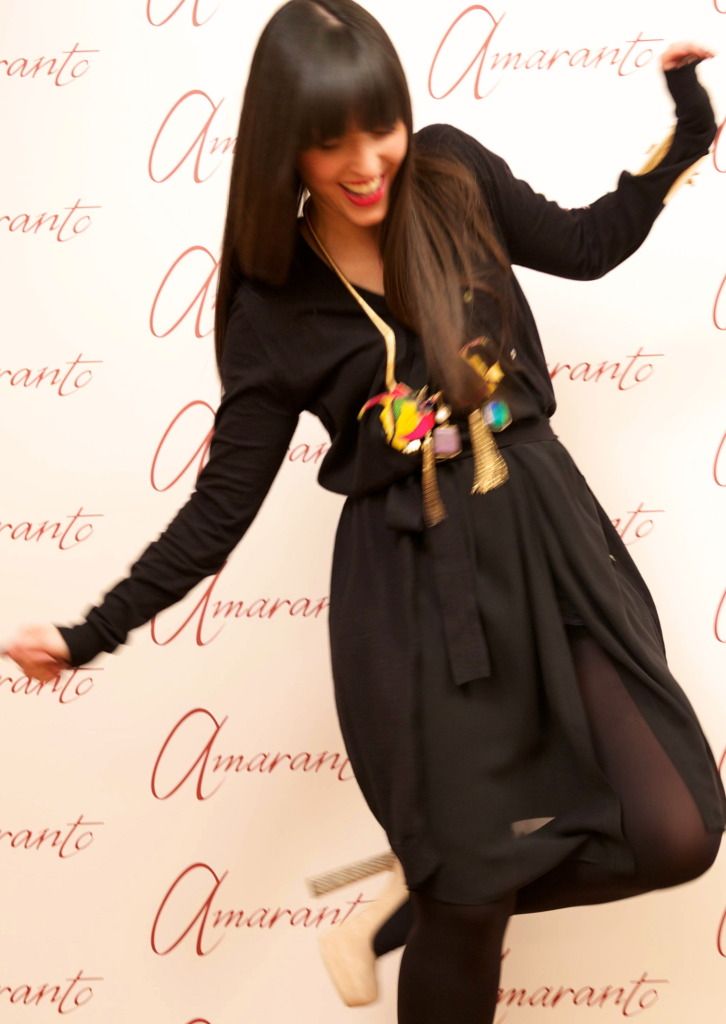 As Marc Jacobs said once: "I'm not perfect, but I'm perfect in my imperfection. Perfectly imperfect".



2- Be always present for my friends. They are always there for me and I want to do the same.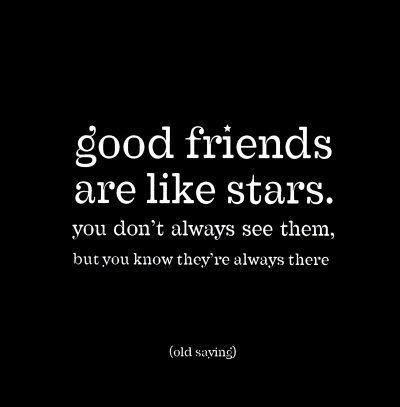 3-Try to reflect more about my everyday looks, adding something special that will makes me feel wonderful.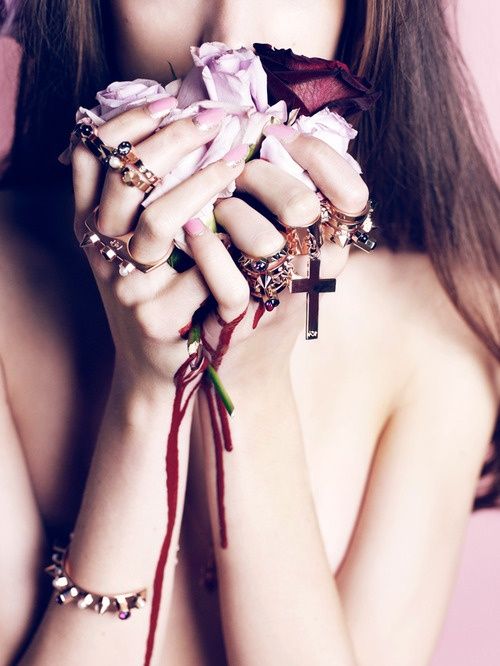 4- Improve my digital knowledge.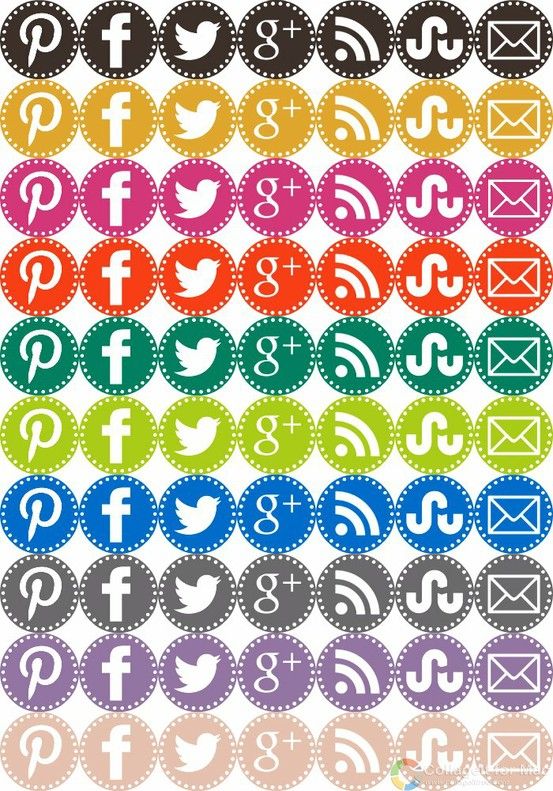 5- Travel more.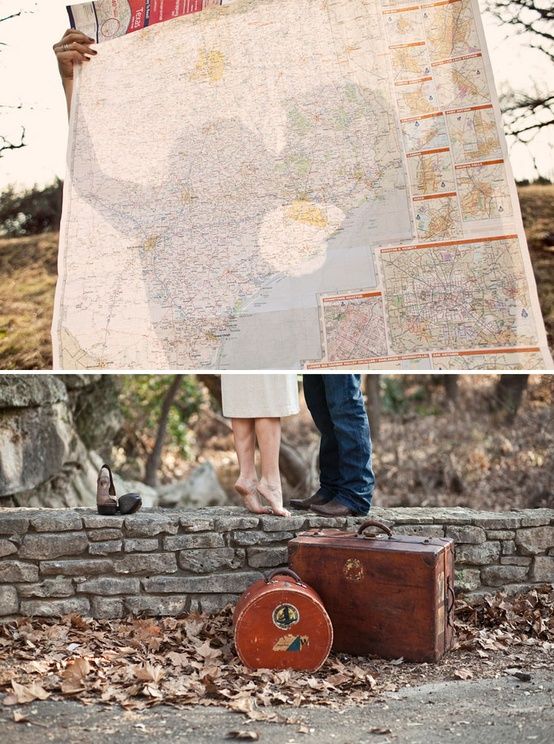 6- Take more photos



7- Do the best at work, as usual and even more than usual.



8- Write about my last purchases, both in make up and fashion.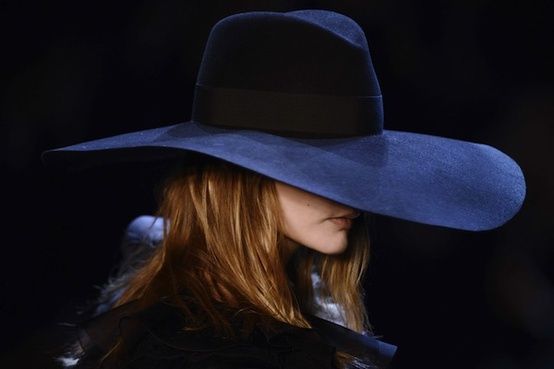 9 - Eat better, do more sport and all the usual, banal good intensions...



10 - Try to meet Mr. Tom Ford!