FASHION // Another Interview with Tom Ford!
Wednesday, May 01, 2013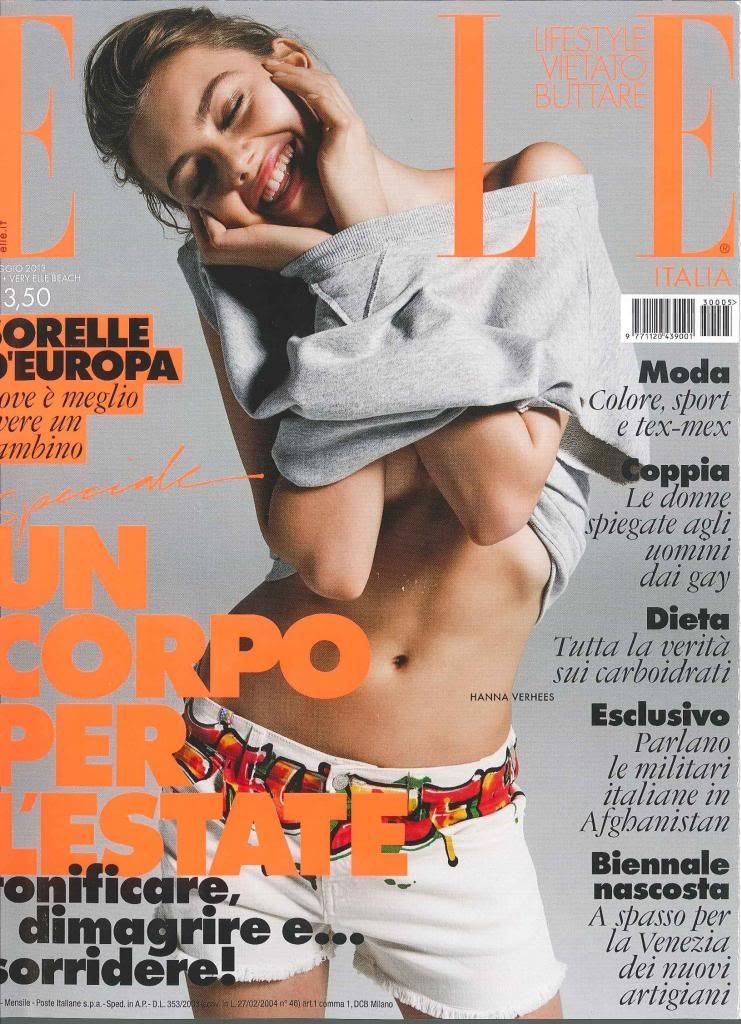 This seems to be the Tom Ford's month at My Black Boudoir (as usual?)!

Enjoy an interview with Tom Ford published on Elle Italy, May 2013 issue.
It's in Italian, I know...
I also know that sometimes all this sharing articles about Tom Ford seems to be quite obsessive. It isn't. In my opinion Tom Ford is one of the most attractive minds of our generation. I would love to meet him...