FASHION // Gazel: an Italian Brand with a Twist
Monday, May 27, 2013


The first think you should know about Gazèl is that the designer is a former dancer.
It means a lot and it gives to the brand different way to approach styles, of course.
As all the dancers, Alessandra Verona is very well determinate person. She decided to launch her own brand on 2001. A reflection of her personal taste mixed with contemporary trends.
As all the dancers, she knows how important details are. That's probably the reason why Gazel coordinates accessories and garments.


La prima cosa che bisogna sapere di Gazèl è che la sua designer è stata una ballerina professionista.
Può sembrare un'informazione strana, aggiuntiva e invece, secondo me, significa molto.
Anzitutto, come ogni ballerina, Alessandra Verona è una donna molto determinata e che non si dimentica dell'importanza dei dettagli.
E' per questo che nel 2001 nasce Gazèl che non si propone solo di vestire le donne ma di renderle belle da capo a piedi.
Quello che infatti propone Gazèl non è solo abbigliamento ma anche accessori, calzature, borse, gioielli. E gli riescono anche particolarmente bene.

Let's have a closer look to the Spring/Summer 2013 collection.
I tell you now, the piece I prefer is the tattoo-style cuff. It is amazing!
First thing: as many of the SS collections, it's plenty of colors.


Ve lo dico subito, la cosa che preferisco di tutta la collezione è un bracciale, quello che da lontano sembra un tatuaggio. Io credo sia davvero magnifico.
Prima di tutto, come ogni collezione SS che si rispetti, c'è tanto colore.
E va bè, lo so, l'estate è un momento difficile per una nero-dipendente come me.
Anche se l'abito Cenza è esattamente il tipo di abitino che mi metto io d'estate ed è anche nero!
Poi ci sono anche tanti cappelli. Ma proprio tanti. Una bella fortuna, visto che ho appena deciso che i cappelli mi piacciono e non posso più farne a meno.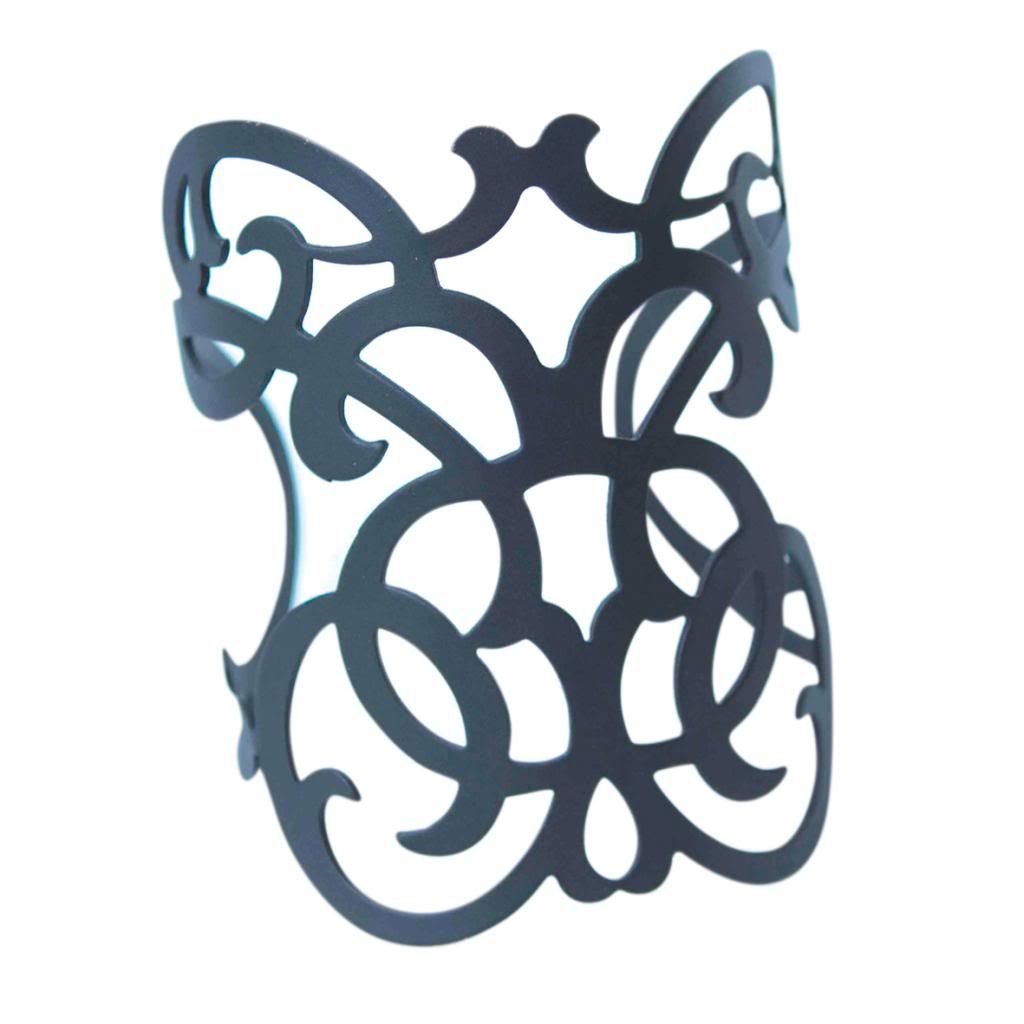 It doesn't mean the don't have

br />