LIFESTYLE // My Travel Essentials: Lonely Planet & Moleskine City Notebook
Wednesday, August 28, 2013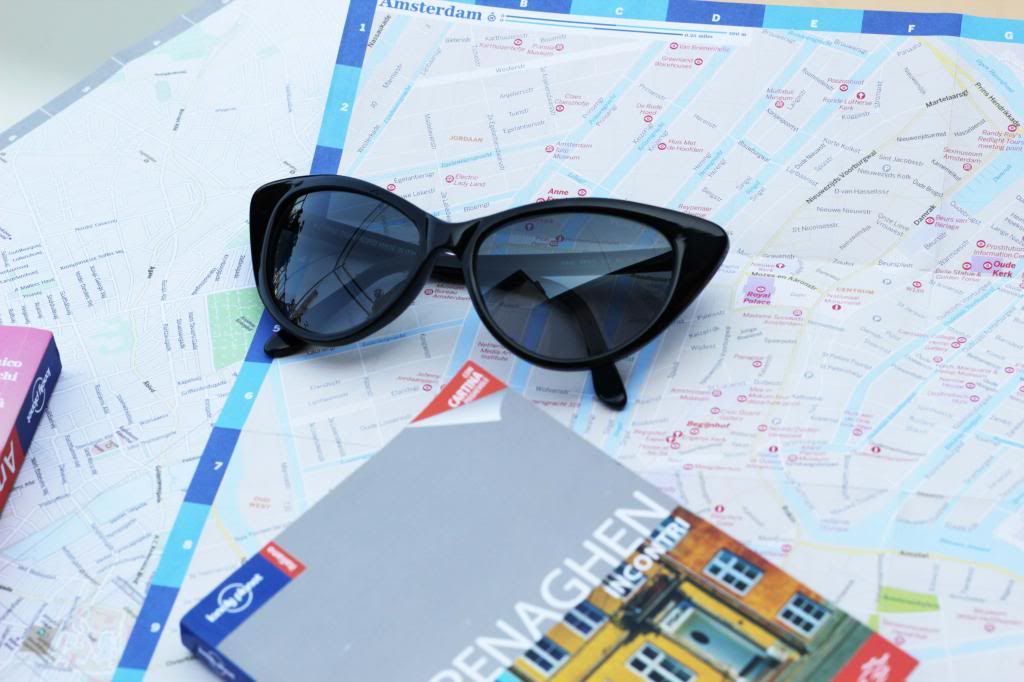 There is always a Lonely Planet and a Moleskine's City Notebook into my travel bag. I love travel books, I can't travel without the latest Lonely Planet to way me.
Even if we are in the social-media-everthing kind of era, the printed paper is always so charming. Isn't it?


Io non parto mai, neanche dovessi andare a Londra dove ho vissuto, senza una Lonely Planet e una City Notebook della Moleskine da riempire e far diventare la mia versione della Lonely Planet.
In un epoca di app e social-media-everything io per viaggiare continuo a credere nel potere della carta. Non solo, ovviamente, ma quant'è bella e affascinante l'idea di iniziare il viaggio ancora prima di partire, sfogliando le pagine della guida, leggendo avidamente ogni riga e segnandosi i posti da non perdere?




Lonely Planet & Tom Ford Nikita Sunglasses were my Summer 2013 best travelmates!