LIFESTYLE// Nordic Dream means Tivoli Park (Copenhagen)
Tuesday, September 24, 2013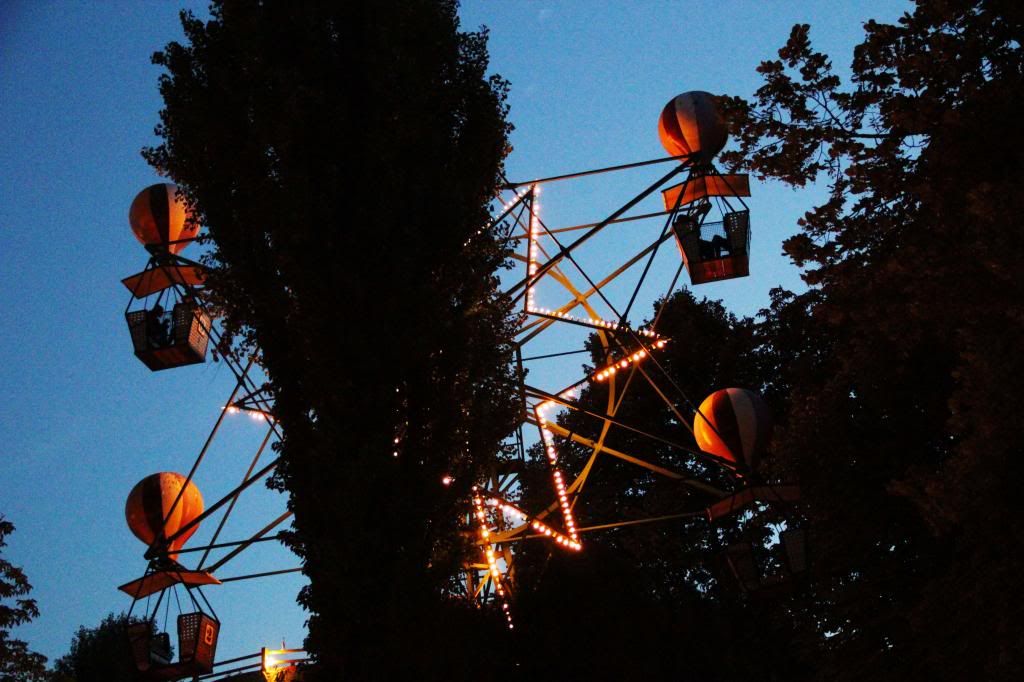 With its entrance in front of the central station, Tivoli park may seems like a fairy mirage.

Suggestive, labyrinthine and pastel colored, you can't miss it, especially during the evening and the night when the park is more amazing then ever, thanks to an intricate play of lights.

I hanged around the park for something like two hours, taking photos of every small detail.
Definitely a must-do.



Se uscendo dalla stazione centrale di Copenhagen vi dovesse venire il dubbio di aver sbagliato trenino (del resto ci mette così poco ad arrivare dall'aeroporto al centro città) e vi sembrasse di essere scesi a Rimini ricordatevi: è tutto normale.
Se per molti il vero parco di divertimenti di Copenhagen è Cristiania con le sue bancarelle, per quasi tutti gli altri è il parco divertimenti di Tivoli a essere una meta da non perdere.

Situato in un luogo impossibile da non vedere, questo parco è alquanto suggestivo. Soprattutto la sera, quando tutte le luci si accendono e danno vita a magici giochi e atmosfere surreali.

Esistono due biglietti, con o senza le giostre. Io ho preso il secondo e ho vagato placidamente per due ore. Ho anche pedinato un pavone albino che però non era molto simpatico.

Non perdetelo.