FRANCESCA // The Portugal's Diary // Start counting the days
Sunday, October 27, 2013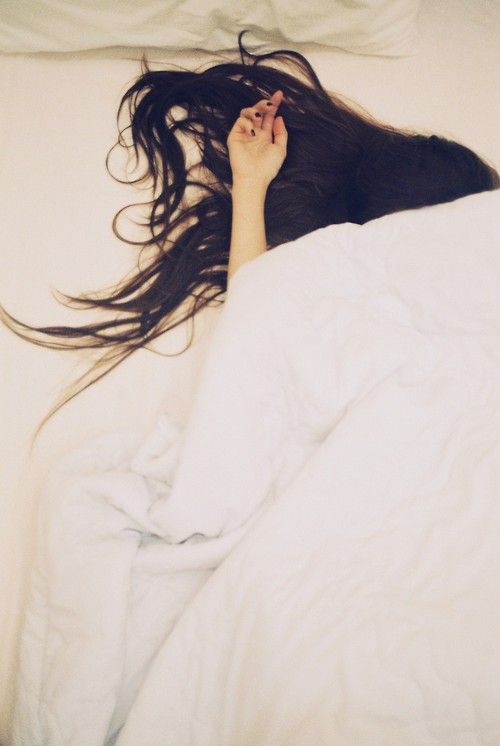 I may be lazy, but at the end I'm not.
I'm just taking my own time, as for every Sunday morning.
Probably my favorite moment during the week, but this Sunday has proved to be something more.
From now in I start counting the days between me and Lisbon.
I Diari del Portogallo
Iniziando a contare i giorni
Non è che sono pigra, è che la domenica mi prendo il mio tempo.
Adoro il non dover mettere la sveglia, il fare colazione a letto in un orario non precisato, lo stiracchiarmi lentamente come un gatto, il sapere che non ho obblighi oppure orari da rispettare.
Le mie domeniche sono così, un po' anarchiche.

Chiunque mi conosce lo sa e ha imparato a rispettarlo.

È il giorno in cui mi metto i miei occhiali anni 50, i biker boot e mi sento un pò punk.

O non mi trucco oppure sperimento nuovi prodotti.
Ripenso ai giorni passati e a quelli che verranno.
Mi immagino buoni propositi che poi non mi appunto.
Dimentico e ricordo, lascio spazio ai sentimenti e alle emozioni.


E da oggi, conto i giorni che mi separano da Lisbona.