BEAUTY // It Works! Lipikar Gel-Fluide by La Roche-Posay
Wednesday, November 06, 2013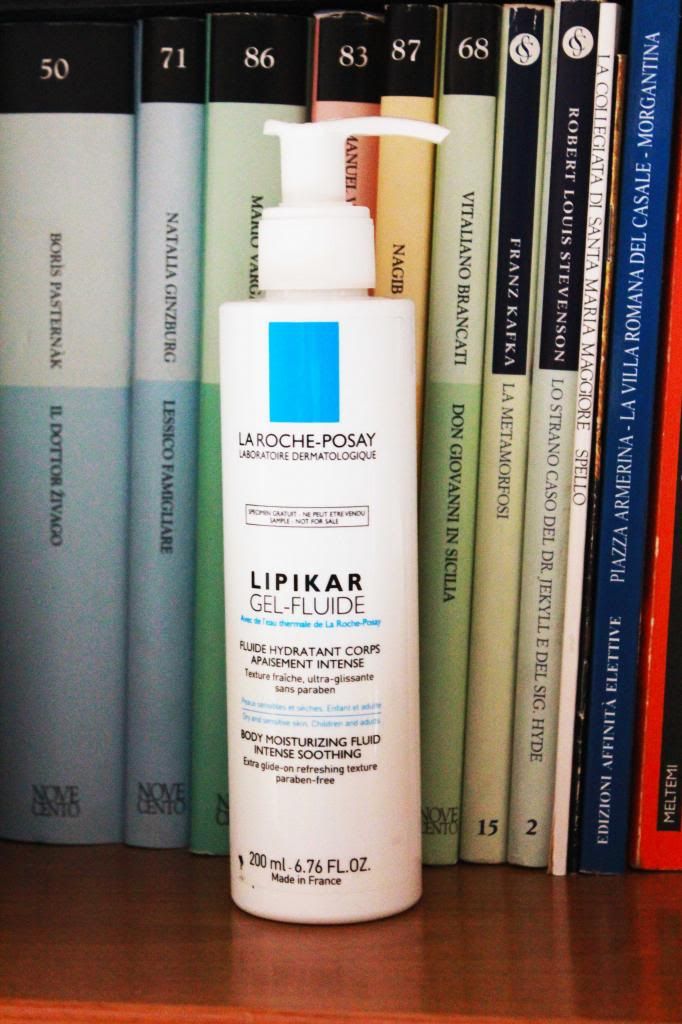 Lipikar Gel-Fluide by La Roche-Posay is probably the best body cream I have ever tried.
You should try it - it makes you skin looking smoothed, hydrated and visibly healthy (trust me).
Lipikar Gel-Fluide
La Roche-Posay
OK, è inodore. OK, il flacone bianco minimalista non stimola certo l'acquisto d'impulso.
Eppure questa crema corpo (fluido gel è l'accezione corretta) è la migliore che io abbia mai provato fino a ora. Dico sul serio.
Se avete la pelle secca (o mettete la crema una volta si e dieci no) questo è esattamente quello che fa per voi.
La mia pelle non è mai stata così idratata, nutrita, visibilmente compatta come durante il periodo che ho usato questa crema.
E' così buona che ti ci affezioni e non vorresti mai che finisse.
Attenzione, provoca dipendenza.
PS: Se avete una serata, un appuntamento o una festa vi consiglio di mischiare Lipikar Gel-Fluide a del fluido illuminante. Mischiateli sulla mano e poi applicate. In questo modo avrete la pelle idratata, dall'aspetto sano e al tempo stesso anche illuminata da mille riflessi. Evitando l'effetto "brillantini anni '90" che non è proprio il caso.