FASHION // New series Reign is all about headbands
Tuesday, November 05, 2013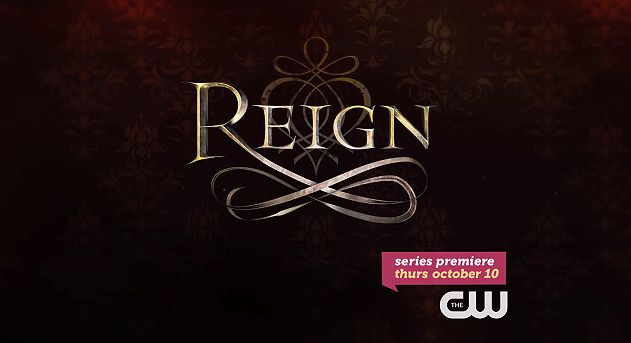 Is Mary, Queen of Scots, the new Blair Waldorf?

The new Gossip Girl has arrived! It's called Reign and it is set up in a 16th-Century France - just another way to dress the girls with today's haute-couture.
Costumes, as for Gossip Girl, are from both high-end and low-cost brands, from Alexander McQueen to Asos. That's it, the major benefit of the series is the wardrobe, especially the headbands - amazing!
The are tones and tones of hair accessories and, trust me or not, you cannot see an episode without start wishing for a new headband!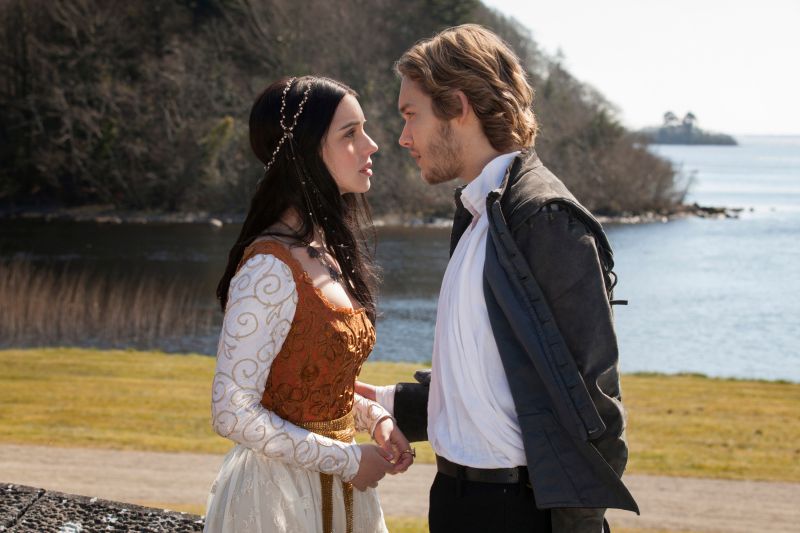 E' Mary, La Regina di Scozia, La nuova Blair Waldorf, Regina dei Cerchietti?

Chi di noi nn vorrebbe sentirsi come una principessa, un giorno o l'altro? A quanto pare basta guardare la serie televisiva Reign per prendere inspirazione per look reali-medioevali. Molti degli accessori e dagli abiti utilizzati n questa serie TV sono contemporanei e di marche low-cost come Zara e Asos, altri di brand iconici come Alexander McQueen.
Se non avete ancora visto una puntata del nuovo Gossip Girl che ha come protagonista una giovane Maria Staurda, allora dovete rimediare. Intendiamoci, l'ambientazione in Francia nel 1557 è solo un pretesto per far indossare alla protagonista e alle sue amiche abiti di haute-couture e tante, tantissime coroncine. Che Queen Mary sia la nuova Blair Waldorf?

Insomma, forse non potremmo fare un ripasso di storia vedendo questo telefilm (e neanche di storia del costume), ma sicuramente troveremo tantissima ispirazione per nuove e meravigliose acconciature!
Io sono già alla ricerca di nuovi accessori per capelli.