FASHION// AONIE+DRUNKENRABBIT= Be My Valentine
Wednesday, February 05, 2014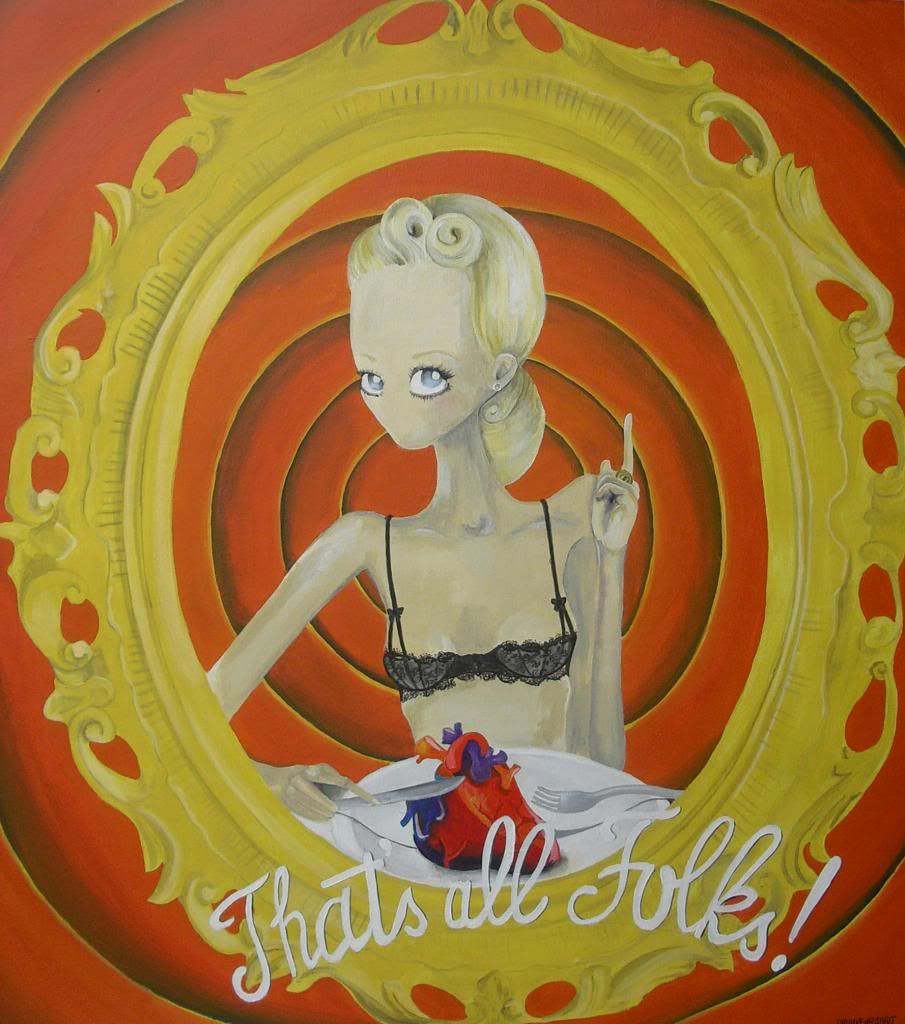 Drunkenrabbit has joined forces with Aonie.
Discover more about this magic alliance at Aonie Showroom, this Thursday, February 6th 2014 from 6.30PM.
Follow the white rabbit and be my Valentine.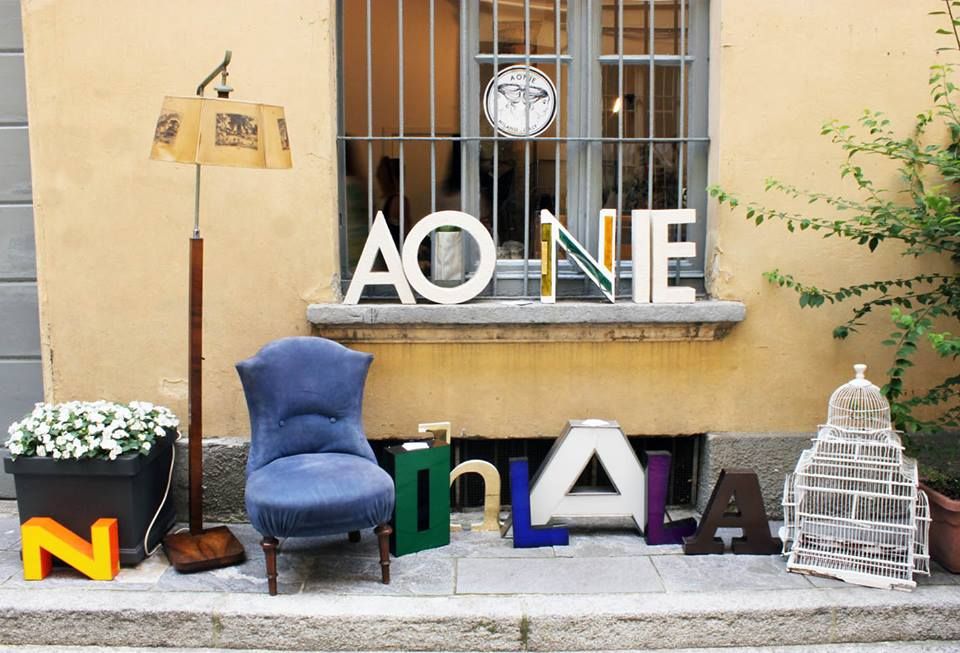 Linda Ferrari, in arte Drunkenrabbit è una fantastica illustratrice, adorabile pittrice, instancabile curatrice e creatrice di preziosi monili.
Creatrice di ammiccanti donnine, tanto ammalianti quanto sarcastiche, tanto dolci quanto inaspettatamente piene di profondi retroscena, questa volta Drunkenrabbit tira fuori dal suo magico cappello un altro tesoro, una collaborazione con il brand di gioielli Aonie.
Creato dalle sorelle Paola e Consuelo Coti, che hanno preso in prestito il nome dalle nove muse della mitologia greca, figlie di Zeus e di Mnemosine, Aonie nasce nel 2008, con l'idea di creare monili tra la costume jewelry e la gioielleria.
Quasi a San Valentino, Drunkenrabbit e Aonie hanno unito i loro mondi fantastici e hanno creato un gioiello che è speciale già dal pacchettto. Un ciondolo Aonie che, tentatore, si posa sopra una delle illustrazioni di Drunkenrabbit... Giovedì 6 Febbraio ne scopriremo più.
Seguite insieme a me il bianconiglio nella tana/showroom di Aonie, in via Gian Giacomo Mora 7(Milano) dalle 18.30
Be my Valentine.