FASHION \\ A floral headband for Spring 2014
Monday, March 24, 2014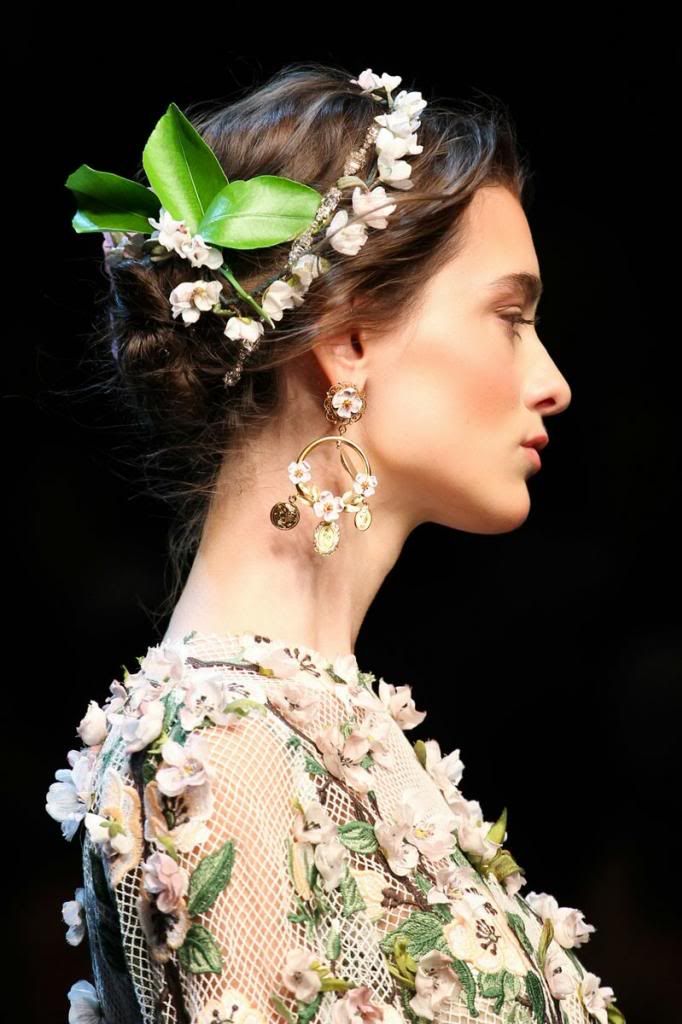 This spring I will rock the floral headband trend. I've selected some the most interesting headbands you can find online... Have a look and choose you're favorite. I've already chosen mine!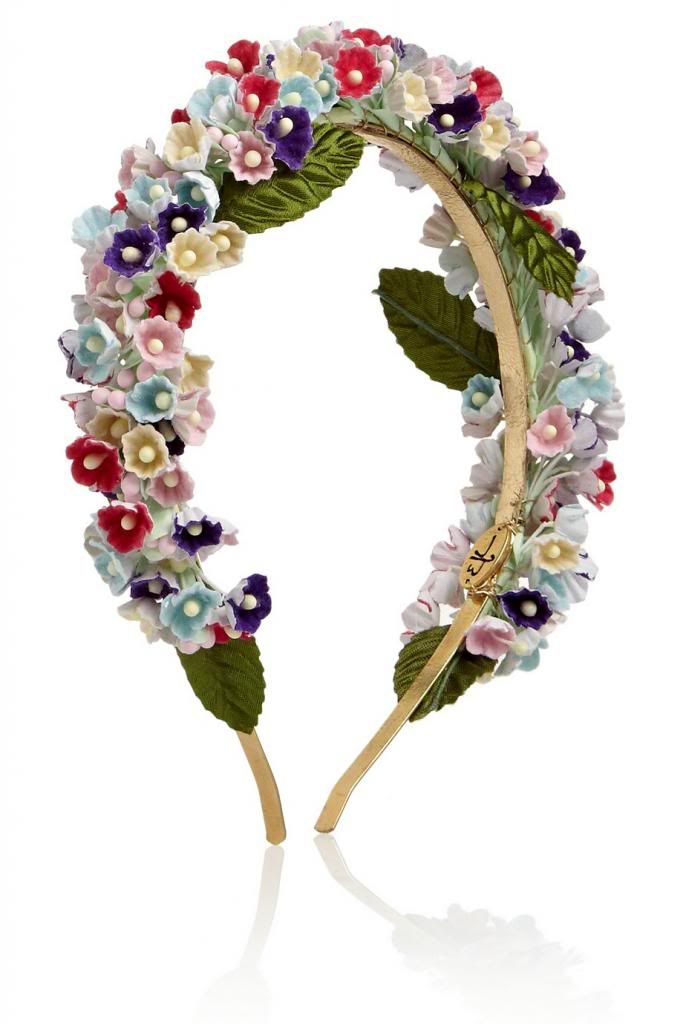 Eugenia Kim on Net-a-Porter. Delicious!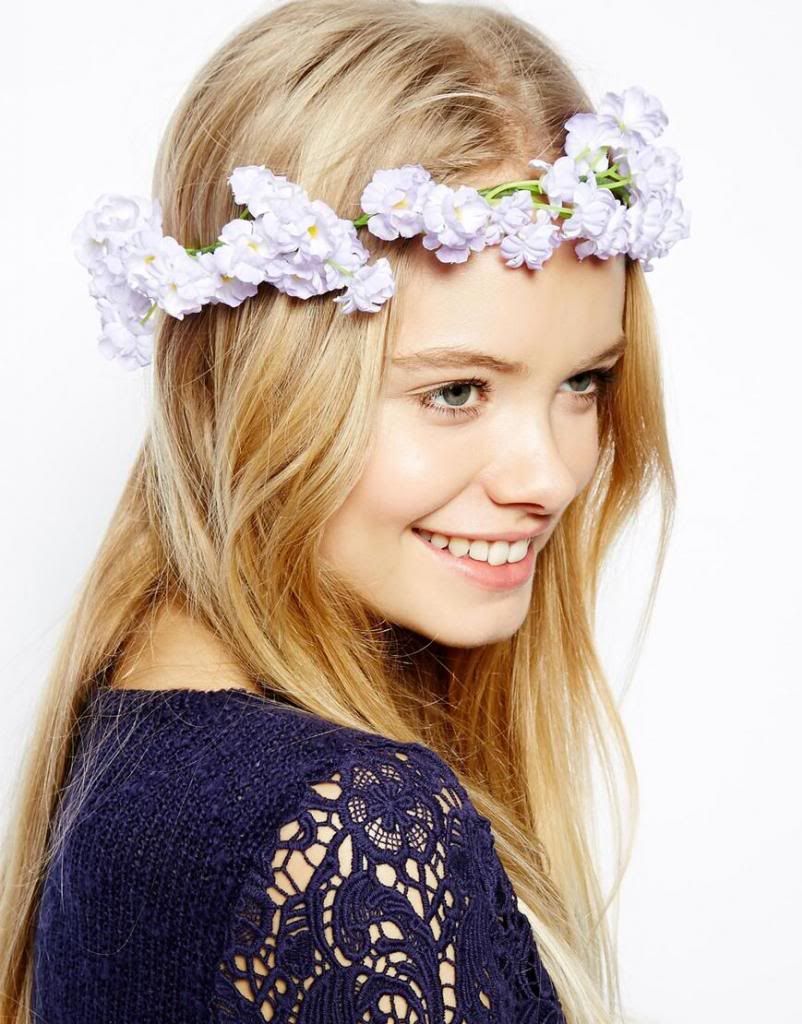 This headpiece from Asos is very young and fresh.



H&M loves pink roses.



Topshop's is made with velvet roses in gradient shade.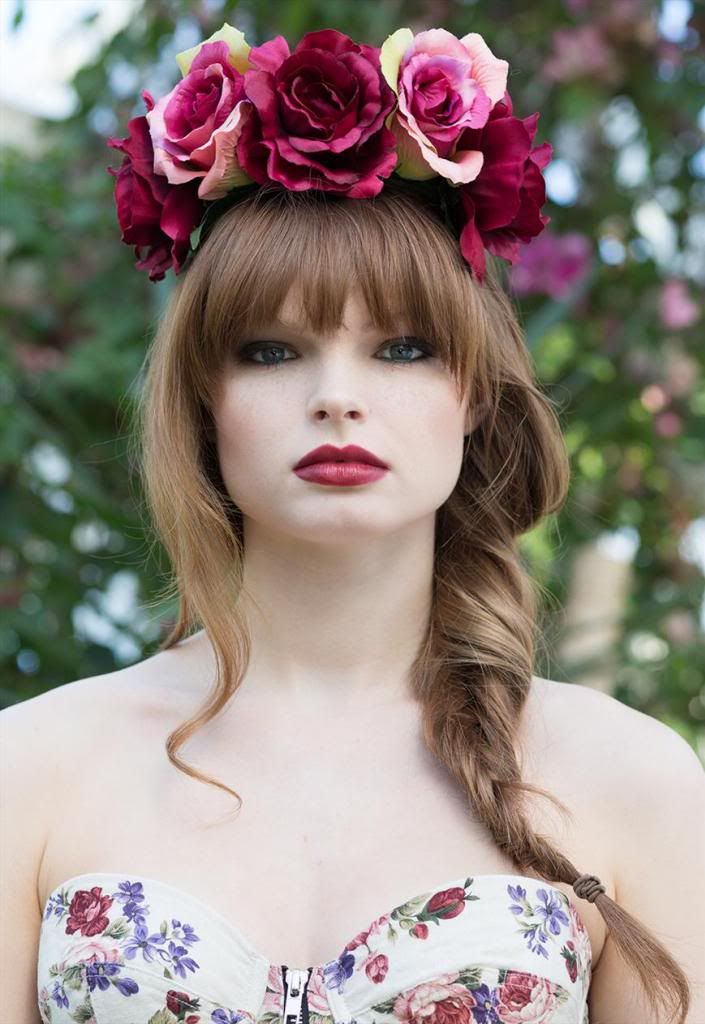 Gipsy roses on Asos Marketplace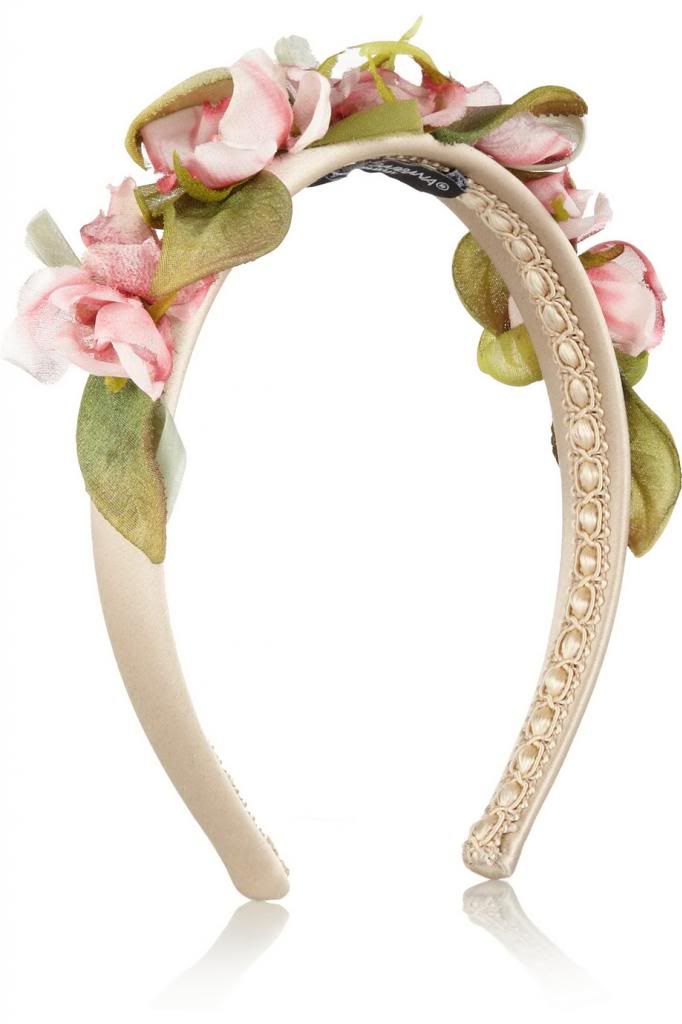 Dolce & Gabbana on Net-a-Porter. Classy.