FRANCESCA // It's July and I'm in the mood for...
Tuesday, July 01, 2014
1 – Wear one of my flower dresses.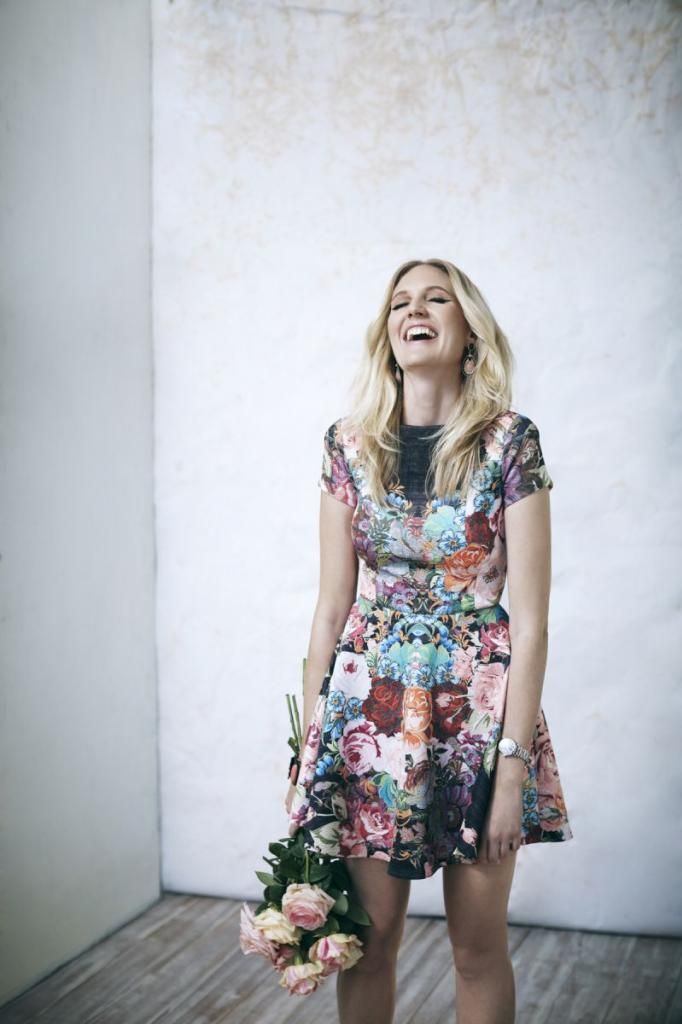 2- Buy some cozy furniture during sales.
4 – Discover and share with you some travel tips that will make everyone's travel arrangements easier.
9 – Buy a bike. My bike. My Black bike.
10 – Organize my travel outfits (glamour & confort aren't enemies anymore).