LIFESTYLE // Placebo without Pure Morning
Tuesday, August 26, 2014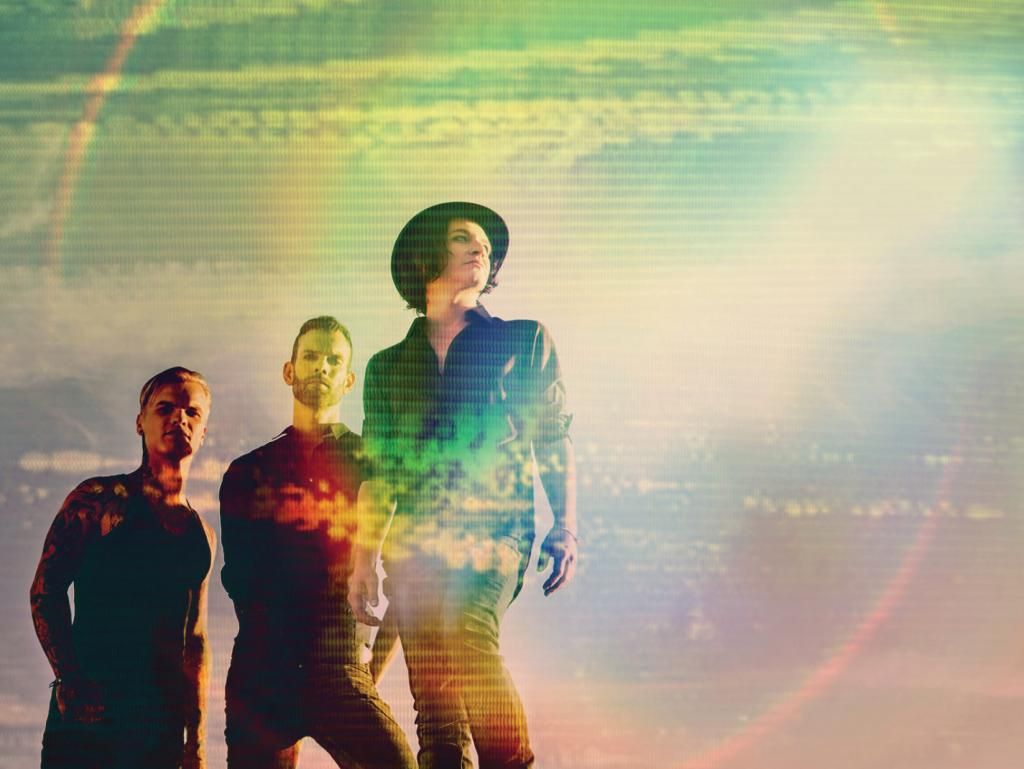 "We are Placebo from London and we come in peace"

I have no doubt (well, maybe).
Placebo are like my favorite group since when I was twelve or thirteen.
It was the years of "Pure Morning"and "Every you, Every me".
Long story short, I went to Placebo concert this summer and it was my first Placebo concert ever. Shame on me.
Loud Like Love is a lovely song and the communication strategy for the launch was interesting.
I would say more but the truth is I really enjoyed the concert, it was a truly, authentic concert not a big show. This makes sense, Placebo are an "alternative rock" band not just a bunch of kids.
Also, Placebo seem to be shy on the stage, Brian said just a few words and most of them were "grazie".
The audience were older than I expected - I don't know if young people were all under stage (I was seated instead), however people were from my age up.
Considering that, I am a little perplex that the band dindn't played "Pure Morning". Most of the people at the concert (including me and my friend) probably get in touch with Placebo thanks to this song.

I Placebo vengono da Londra e vengono in pace.
Almeno, è quello che dicono loro.
Non ho dubbi sul venire in pace, sul venire da Londra potrei obiettare ma alla fin (e nonostante tutto) sono pur sempre uno dei miei gruppi preferiti.
Addirittura, il mio gruppo preferito da quando ero una piccola adolescente dark.
Facendola breve, quest'estate sono stata a un concerto dei Placebo, il mio primo concerto dei Placebo (#EraOra). Bello, intenso, da ascoltare, non noioso, un concerto da un gruppo che sa il fatto suo e ha della storia da raccontare.
Peccato solo che non abbiano fatto Pure Morning, noi tutti la stavamo aspettando.
Perchè, diciamocelo pure, noi fan dei Placebo siamo un pò cresciutelli e li abbiamo conosciuti quando su MTV c'era Select e Brian Molko camminava giù per i muri con lo smalto sulle dita di mani e piedi.