FRANCESCA // Hong Kong Memories
Sunday, January 11, 2015


If you follow me on Instagram (and you should), you probably have noticed that at the end of November I was in Hong Kong.
Oh yes darling, exactly there.

Hong Kong is neither this world nor the other.
The place is crowded of traffic and people, luxury shops one next to the other (have you ever seen two Chanel shops in the same road? I did there), high buildings, British heritage and Chinese culture, ancients superstitions and modern technologies.

I would say you that I had time to visit the place, go to The Peak, the Tian Tan Buddha and even to Hong Kong Disneyworld, but I did not. I was there for work.
However, with my buddy Lonely Planet, my iphone and the hotel's Complimentary Handy smartphone (probably the best thing hotels can offer you after a comfortable bed and a big shower), I took some shoots during transfers and in the free hours I had.
Have a look and enjoy the view!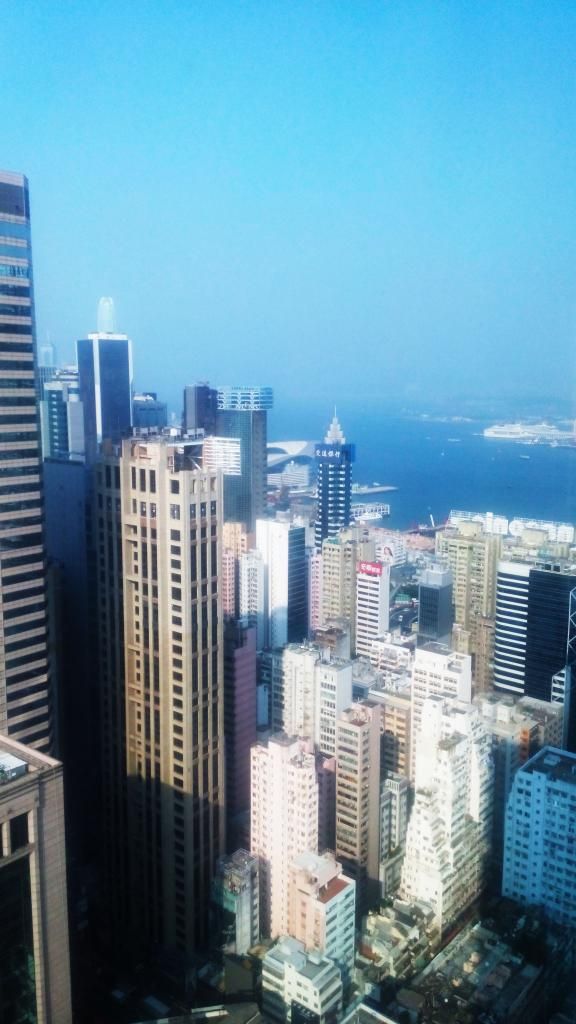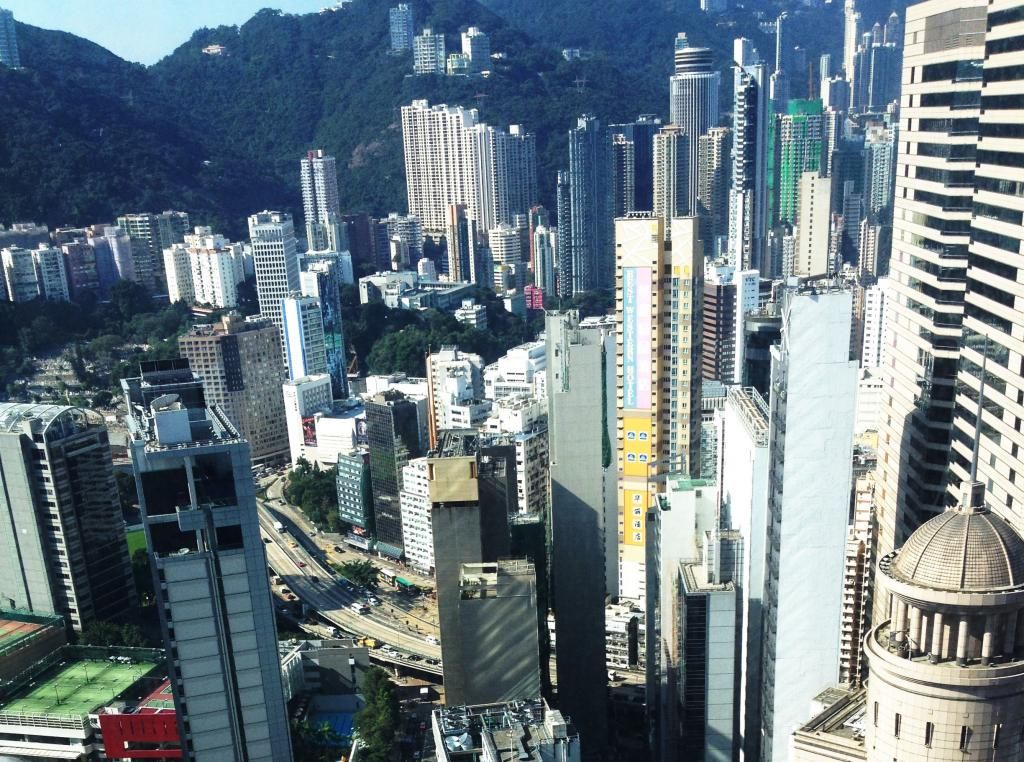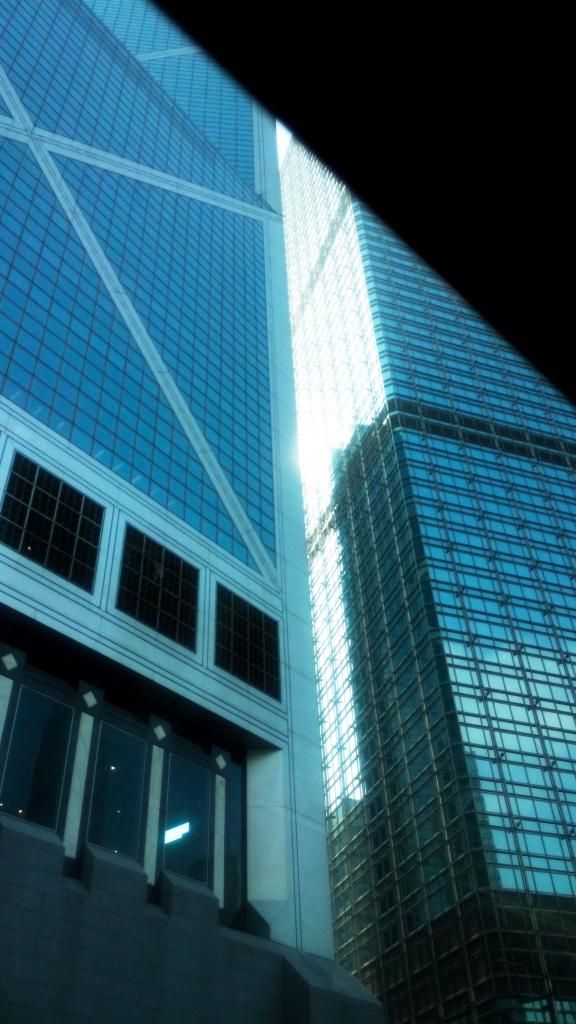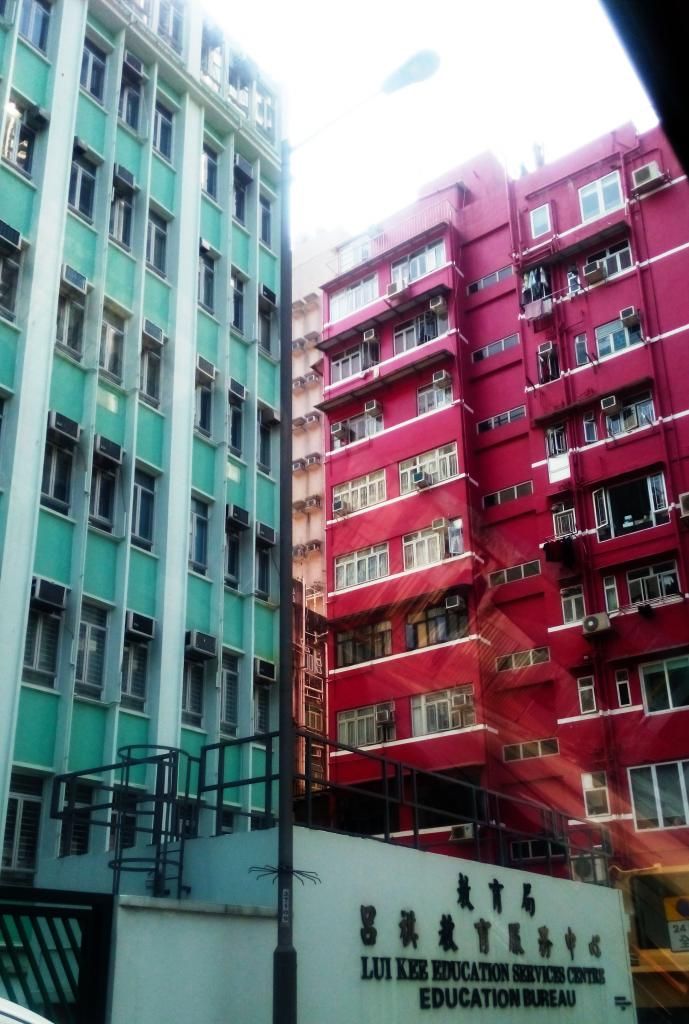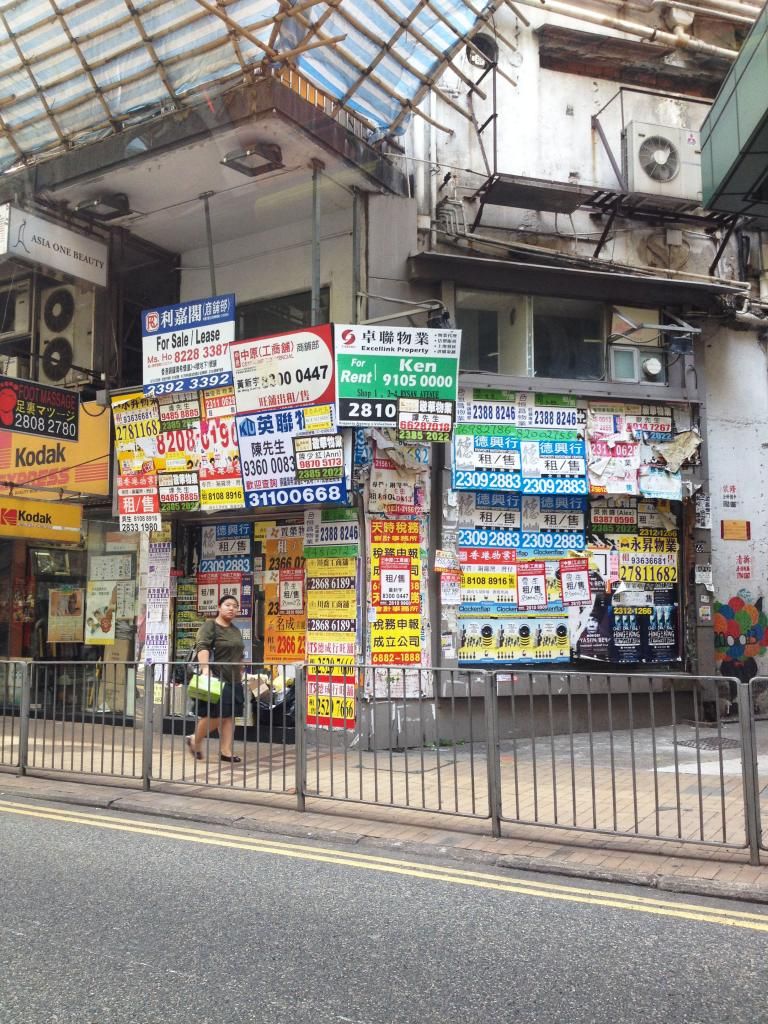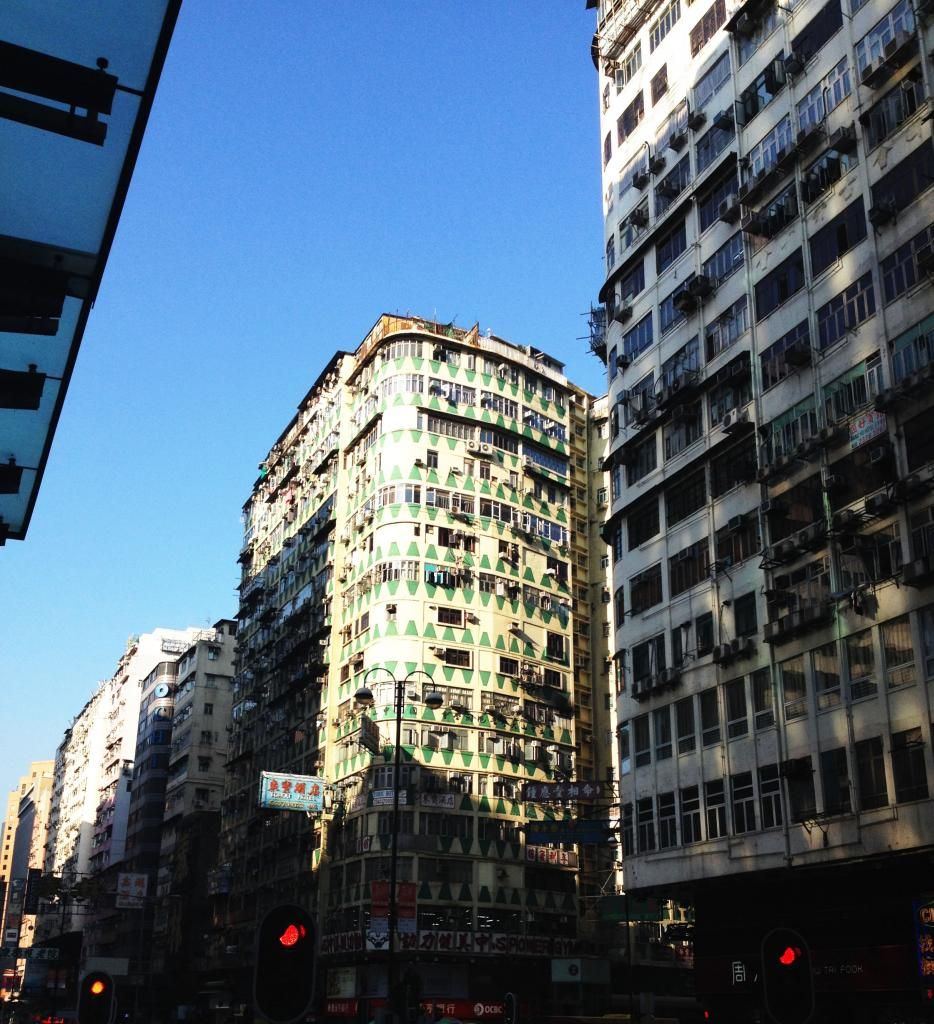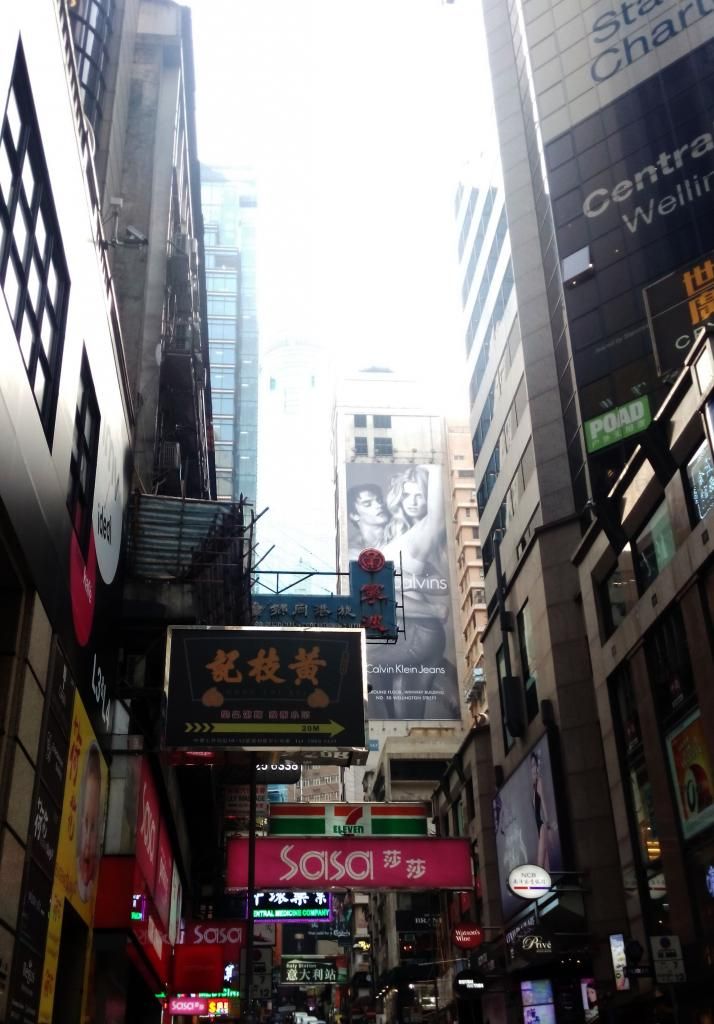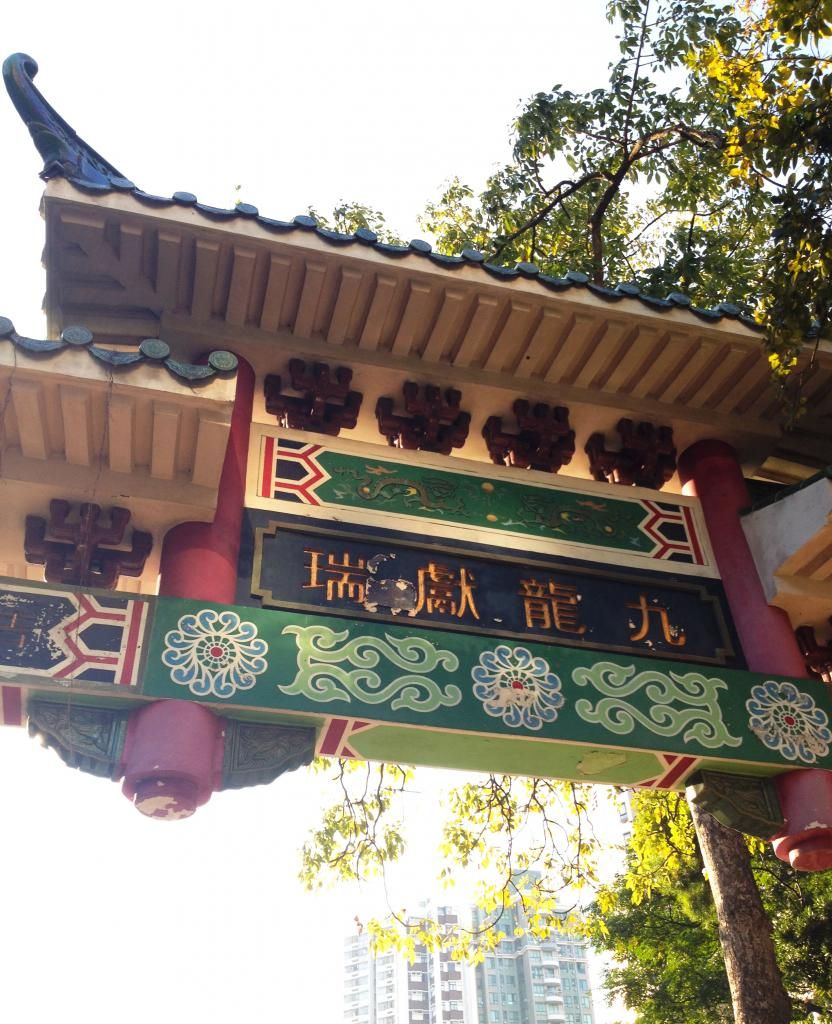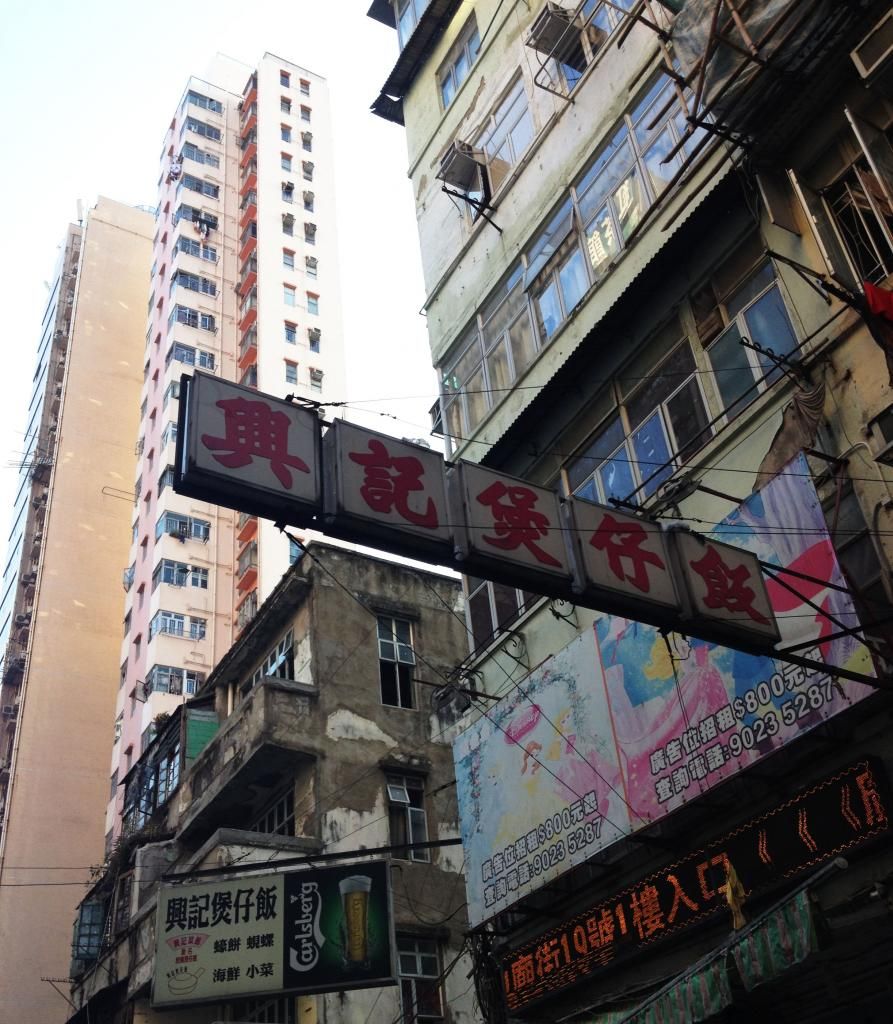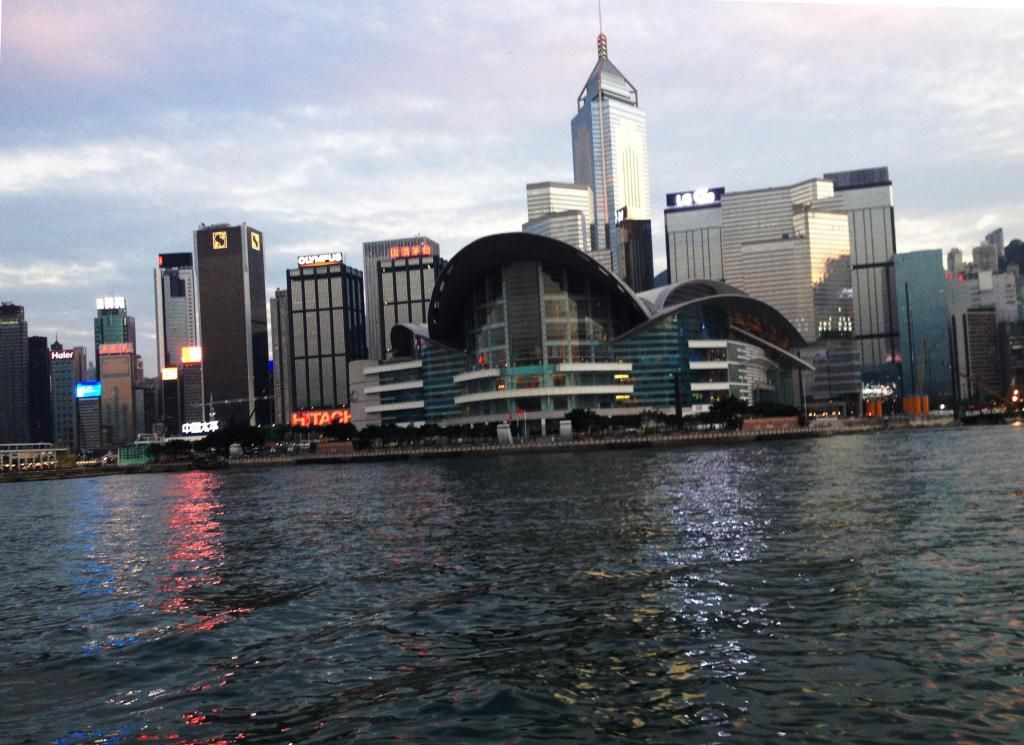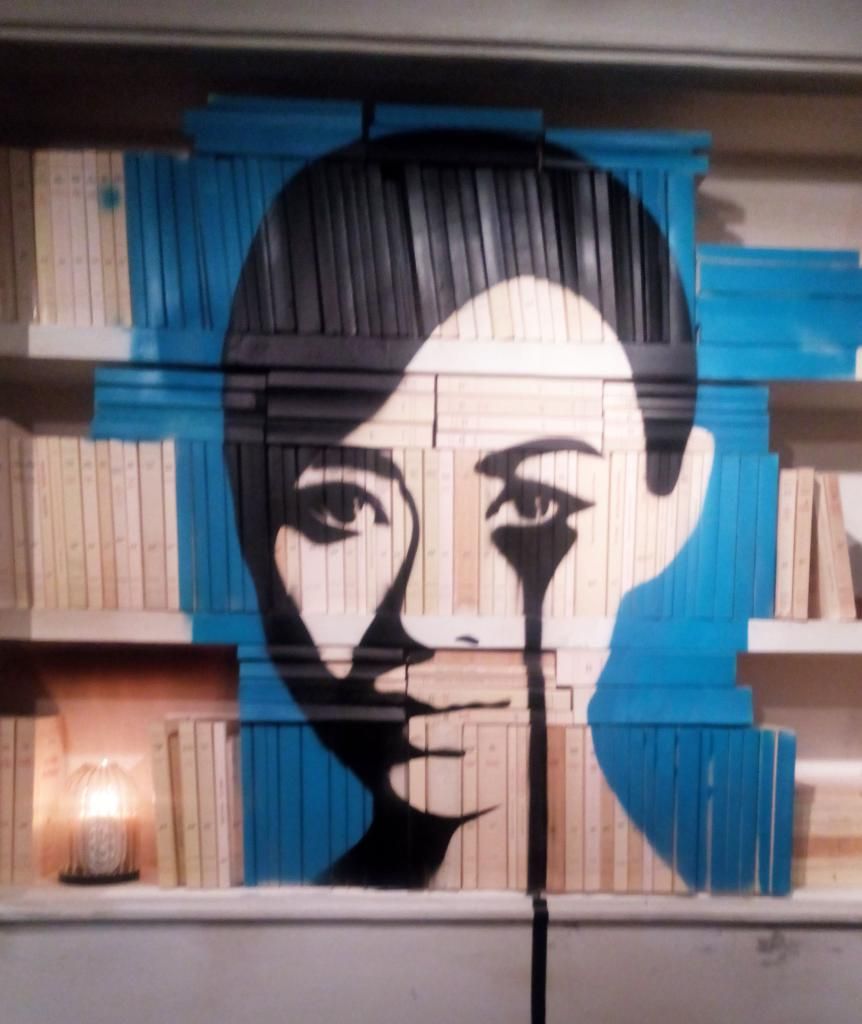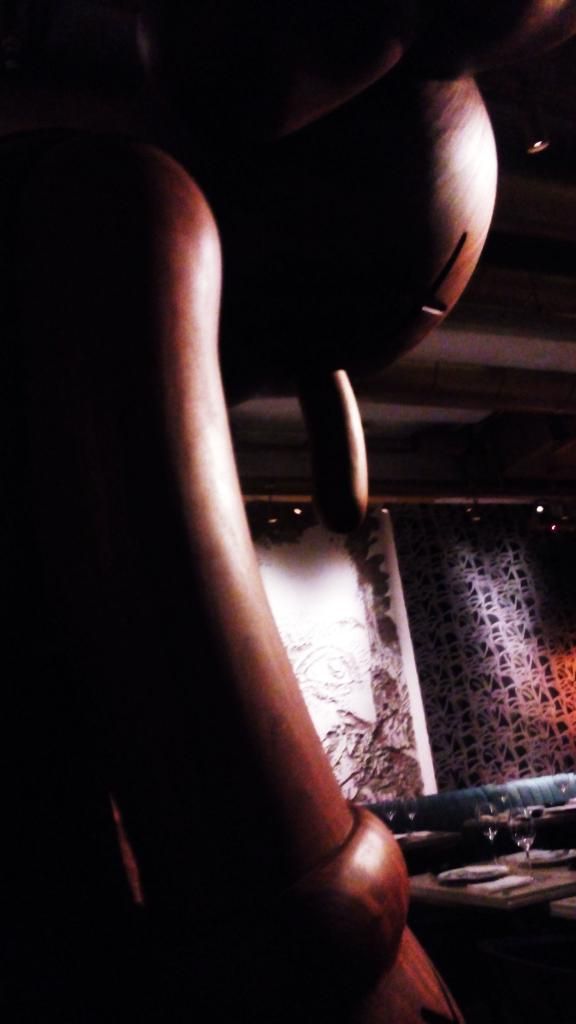 (Bibo restaurant)